Razer Viper Mini: At 61 grams, this is one of the lightest gaming mice ever made
PCWorld|May 2020
It's perfect for people with small hands and for children getting their first gaming mouse. Just be wary of the budget sensor.
When I picked up the box, I thought it was empty. That's how light Razer's Viper Mini is, the latest mouse to vie for the featherweight crown. Coming in at a mere 61 grams, or 2.1 ounces, it feels less like a mouse and more like a prototype, an empty plastic shell. It's hard to believe there's actual hardware under the hood—and yet it's a proper gaming mouse.
And in this case, small size is paired with a similarly small price tag. The Viper Mini can be yours for just $40. That had us asking, "What's the catch?" Is there a catch? Read on to find out.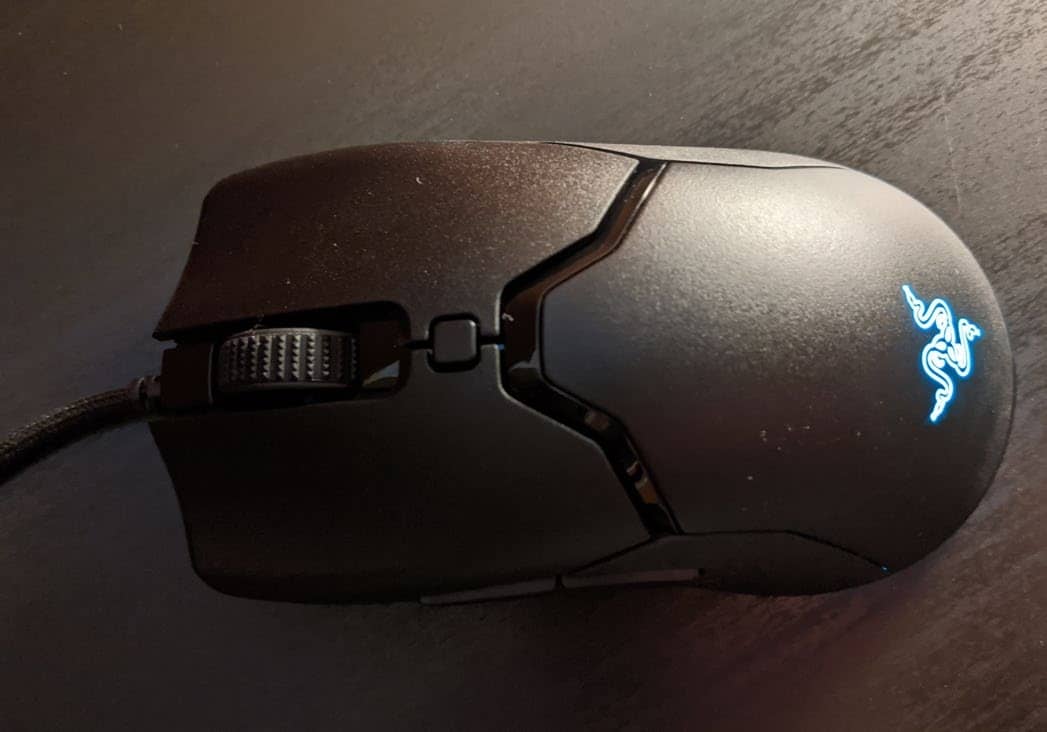 TINY TERROR
Okay, caveat number one: It's very small. Obviously that's by design. It's the Razer Viper Mini. I am not a small person though, and I find the Viper Mini too narrow for all-day use. The original Viper's faux-ambidextrous (symmetrical, but not intended for left-hand use) chassis measured approximately 2.6 inches left-to-right. The Viper Mini is just over 2 inches across. It's enough of a difference that I find not just my pinky but my entire ring finger dragging across the mousepad.
The Viper Mini is shorter too, at 4.6 inches to the original's 4.9. Nevertheless, it's the width that causes me the most trouble. It's comfortable enough in short bursts, but after an hour or so my hand starts to cramp.
Let me be clear: I'm not penalizing the Viper Mini for its size. The majority of mice cater to my big mitts, while very few suit people with smaller hands. I can think of a few friends who might be excited by the Viper Mini. But it's an important caveat, as we dig into discussions of weight. The Viper Mini is Razer's "lightest mouse yet," but it's not exactly standing toe-to-toe with Razer's full-sized DeathAdder (go.pcworld.com/rzdt) or the Basilisk (go.pcworld.com/rzbs).
It's a hell of a lot lighter than either of those though. By contrast, the DeathAdder weighs in at 3.7 ounces and the Basilisk at 3.8 ounces. My beloved Logitech G502 is 4 ounces. The Viper Mini is definitely lightweight.
That said, so was the original Viper, which weighed in at 2.4 ounces. That renders the Viper Mini's 2.1 ounces slightly less impressive, insofar as the Viper is a full-sized mouse and the Viper Mini is 3/4-scale. It's not as if Razer trimmed substantial weight off the design here. Given the reduction in footprint, a .30 ounce difference actually seems fairly tame.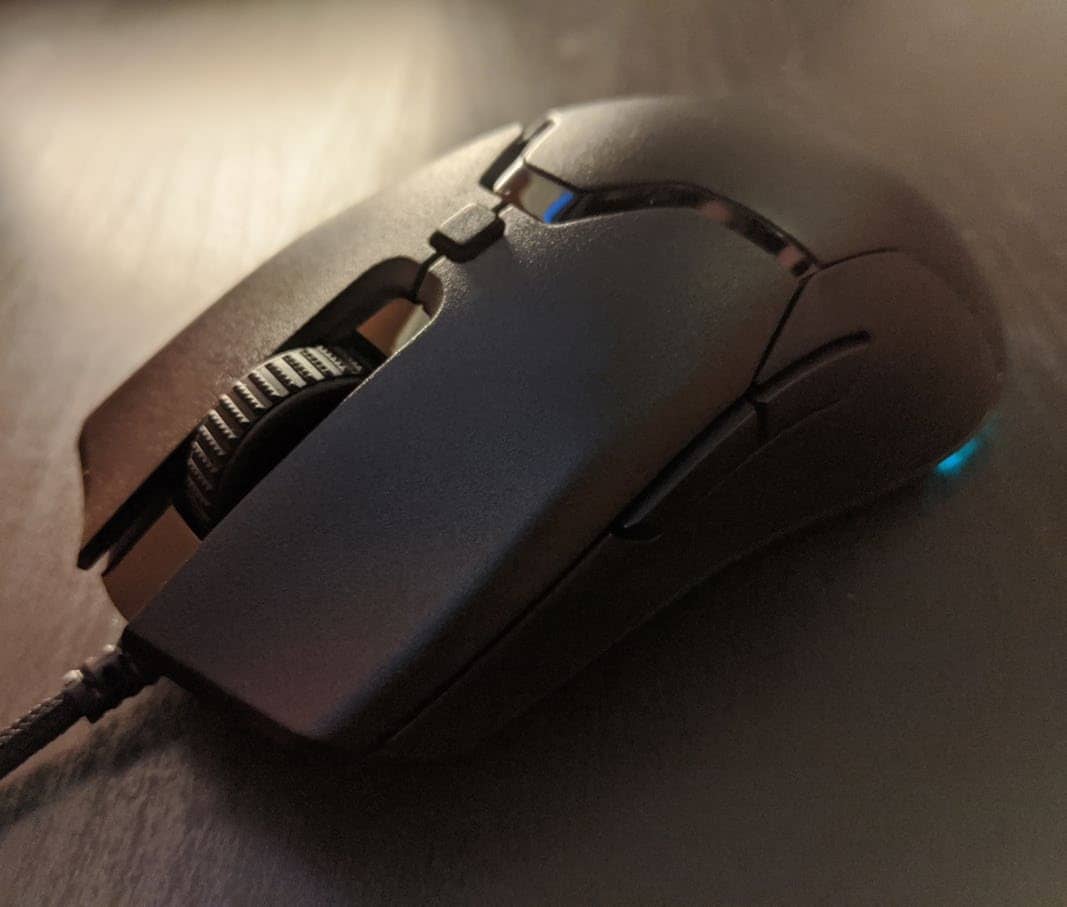 You can read up to 3 premium stories before you subscribe to Magzter GOLD
Log in, if you are already a subscriber
Get unlimited access to thousands of curated premium stories and 5,000+ magazines
READ THE ENTIRE ISSUE
May 2020