How To Set Up A Wireless Router
How To Set Up A Wireless Router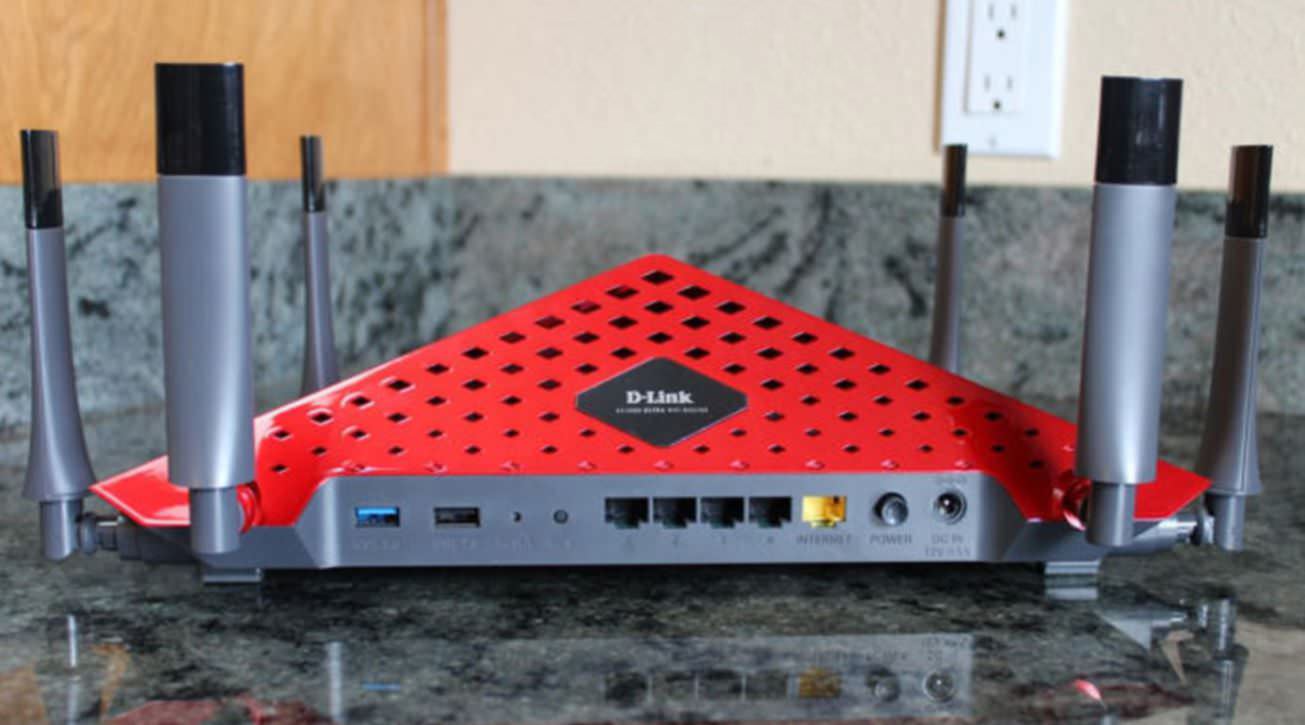 SETTING UP A wireless router doesn't have to be an ordeal. And while router manufacturers must be commended for making it easier to install their products, these tips will make the process even simpler. I'll also show you how to make sure your home network is as secure as it can be, and I'll explain some networking details that user manuals often gloss over.
The majority of router manufacturers now offer smartphone and tablet apps that you can use for first-time installation and subsequent tweaking. In fact, some companies no longer bother with browser based user interfaces at all. I think it's best to have both options so you can decide which approach is best (personally, I prefer using the browser because the display connected to my PC is bigger and easier to see).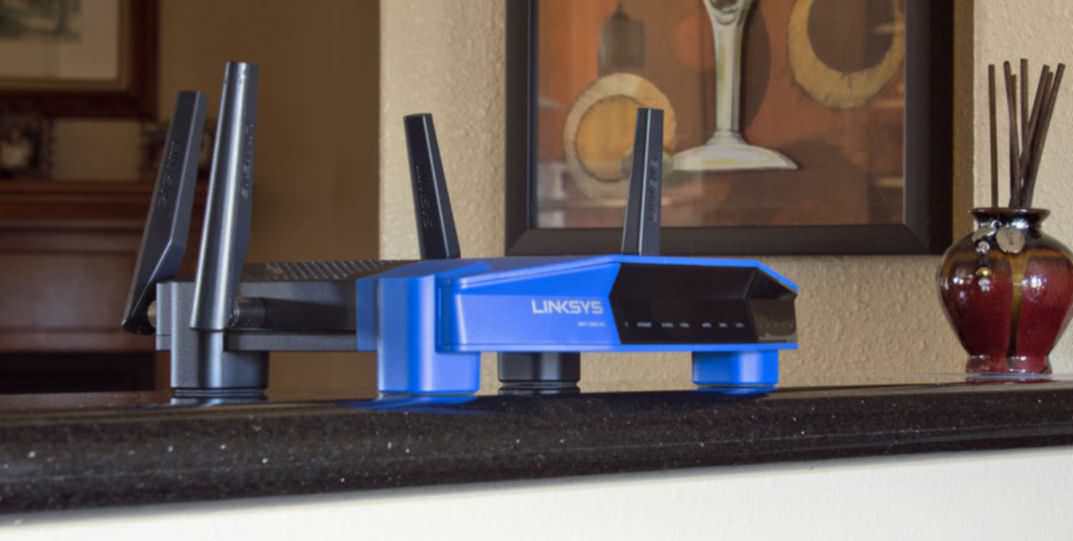 Step 1: Place your wireless router As any router manufacturer will tell you, the best place to locate your wireless router is in an open area in the center of your home. It's great advice, because it will provide the most even coverage. It's also impossible for most people to do, because you need to connect your router to the broadband gateway your Internet service provider (ISP) has provided you with. That equipment (be it a cable or DSL modem or—if you're really lucky—a fiber gateway) is invariably installed at a perimeter wall.
If you can't put your wireless router in the center of your home, at least try to avoid putting it in a closet that will crimp its range. You don't need to move the gateway, but you can use a longer (and very inexpensive) CAT5e or CAT6 cable to connect the router to the gateway's ethernet port so you can put it out in the open. If you're really ambitious, you could run a pair of ethernet cables through your walls to that ideal central location (one cable to connect the router to your gateway, and a second to connect it to an ethernet switch— perhaps in the closet with the gateway).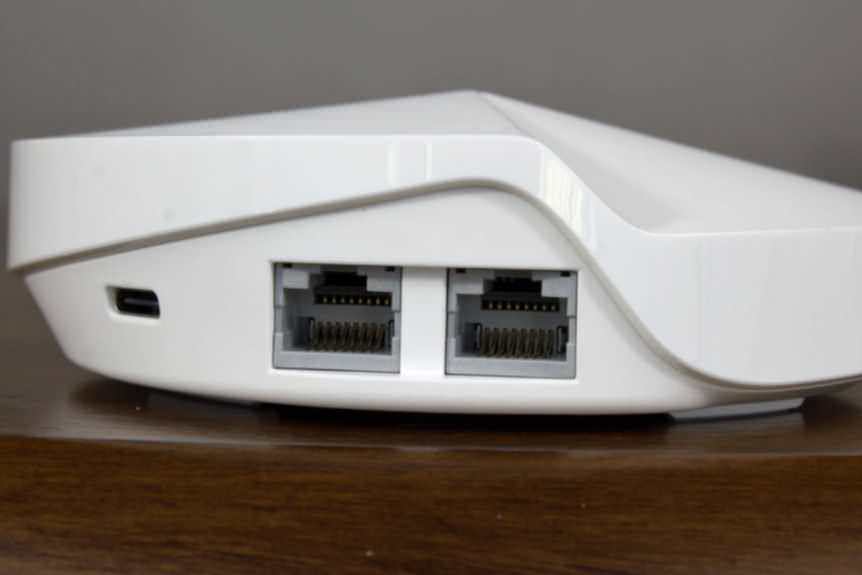 But there's also an easier option: the mesh-style router. In this system, you locate one node wherever your gateway is, and then place subsequent nodes in different rooms of your home. Your data will wirelessly hop from one node to the next, and you'll have a strong Wi-Fi signal nearly everywhere in your house.
But, caution: Don't put a wireless node in a Wi-Fi dead spot—it won't be able to connect to your network any better than any client device. Instead, place the node where its wireless signal can reach that dead spot.
You can read up to 3 premium stories before you subscribe to Magzter GOLD
Log in, if you are already a subscriber
Get unlimited access to thousands of curated premium stories, newspapers and 5,000+ magazines
READ THE ENTIRE ISSUE
August 2017