3 Billion Yahoo Accounts Hacked: 5 Things You Should Do To Stay Safe
The massive data breach can be an opportunity to do some cleanup and implement security recommendations.
Lucian Constantin & Brad Chacos
If you had a Yahoo account in 2013, your name and password were stolen.Yahoo expanded the scope of its massive data breach (go.pcworld. com/ymdb) on Monday. In December, the Internet giant announced a hack that affected over a billion accounts, making it by far the largest data breach in history. Now, the company says that every Yahoo account in existence in 2013—more than 3 billion—was breached. The hackers walked away with password hashes that can be easily cracked.
If you're a Yahoo user you should consider your password compromised and should take all the necessary steps to secure your account. You should follow all of Yahoo's recommendations (go.pcworld.com/fayr), such as changing your password and watching for suspicious account activity, but here are a few more advanced tips that you should have in mind.
1. NEVER REUSE PASSWORDS
There are many secure password management solutions (go.pcworld.com/ spms) available today that work across different platforms. There's really no excuse for not having unique, complex passwords for every single account that you own. If you do want memorable passwords for a few critical accounts use passphrases instead: sentences made up of words, numbers and even punctuation marks.
According to Yahoo, this breach happened in August 2013, at a time when the company hadn't yet switched to the more secure bcrypt password hashing algorithm. As a result, most passwords that were stolen are in the form of MD5 hashes, which are highly vulnerable to cracking.
If you made the mistake of using your Yahoo password elsewhere and haven't changed it yet, you should do so immediately and review the security settings of those accounts too. It's very likely that hackers have already cracked your password and had three years to abuse it.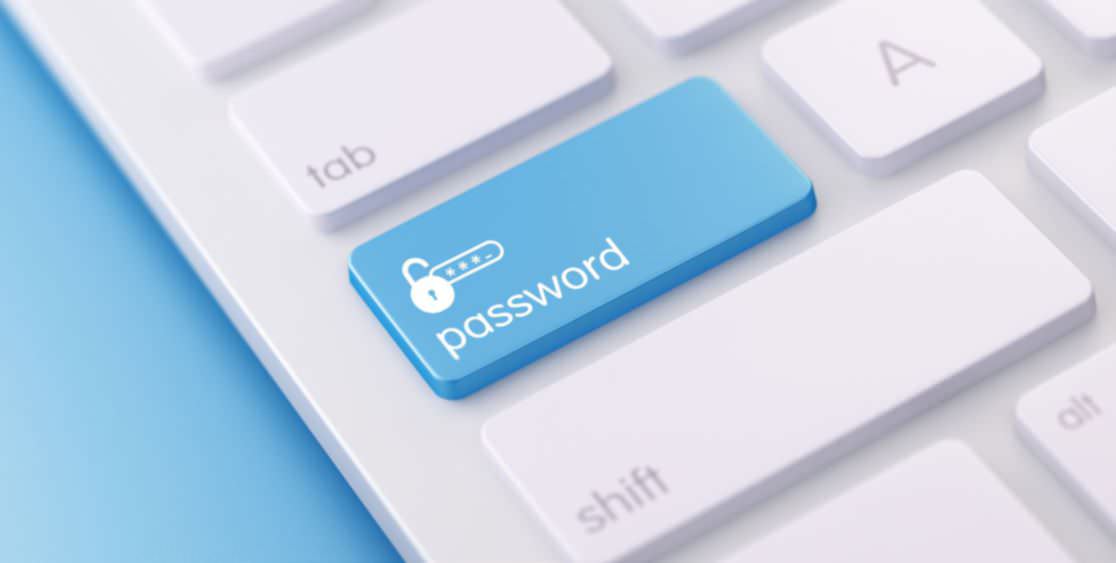 2. TWO-FACTOR AUTHENTICATION EVERYWHERE
You can read up to 3 premium stories before you subscribe to Magzter GOLD
Log in, if you are already a subscriber
Get unlimited access to thousands of curated premium stories, newspapers and 5,000+ magazines
READ THE ENTIRE ISSUE
November 2017