12 things I learned by switching from the $1,400 Galaxy S20 Ultra to the $399 iPhone SE
PCWorldJuly 2020
Making the move from the most expensive Android phone to the cheapest iPhone opened my eyes to the things I often overlook.
It's been a long time since I used a phone with a 4.8-inch screen and a home button for more than a few minutes. But when the iPhone SE arrived on my doorstep last month, I popped the SIM out of the Galaxy S20 Ultra and stepped back into 2016.
After the initial shock—which was like leaping from a luxury car to a motor scooter—I settled in and immediately began to learn some important things about Android versus iOS. I knew the camera would be way better on the Galaxy S20 Ultra so you won't find any shootouts here, but such a drastic switch made the two phones' strengths and weaknesses crystal-clear, and in some cases painfully so.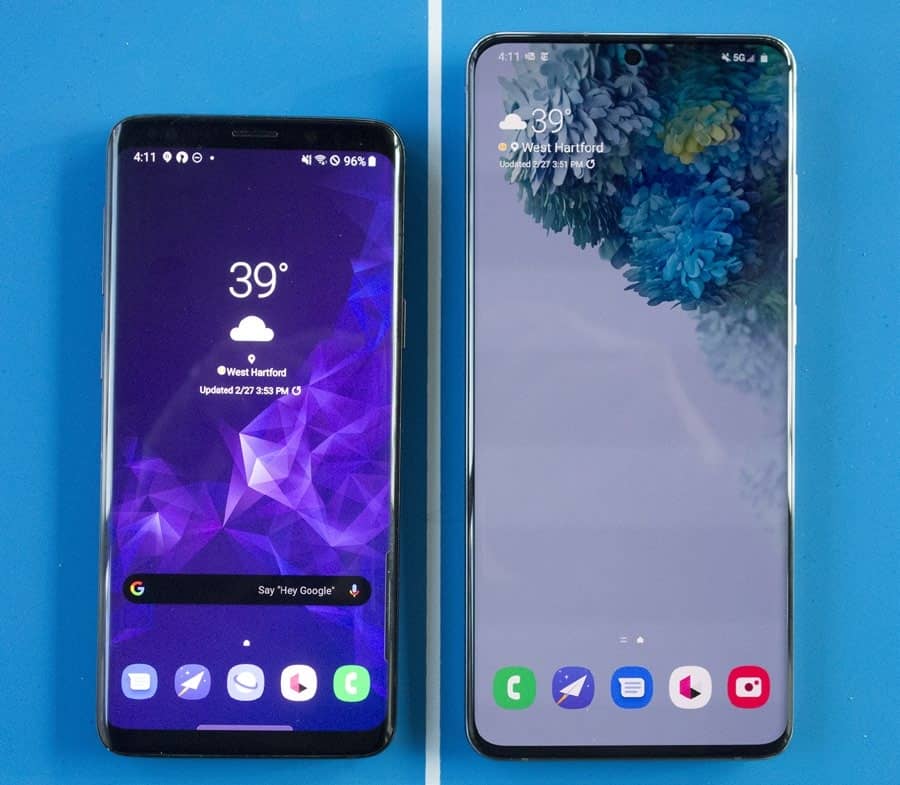 1. SIZE DOESN'T REALLY MATTER
Over the past however many years, we've come to equate bigger with better when it comes to phones, whether it's the S20 Ultra or the iPhone 11 Pro Max. I thought that moving from a 6.9-inch phone to a 4.7-inch one would be torture.
I was wrong. There were fewer tweets in my feed and more scrolling while reading, but it was an acceptable trade-offto enjoy true one-handed operation. The SE has shown me that it's really not so bad to go back to a sub-6-inch display, especially with such a reasonable price tag. When I pick up the S20 Ultra now, it feels comically large and heavy.
I'm not going to argue that Samsung return to the days of the Galaxy S6, but I'd like to see the upcoming Galaxy S21 generation go a bit smaller. There are rumors that Apple will be making a 5.4-inch iPhone 12 with an edge-to-edge design, which might be the sweet spot for people who want a phone they can use with one hand without sacrificing on the modern design or display tech.
2. APPS ON ANDROID ARE SIMPLY INFERIOR
Size might not matter, but speed does. As I do with every new phone, the first thing I did on the iPhone SE was install a dozen or so apps that I use on a regular basis: Slack, Ring, Twitter, Chrome, and a handful of others. While they're all essentially the same on both platforms, the user experience on iOS is across-the-board better. Even if you don't use Apple's apps, apps on iOS are faster, menus are smarter, and navigation is more intuitive on iOS, even with some of Google's own apps. I might be gaining a lot more screen with the S20 Ultra, but there's little point when the apps don't know what to do with it.
3. AN ALWAYS-ON DISPLAY IS A NECESSITY IN 2020
Apple doesn't even offer an always-on display option for its OLED phones, so I wasn't surprised that the LCD-based iPhone SE doesn't have one. But man, do I miss it. It's most glaring when I want to check time in the middle of the night, but it's equally annoying at work when I glance over to see a blank screen a few seconds too late after a notification appears. I don't know why Apple refuses to have an always-on display on any of its phones, but it's a definite knock on the experience. The SE doesn't even have the tap-to-wake option that the Face ID models have. I mean, who wants the whole screen to light up every time a message comes in?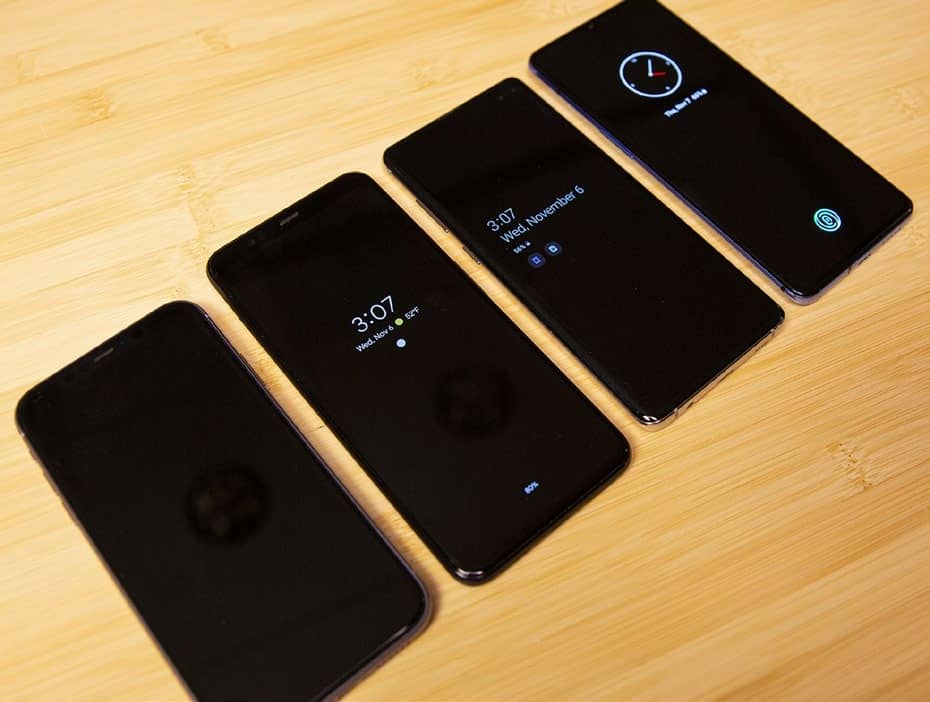 4. THE RIGHT HAPTICS MAKE EVERYTHING BETTER
You can read up to 3 premium stories before you subscribe to Magzter GOLD
Log in, if you are already a subscriber
Get unlimited access to thousands of curated premium stories, newspapers and 5,000+ magazines
READ THE ENTIRE ISSUE
July 2020