1080p vs 4K: Which is better for your work-from-home setup?
PCWorld|June 2020
You can get more done with more screen space across multiple monitors, rather than a single high-resolution display.
Should you buy a 1080p or 4K monitor for your home office? This is a question you'll inevitably face, especially if you've been trying to work offof a single monitor or a cramped laptop display at home. If you have the budget and space to add a second or third monitor, you then have the choice between buying the ubiquitous 1080p resolution (1920x1080 pixels), or 4K (3840x2160 pixels), the higher resolution that's already common on TVs and some high-end laptops.
PCWorld's editors have been through exactly the same debate with our own home offices. The strategy we've landed on is this: Buy a 1080p monitor (or two!) now, to create your own dual-monitor (go.pcworld.com/ dlmn) or insane multi-monitor setup (go. pcworld.com/mtmn). Then save your pennies and upgrade to a far more expensive 4K display later. Because everyone's situation is different, we'll help you decide your best path forward.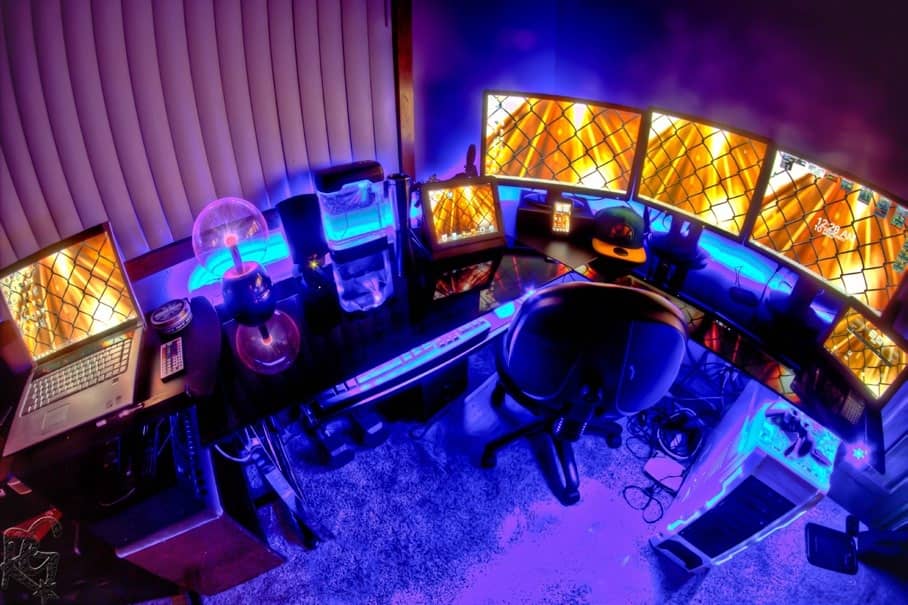 WHO SHOULD BUY ONE (OR TWO) 1080P DISPLAYS
The biggest reason to buy 1080p first is bang for your buck. Because 1080p displays are a lot cheaper than 4K displays, you can get more monitors for your money; and more monitors are better than more resolution.
While a 4K (3840x2160) display translates into four times as many pixels as 1080p (1920x1080), it certainly doesn't equate to four times the screen space.
Scaling text and images can increase the usable screen space somewhat by allowing you to cram more information onto a single screen, but tiny text and images aren't fun to work with.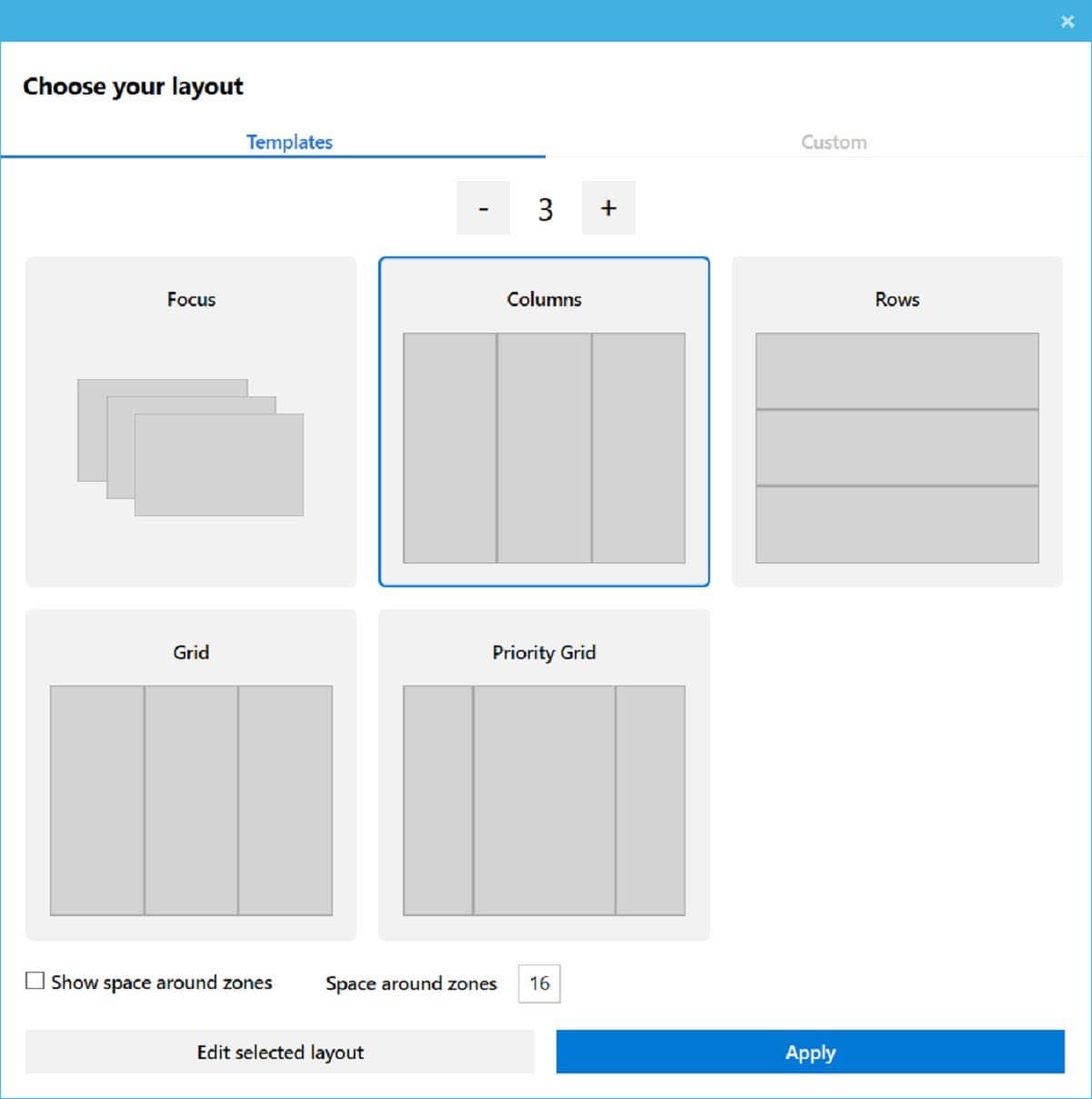 Windows 10's Snap feature and its spiritual successor, FancyZones (go. pcworld.com/fnzn), can help, as they both allow you to organize windows to various corners and zones on your monitor or monitors. But Snap limits you to four windows on a screen at one time, for reasons that should be obvious: The windows eventually become too small to use. Adding display space allows you to see more apps and windows at once, so you can juggle multiple tasks or add focal points to your workspace.
You can read up to 3 premium stories before you subscribe to Magzter GOLD
Log in, if you are already a subscriber
Get unlimited access to thousands of curated premium stories and 5,000+ magazines
READ THE ENTIRE ISSUE
June 2020