Pip Jamieson
Creative networking platform The Dots is a prime example of an ethical tech company. We caught up with founder Pip Jamieson to learn what has made it so successful and how it helps businesses build diverse teams.
Previously, The Dots – dubbed 'the next LinkedIn' by Forbes – removed the ability for companies to search the platform for talent based on where people went to university. Now the London-based startup has gone a step further and launched a bias blocker tool. Recruiters can toggle it on to hide personal data (such as name, photo and educational background) from profiles, so people are judged solely on their skills and the quality of their work.
"It came about because one of our clients, AKQA, who have a blind recruitment policy in place, sent us a photo of how they were using Post-It notes to obscure the images of candidates," explains Pip Jamieson, founder and CEO of The Dots. "They did that so they wouldn't bias their hiring decision. It was a bit of a eureka moment for us."
Helping companies build diverse teams is at the heart of The Dots, which has attracted over 300,000 members since Jamieson launched it from her houseboat in 2014. A remarkable 68 per cent of the community is female, 31 per cent BAME and 16 per cent LGBT. In contrast to LinkedIn, which is dominated by male white-collar workers, The Dots caters for what Jamieson calls "no-collar professionals" – essentially creators, freelancers and entrepreneurs who adopt non-linear careers.
"While I was at MTV, I noticed a very different way of working had started to emerge," Jamieson recalls. "Traditionally, people would spend five, 10 or 15 years in one job and work their way up a career ladder. It was very CV-based. But at MTV people were increasingly freelancing, working project by project and they all seemed to have side hustles going on. Some had their own startup on the side. It was a more fluid way of working."
Jamieson also noticed a mindset shift in the creative industries. Unlike previous generations, people were valuing flexibility and purpose as much as pay, so Jamieson decided to create a professional networking alternative to help creatives progress in their careers and find inspiration and work.
Projects, not individual profiles, take centre stage on The Dots. When you post a new project, you can tag the full team. "It's a recognition that creativity is a team sport," Jamieson explains. "You could have a rock-star product designer but if you don't have a full team around that person bringing the idea to life, it's never going to happen. We're like a living Wiki of projects and the teams behind them."
Also, while job titles are a major focus on LinkedIn, The Dots has taken a much more skills-based approach. "Job titles are so meaningless these days," Jamieson points out. "Companies have different names for the same job and the skills are the same. On The Dots you can call yourself anything and then we data match. Every time you post a project, you can add new skills, which is also a recognition that there's an increasingly 'slashy' environment. You can be a UX/UI designer but you can also be an entrepreneur and a photographer."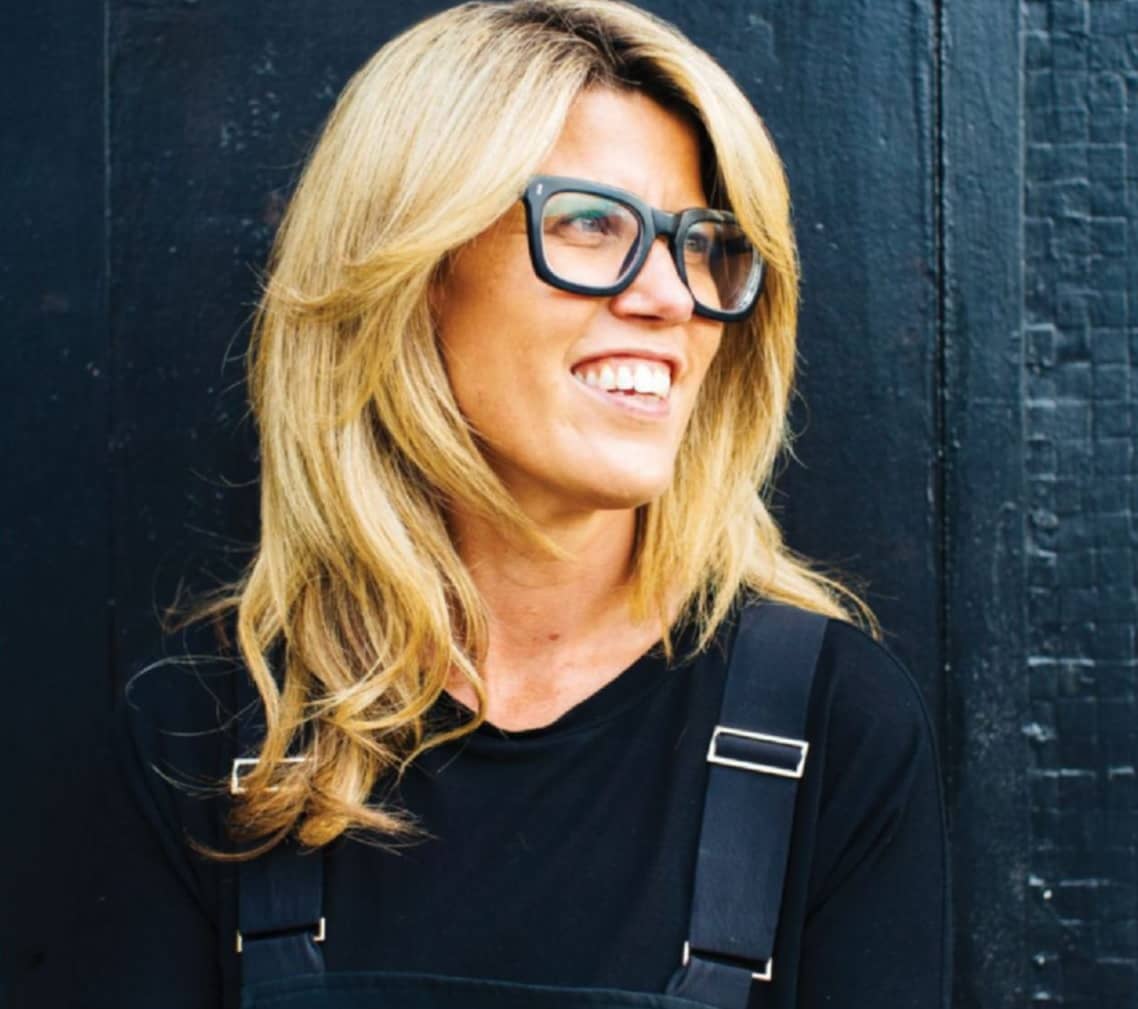 You can read up to 3 premium stories before you subscribe to Magzter GOLD
Log in, if you are already a subscriber
Get unlimited access to thousands of curated premium stories, newspapers and 5,000+ magazines
READ THE ENTIRE ISSUE
March 2019