THE SCIENTIFIC METHOD
Need a number-crunching monster in order to work from home? We've got you covered
LET'S MAKE ONE THING CLEAR: We're not scientists. We're just slotting things into motherboards and praying it works, then writing funny words about it. We leave unraveling the mysteries of the universe to those smarter and better trained than us.
But we are pretty darn good at building PCs, and we've had requests from the more scientifically minded of our readership for a tutorial on how to build a powerful home PC designed to work on data analysis, statistical modelling, and any other scientific endeavor. With lockdowns in effect, many of us learned to work from home, which is fine and dandy if you're a writer but a problem if you need access to a lab. Those among you with a need to process huge datasets asked for a machine that could do that work from the comfort of your study, and here's our answer.
It's going to be expensive! We need two key things here: A truckload of RAM, and a high-end processor with as many cores as we can muster. This will enable our system to handle millions of points of data, making it capable of performing heavy-duty tasks such as training deep-learning models on consumer data, or analyzing massive amounts of data.
Graphics are an interesting point of debate when it comes to data science systems. You need to know exactly what sort of programs you're going to be using on the machine—if you're running visualization or 3D-rendering software, a more powerful GPU is a must. If you need a system to just perform thousands of complex mathematical calculations, the GPU becomes less important. We'll be using a relatively high-end graphics card in this build, but our main focus is the CPU and memory.
What else do we need? Well, a pricey processor demands a pricey motherboard, and we also need a hefty power supply to keep this system running. Liquid cooling for our processor is also a must-have, and we'd advise that you do the same even if you want to spend less. If you're handling lots of data, you'll need plenty of storage, so we'll be using a high-speed M.2 SSD as our boot drive, and also including a larger HDD for secondary storage. To contain all this, we need a professional-looking PC case with good airflow and USB-C support for faster data transfers.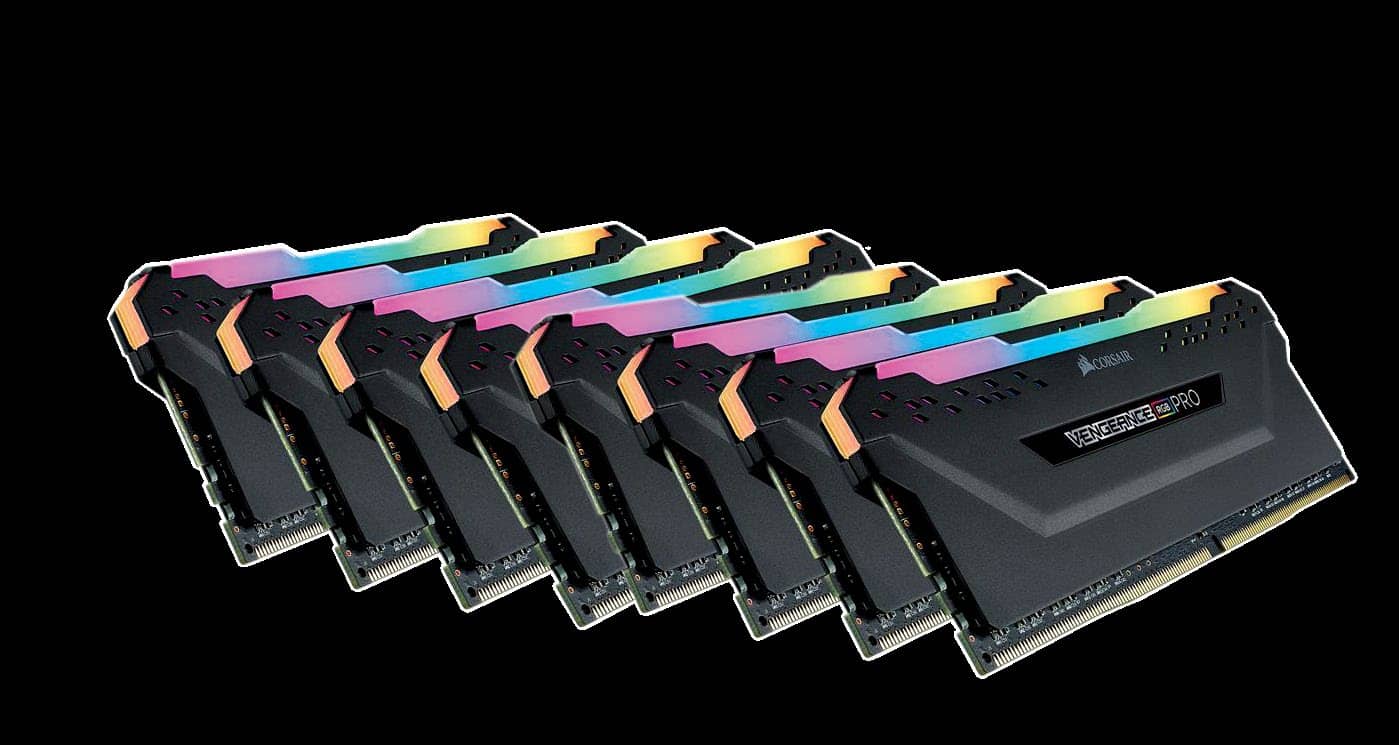 RAM
CORSAIR VENGEANCE RGB PRO 128 GB (8 X 16 GB) DDR4-3000
Corsair is a reliable choice when it comes to memory, not least when buying an eight-DIMM kit like this. That's eight different components that could go bust, and you're going to be grateful for that lengthy warranty if they do. They shouldn't, though. The Vengeance RGB Pro is an excellent option, and we can opt for the 8x16GB configuration thanks to our mobo's eight memory slots. RGB lighting isn't really needed here, but this memory is high-performance and good value for a 128GB kit. 3200MT/s memory speed and a CAS latency of 16 gives us plenty of speed to work with our powerful AMD processor, too.
Corsair Vengeance RGB PRO
Corsair Vengeance RGB PRO Series DDR4 memory lights up your PC with mesmerizing dynamic multi-zone RGB lighting, while delivering the best in DDR4 performance and stability.
Shop Now
CPU
AMD THREADRIPPER 3970X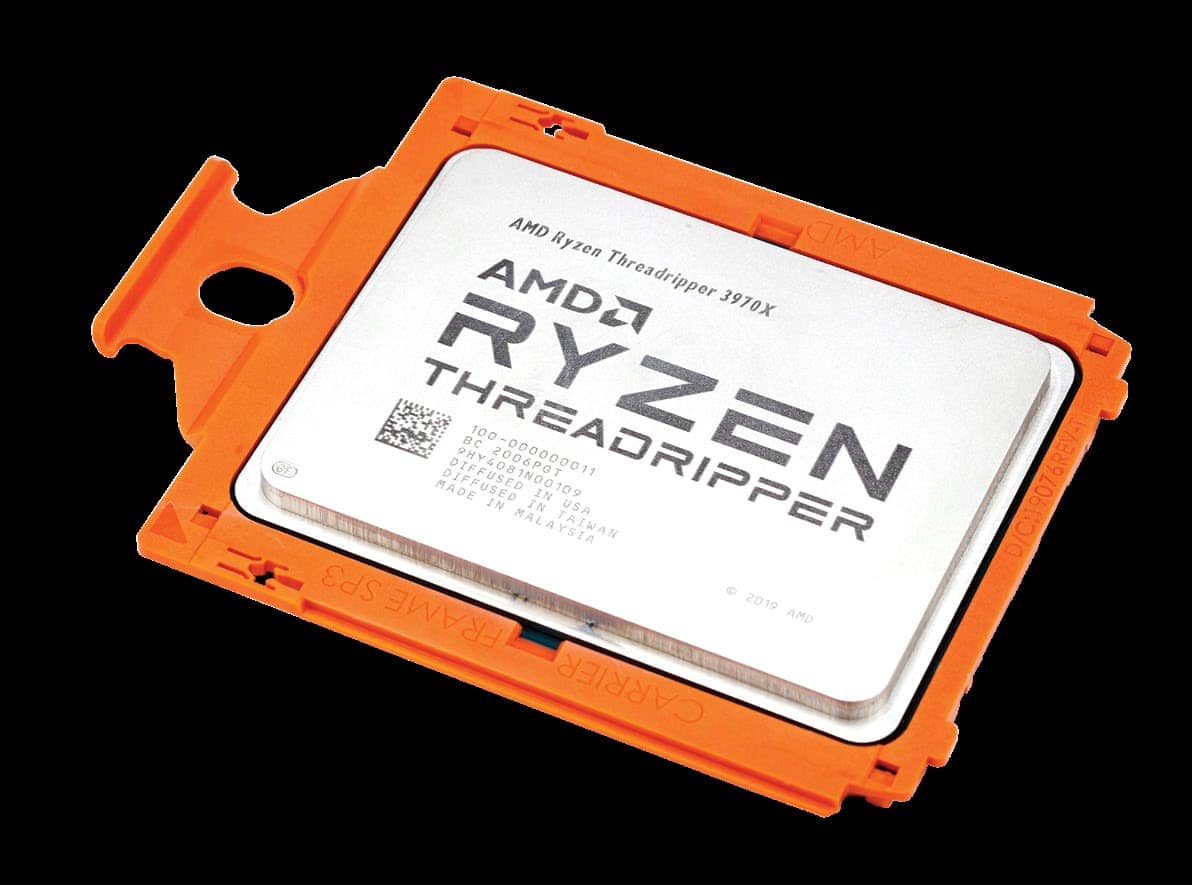 Yowch! Yes, the price tag is a kick in the shins, but the Threadripper 3970X is undeniably one of the most powerful processors on the market right now. We didn't spring for the 64-core 3990X (it costs almost as much as this entire build!) but thanks to AMD's simultaneous multi-threading technology it still packs 64 threads. This is a formidable processor, and it does force the use of an expensive TRX40 motherboard, but this chunky chip will handle whatever you throw at it. You can't have a supercomputer in your house, but this might be the closest you can get.
AMD Ryzen Threadripper 3970X Desktop Processor
32 cores and 64 threads for lightning-fast creative workloads.
Shop Now
MOTHERBOARD
MSI CREATOR TRX40 STRX4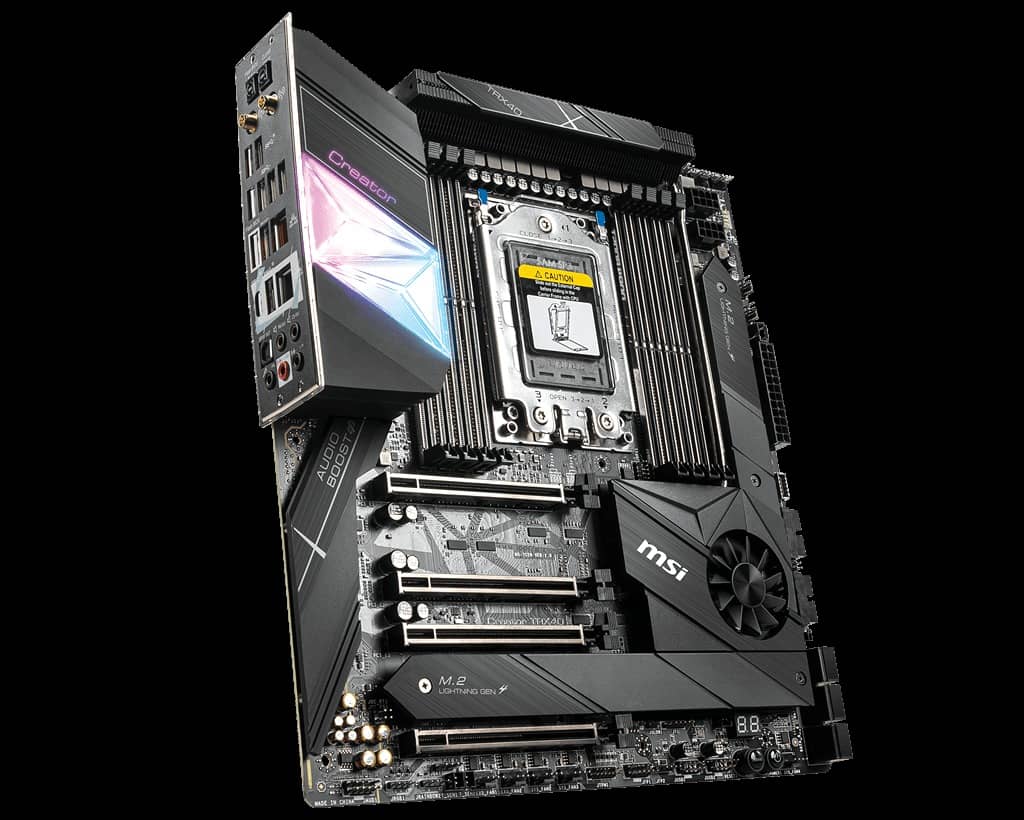 Motherboards that can support 3rd-generation Threadripper processors don't come cheap, and the Creator TRX40 is no exception. It's an extremely reliable purchase, though, with high-quality power-phasing components that ensure your system runs smoothly even when you're drawing a ton of wattage for resource-intensive tasks. It also has the very best in connectivity, with Wi-Fi 6, 10G LAN, and high-speed USB-C support. The TRX40 chipset also means we've got access to the Threadripper 3970X's PCIe 4.0 support, allowing us to use a high-speed Gen4 M.2 drive. A thermal shield for that SSD and an extended heatpipe means that we shouldn't have to worry about our system temperatures, either.
MSI Creator TRX40 Gaming Motherboard
Every MSI motherboards are certified by strict mechanic that feature convenient pin-header keep out zone, friendly SATA & USB location for compatibility with the widest range of components and devices, so DIY user can pick and choose the components they want.
Shop Now
FANS
3X NOCTUA NF-A14 PWM 140MML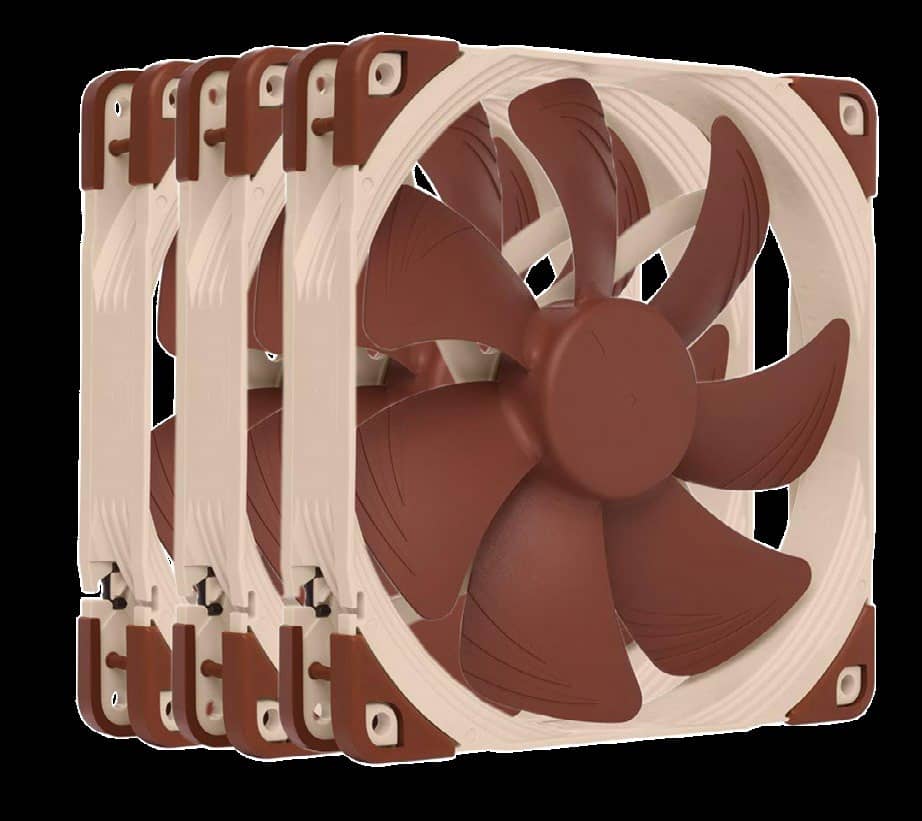 The Enthoo Pro 2 doesn't come with any case fans (although you can buy it bundled with fans direct from Phanteks), so we've taken airflow into our own hands and added three of Noctua's award-winning NF-A14 PWM fans. These are premium 140mm fans. While we're using three, there's room in this build for four (or perhaps even five) alongside the AIO radiator. The NF-A14 fans are quiet but powerful, with a whopping six-year warranty that demonstrates Noctua's confidence in its products. The beige and brown color scheme might be upsetting to some, but have no fear: You can upgrade to the Chromax Black version for a few extra bucks if desired.
You can read up to 3 premium stories before you subscribe to Magzter GOLD
Log in, if you are already a subscriber
Get unlimited access to thousands of curated premium stories, newspapers and 5,000+ magazines
READ THE ENTIRE ISSUE
October 2020