THE INTEGRATION GAME
Maximum PC|June 2020
Gaming on integrated graphics is increasingly viable; Christian Guyton breaks down what's making it possible
IF YOU'D TOLD US at the beginning of last year that in 2019 we would get Crysis running on a Microsoft Surface tablet, we would have laughed in your collective face. But oh, how the tables have turned. Integrated graphics on CPUs have made huge strides in the past year. AMD has pushed Radeon Vega graphics further with its new 3000-series Ryzen APUs, while Intel rocked the boat with Iris Plus, which is its next generation of integrated graphics for mobile processors.
It was Iris Plus, included in the Surface Pro 7 convertible tablet, which managed to get that trial-by-fire game up and running. OK, it was at 720p minimum graphics, but the frame rate was still stable, and it actually worked. Esports titles, which favor frame rates above all else, thrived on Iris Plus. We played Overwatch, CS:GO, and Dirty Bomb on a tiny Dell 2-in-1, and it was awesome.
Integrated graphics now account for a significant chunk of all PCs worldwide, due to cost, lower power draw, and smaller profile compared to discrete graphics cards. An integrated graphics solution can now handle basic desktop tasks, but older IGPs (Integrated Graphics Processors) weren't so good for gaming. Basic 2D graphics were just about viable, but 3D and online competitive gaming required a separate, more powerful GPU.
Gaming has now gone mainstream. In 2019, 65 percent of all American adults played games regularly, with a relatively even split between men and women. And as the gaming sphere has expanded and evolved, the ability to game on integrated graphics has become a new necessity for the industry. So how has it become possible? Let's take a look.
FIRST, A LITTLE background for those not so well-versed in integrated graphics. The technology has been around for nearly two decades, first in the form of graphics solutions hard-baked into motherboards in the early 2000s. These older forms of integrated graphics were competent enough to run low-intensity programs, such as word processors or web browsers, but anything involving 3D rendering was right out.
Modern IGPs are typically located on the CPU die itself rather than the motherboard, such as AMD's Accelerated Processing Units, or APUs, most recently the Athlon 3000G. These use a portion of the system RAM, unlike a dedicated GPU, which uses specific graphics memory (known as VRAM). This means reduced performance compared to most GPUs, but the upward trend in IGP performance indicates that they are closing the gap, at least at the low end.
The AMD Ryzen 5 3400G APU is roughly as powerful as a Radeon RX 550. That's a three-year-old video card with 4GB of video memory. In practice, most models of the RX 550 would likely outperform the 3400G's RX Vega 11 integrated graphics, but would do so at a higher cost and greater power draw. Paired with a decent amount of high-speed memory, AMD's current desktop IGPs perform admirably, sufficient for budget 720p and 1080p gaming.
These new integrated graphics CPUs are making affordable PC-building a reality for gamers. A low end gaming system that would've demanded a discrete GPU just a few years ago can now be put together with a lightweight PSU and a CPU with an IGP, for a significantly lower price—granted, the cost of building a PC has dropped overall as well, with memory and storage now much cheaper than we've ever seen it, at least until DDR5 drops.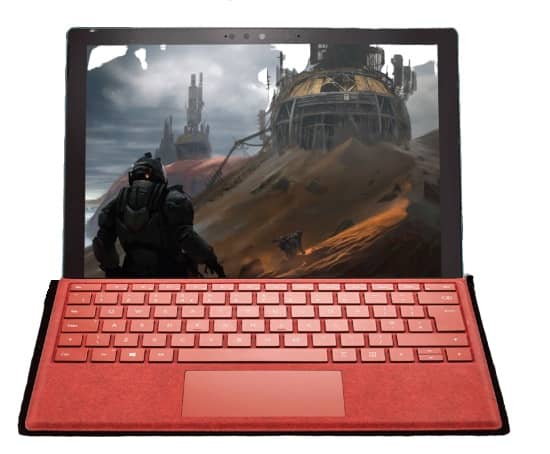 HOT COMPETITION
Most integrated graphics solutions for consumers and PC enthusiasts are available from Intel and AMD, the two big dogs in the CPU world. Both feature the integration of a CPU and GPU cores on a single processor die (referred to as SoC, or System on Chip), with Intel launching the Intel Graphics Technology product line back in 2010 with its debut of the 32nm Sandy Bridge architecture.
AMD was quick to follow with the Accelerated Processing Unit in 2011, and secured lucrative deals with Sony and Microsoft to produce custom APUs for both the Playstation 4 and Xbox One. The lower target resolution, smaller form factor, and need for mass-production in the console industry made IGPs ideal for that platform.
The Playstation 4 was launched close to the end of 2013. Yes, consoles are frame rate and resolution-limited, but console gamers were happily plugging away in The Last of Us almost seven years ago. Desktop APUs that were really capable of even lightweight gaming didn't appear until 2018, with the arrival of the game-changing Ryzen 5 2400G; even then, many PC users didn't adopt IGPs for gaming (although a lot of this was down to poor PC optimization).
Perhaps the mere ability to access superior performance with discrete GPUs was always going to hamper the usage of integrated graphics among PC gamers, or perhaps it can be chalked down to the fame garnered by powerful graphics cards within the PC gaming community, who collectively love to salivate over the latest and greatest in graphics card innovations (sometimes even esteemed journalists like us fall under this umbrella).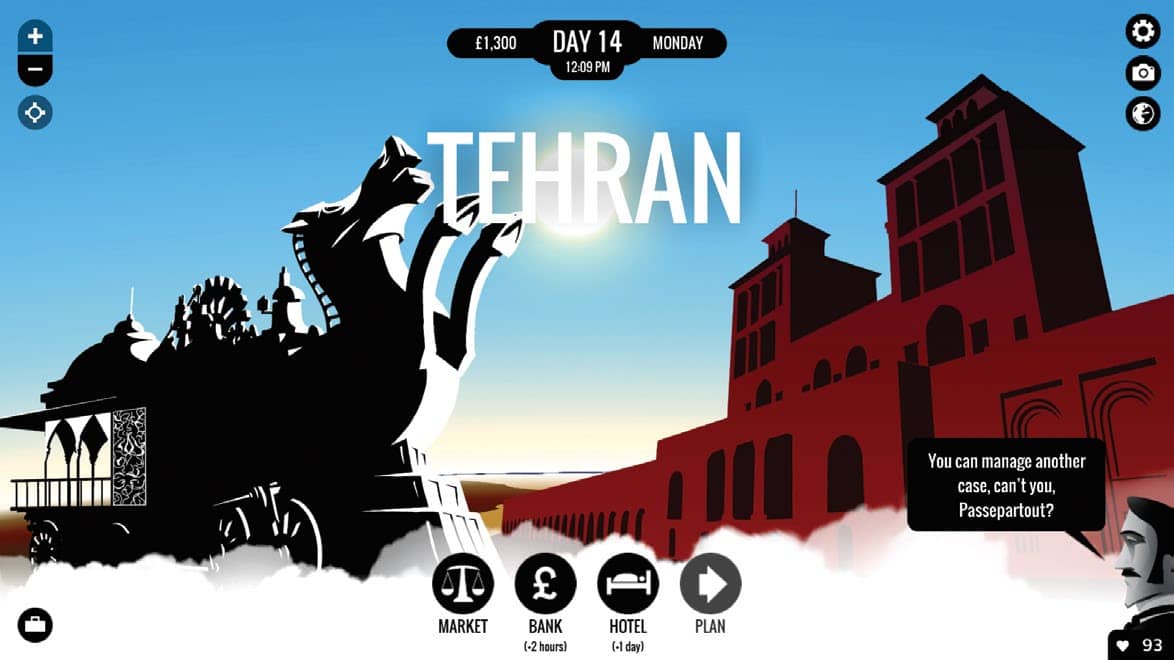 THE GAMES TO PLAY
It goes without saying that any 2D pixel-art game should run just fine on modern integrated graphics— even some of the lower-rent Vega IGPs from AMD. This can be a real boon for fans of indie games, many of which aren't in the least bit graphically intensive. FTL: Faster Than Light, Into the Breach, Dead Cells and Hyper Light Drifter all play great on lightweight laptops with integrated graphics. It's also a super-affordable way to play older games on modern systems; the first two Fallout titles run fine on integrated.
You can read up to 3 premium stories before you subscribe to Magzter GOLD
Log in, if you are already a subscriber
Get unlimited access to thousands of curated premium stories and 5,000+ magazines
READ THE ENTIRE ISSUE
June 2020