LICENSE TO FAIL
Join Christian Guyton for a walk down memory lane as we recall the 20 biggest computer industry flops of the last 20 years
THE CONSUMER TECHNOLOGY field is, without a doubt, an absolute hotbed of technological innovation. Over the last few decades, we've seen computing make incredible strides in processing power, graphical capability, and data storage. There have been inspired new moves, like the introduction of simultaneous multi-threading and hyperthreading to double the available threads of CPUs, as well as improvements to software, hardware, and network infrastructure that have made things like 4K video streaming a reality. It wouldn't be an overly bold claim to say that the PC hardware industry and community are in the best place they've ever been (any global pandemics notwithstanding, of course).
However, it hasn't always been happy faces and full coffers in the computing industry. There have been mistakes, bad judgements, humiliating missteps: Some tragic, some hilarious. It's not uncommon for a brand to release a product or service they firmly believe is going to be the Next Big Thing, then throw all of their marketing resources behind it only for it to fall flat on its face, selling like a Boyz II Men Christmas album in early April.
The past two decades have brought us some incredible innovations, but plenty of flops as well—and they are what we're going to focus on today, in pursuit of comedy and perhaps a few cautionary tales.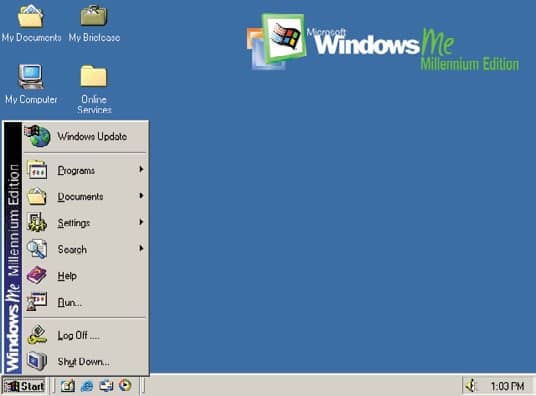 20 Windows Millennium Edition
It seems fitting to start with Microsoft's turn-of-the-century blunder, Windows Me. That's "Millennium Edition", in theory. In practice, it was dubbed the "Mistake Edition," with a cavalcade of issues plaguing it after release. Sometimes it would refuse to function with existing software; sometimes it would refuse to start up at all. Microsoft scrambled to fix the stability issues and numerous glitches, releasing patch after patch, but the damage was done, and Windows Me was immortalized as one of the worst operating systems ever to be released.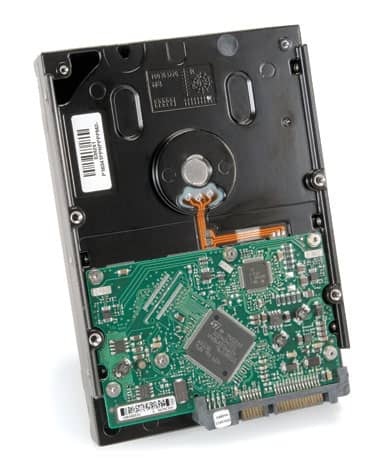 19 Seagate Barracuda 7200.14
There was an awful lot of drama around this one. In 2008/2009, customers around the globe reported drive failures and data loss using Seagate's 7200.11 hard drives. The issue was identified as a firmware problem, and led to a demonstrably higher rate of failure in the 7200.14 and other drives in the family. Seagate did release a firmware update and offered free data recovery services for affected drives, but the damage was done. The manufacturer was also accused of censoring posts on its forums that discussed the failing drives, leaving many customers angry.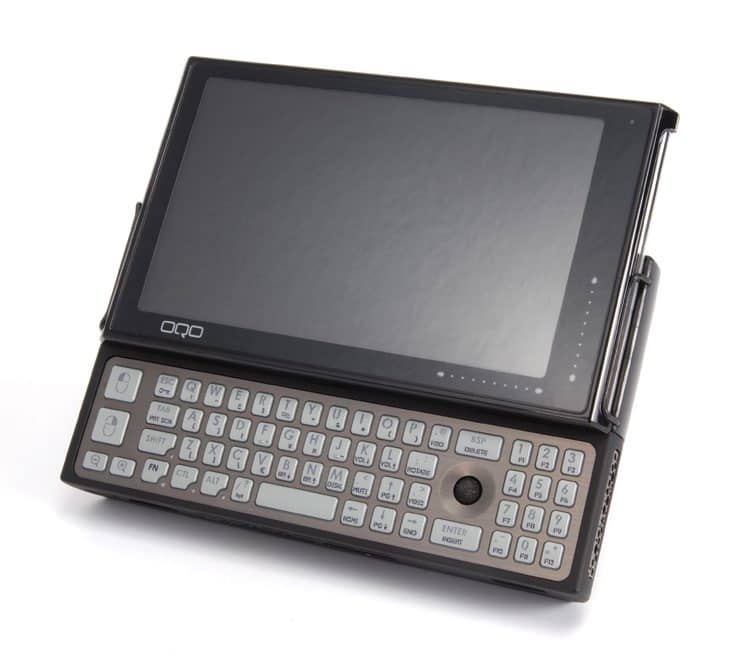 18 OQO
It's a tiny Windows system! The first OQO device, the Model 01, actually had a lot going for it, including Bluetooth connectivity and a Wacom-designed stylus, but sadly the technology just wasn't there yet. The five-inch LCD display was too small to properly encapsulate the excellence of Windows XP (still, to this writer's mind, the greatest OS of all time), and the initial OQO handheld was released before Microsoft finalized the Tablet PC Edition of XP. Attempting to run XP Professional on this tiny tablet was, by all accounts, hellish. OQO soldiered on to release four more models, but sadly declared bankruptcy in 2009.
17 Google Glass
Glass was a cool piece of tech, but the world wasn't ready for augmented reality glasses in 2013. Wearable tech is swiftly finding more of a purchase in our society, so we wouldn't be surprised to see a triumphant return for Glass in a few years' time—Google is already marketing a reworked version to enterprises. The original Glass, though, was branded by many as a privacy-invading badge of purported intellectual and financial superiority, and it was wound down after nine months.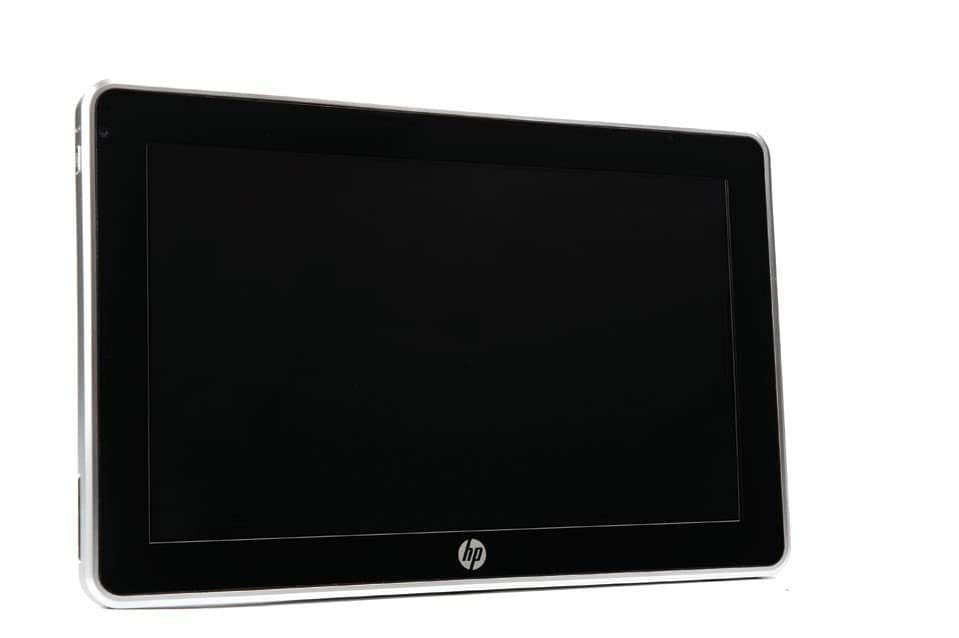 16 HP TouchPad
HP's modern Windows tablets and convertibles are top-notch hardware (we adore the sleek and silent Spectre x360 2-in-1), but the computing giant was late to the party. The TouchPad was supposed to be HP's answer to Apple's wildly successful iPad, but the late Steve Jobs held a killer keynote not long before the TouchPad's release, announcing the iPad 2. The products released within the same window, and the world was busy fawning over Apple's latest gem, so the TouchPad sunk into obscurity with alarming speed. The wonky OS didn't do it any favors, either.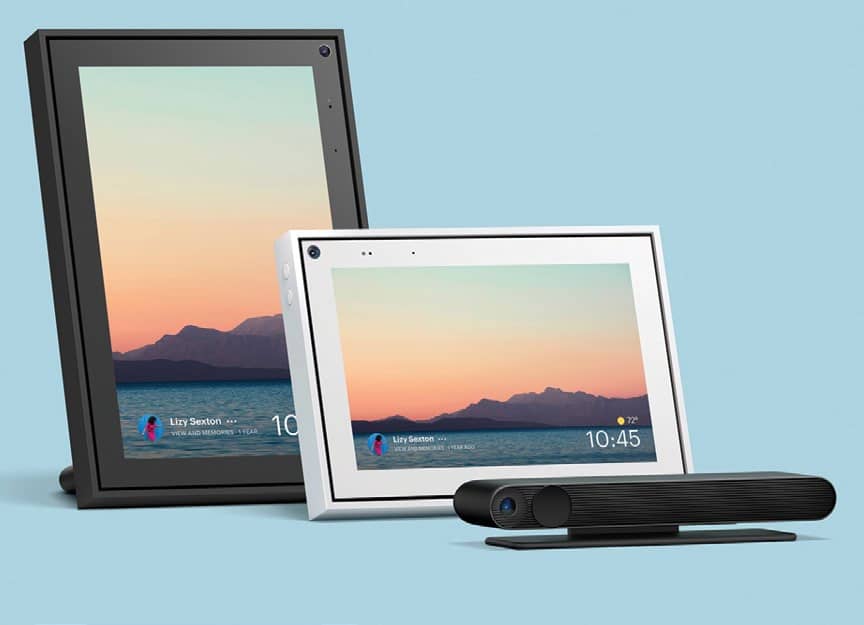 15 Facebook Portal
Little more than a glorified monitor for easier video calling, the Facebook Portal released in 2018 to minimal fanfare. With allegations of data theft and privacy invasion being thrown in every direction, consumers were—perhaps unsurprisingly—reluctant to spend hundreds of their own hard-earned dollars to install a Facebook controlled camera and microphone in their homes. Critics also tore the product to pieces, and some fairly murky language from Facebook surrounding the data-gathering functions of the Portal didn't help matters. Although the social media titan has since launched a 2nd generation of the product, the low sales of the original Portal mark it as something of a misstep for Facebook.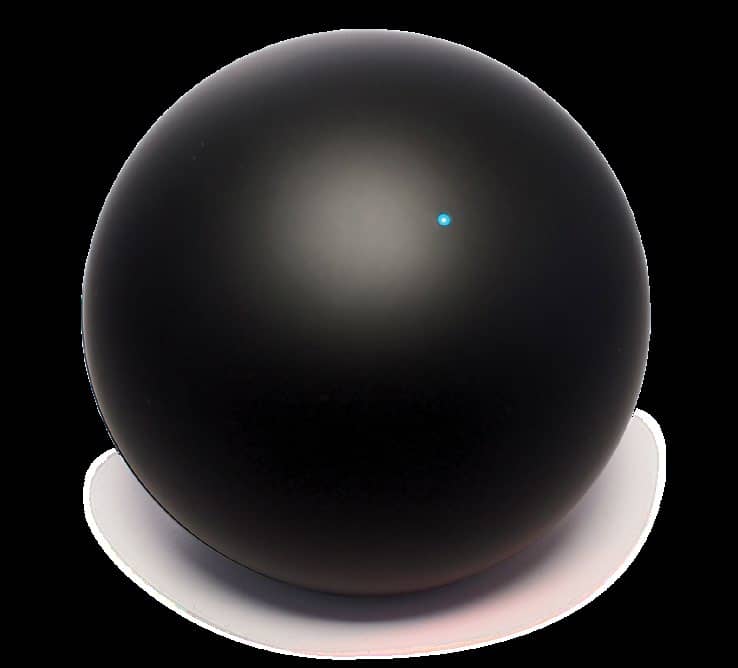 14 Google Nexus Q
You can read up to 3 premium stories before you subscribe to Magzter GOLD
Log in, if you are already a subscriber
Get unlimited access to thousands of curated premium stories, newspapers and 5,000+ magazines
READ THE ENTIRE ISSUE
August 2020