GAMING POWERHOUSE
We set out to assemble a powerful eight-core system for gaming. Break out the LEDs!
WE STARTED OUT with a budget for this. Our initial idea centered around an eightcore CPU and a Radeon RX 5700 XT, but this was soon scuppered by the arrival of a beautiful, mirror-fronted RTX 2070 Super FE at the Maximum PC office. The price rose, and our CPU/GPU cost ratio skewed, so up we went from a Ryzen 7 3700X to the 3800X—sticking with our eight-core plan.
Of course, a gaming PC needs more than just a good CPU and powerful graphics. We needed an X570 motherboard to support that chip, and those don't come cheap. The addition of memory and a non-stock cooler drove us over our original budget. And so, this build shifted; no longer a sensibly priced machine, but a gaming powerhouse. Treasure this rare glimpse into the inner workings of Maximum PC, where the temptation to throw money at a build is ever-present.
We didn't go too overboard; this isn't a Dream Machine, after all. So, 16GB of high-speed RAM and lots of storage— 3TB, to be exact. If you can't download your whole Steam library, what's the point? High-speed 2.5G Ethernet and Wi-Fi 6 connectivity from our mobo mean that downloads shouldn't even take too long (if your Internet connection is up to scratch).
We're also opting for the full "gamer" treatment, which means RGB lighting, of course. We've got some specific fans in for that, courtesy of Fractal Design—a few to replace the existing fans in our Thermaltake case, and a couple of extra ones to improve the case airflow. Our CPU likely won't be bearing the bulk of work done by this PC—with a gaming rig, auto overclocking for the GPU is important— so overall airflow is more significant than dedicated CPU cooling.
All five case fans we're using are translucent plastic with RGB LEDs inside, and our CPU cooler also features RGB fans. The memory uses RGB lighting, too; the motherboard is LED-free, but its black-and-gray finish will contrast nicely with whatever color scheme we decide to use. We're also including a 30cm RGB lightstrip from Asus's Republic of Gamers line, to provide the ultimate in case illumination, although this is an optional addition that we found buried in our gear cupboard and decided to use, so feel free to skip it. Our case has large tempered glass side panels, so the guts of this machine will be fully on display.
That means cable management and general tidying, but we'll get to that. We'd like this to be a PC that you can show off to your less technologically capable friends; a monument to the fact that you are the superior system builder as well as the superior gamer. Let's get to it!
POWERHOUSE INGREDIENTS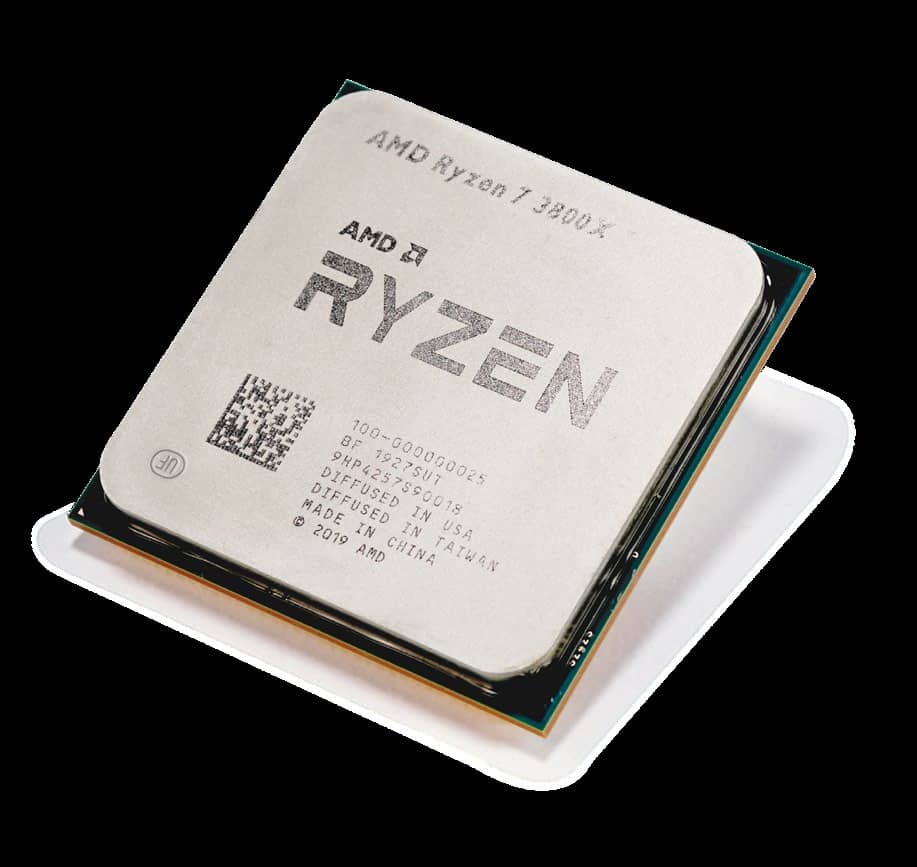 CPU
AMD RYZEN 7 3800X $373
A recent price drop makes the 3800X even more attractive. Yes, in a powerful build, there's potential to use the 12-core Ryzen 9 3900X, but that would result in a significant price increase for only marginally better gaming performance. The 3800X is now less than $50 more expensive than the 3700X, but brings a significant increase to standard operating frequency while packing the same eight-core architecture. Fully unlocked for overclocking, PCIe 4.0 support for superfast SSD transfers, and a low 105W TDP all serve to sweeten the deal.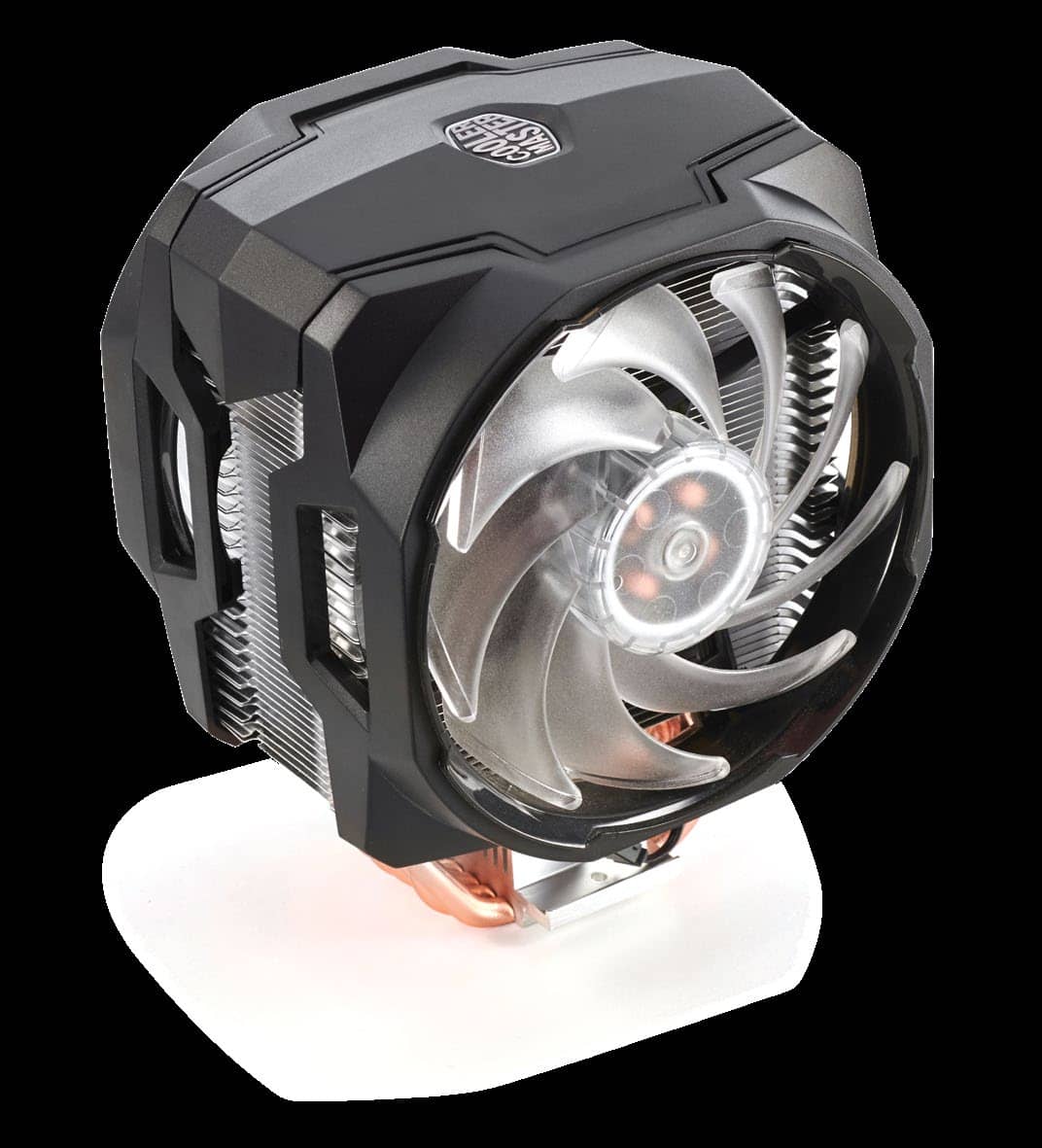 CPU COOLER
COOLER MASTER MA610P $50
Surprise! We're using air cooling for this build. You already knew that, of course, because you looked at the cover of this magazine first, like a normal person. There's no stock coolers to be seen here, though; the Cooler Master MA610P is a stylish air cooler, with a tall heatsink flanked by two snap-on fans. In addition, it comes with brackets that enable it to be attached to either Intel or AMD platforms (no Threadripper, though). The two fans are uniquely shaped to give the MA610P a slick rounded form that eschews the blockiness of many air coolers.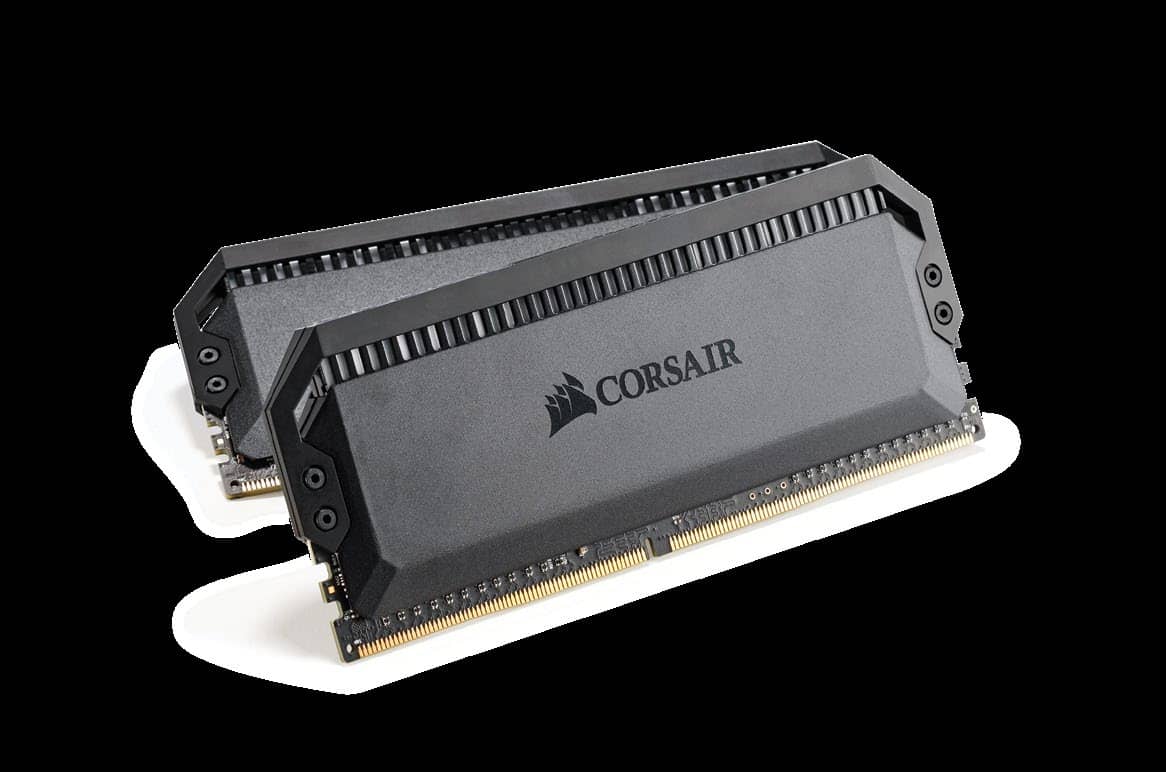 RAM
CORSAIR DOMINATOR PLATINUM RGB 16GB (2x 8GB) DDR4-3600 $170
We've championed the Dominator Platinum before, and this time is no different; the Platinum RGB runs fast and looks good. The solid metal exterior and 12 addressable RGB LEDs per stick scream "high-end," and the performance is among the best available. We contemplated a 32GB kit, but increasing memory capacity provides diminishing returns for gaming performance. We're keeping the frequency high, letting our Ryzen CPU get the most out of the 3,600MHz memory speed.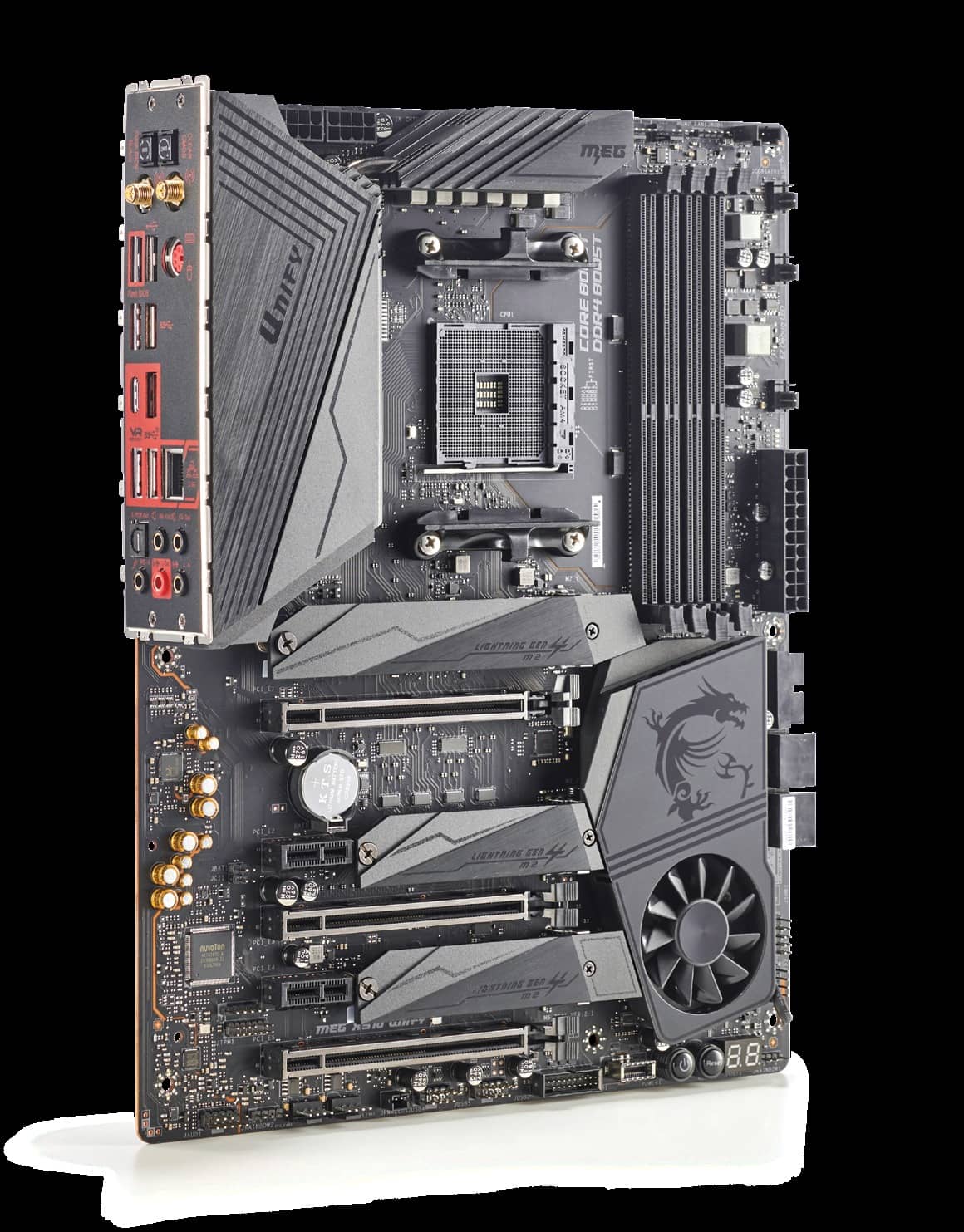 MOTHER BOARD
MSI MEG X570 UNIFY $300
If we're using a third-gen Ryzen processor, we want the right board. That means the X570 chipset, and X570 mobos were prohibitively expensive after Ryzen 3000's initial release. Now, you can snag an X570 mobo for under 200 bucks, but we're not cheaping out; MSI's MEG X570 Unify is perfect, providing great all-around performance. Plenty of heatsinks mean that this system will stay cool, while Wi-Fi 6 and 2.5G LAN provide the best Internet connectivity for online gaming.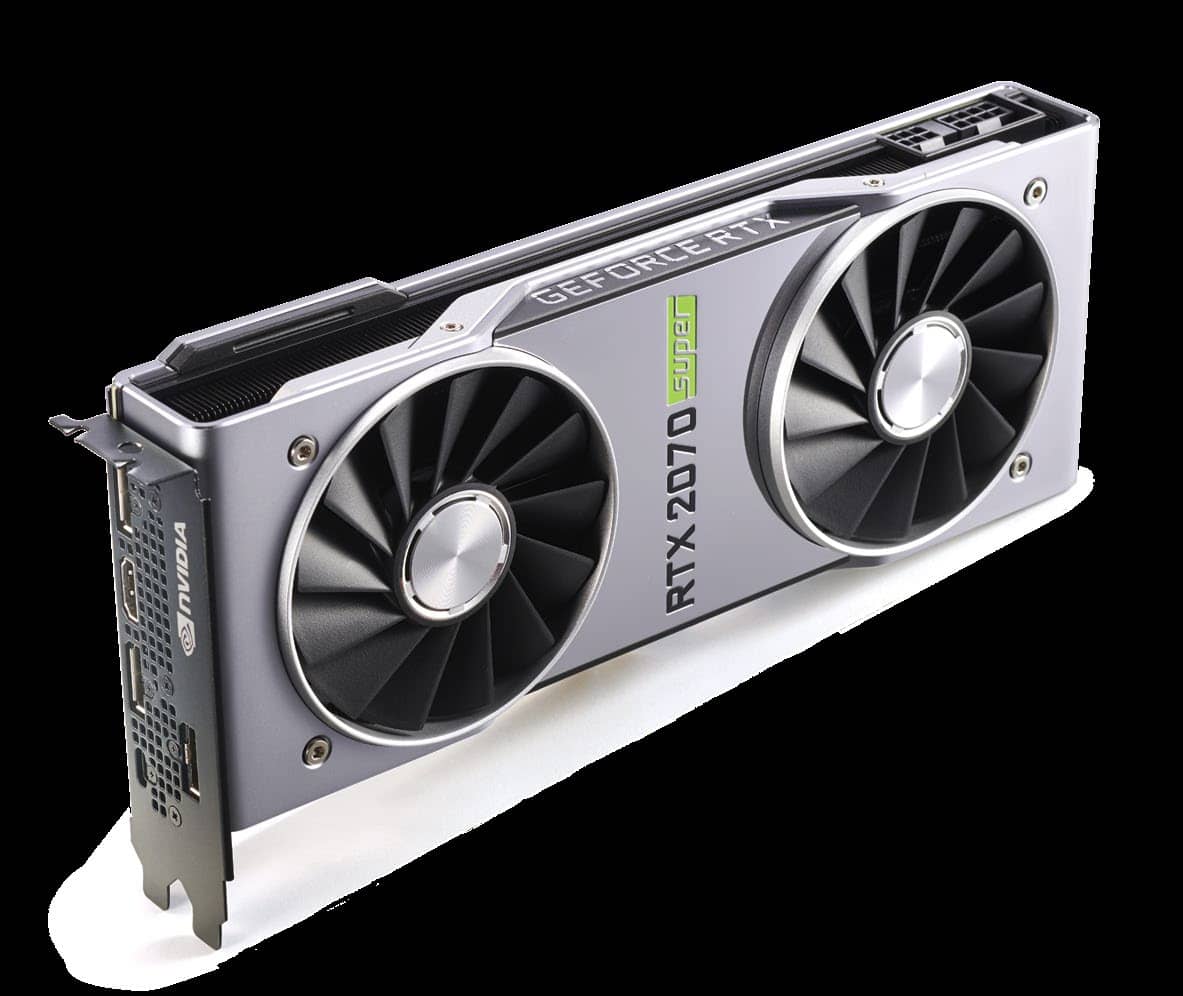 GPU
NVIDIA GEFORCE RTX 2070 SUPER FE $620
The RTX 2070 Super Founders Edition looks even better than older FE cards, with a mirrored center panel to reflect RGB lighting. With 8GB of GDDR6 video memory and a boost of 1,770MHz, this is a super-powered graphical heart for our rig. It supports native resolutions up to 8K, it's VR-ready, and it's prepped for ray-tracing action. It is a bit pricey compared to models from other manufacturers, though, so feel free to stick with your preferred brand.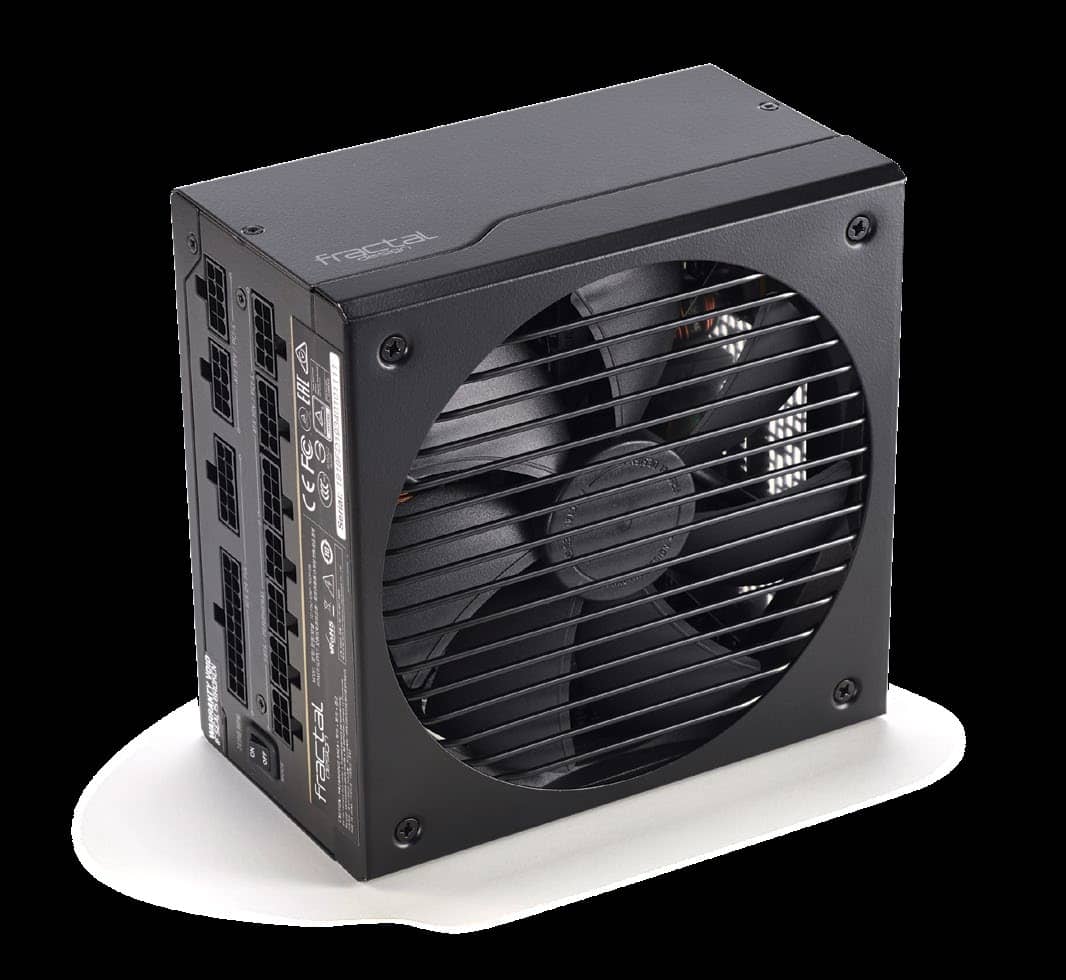 PSU
760W FRACTAL DESIGN ION+ 760P 80+ PLATINUM $125
You can read up to 3 premium stories before you subscribe to Magzter GOLD
Log in, if you are already a subscriber
Get unlimited access to thousands of curated premium stories, newspapers and 5,000+ magazines
READ THE ENTIRE ISSUE
March 2020