GAMESCOM 2019 ROUND-UP
A LOOK AT WHAT THE WORLD'S BIGGEST GAMING EVENT REVEALED.
CHRISTIAN GUYTON ​​​​​​​​​​​​​​
Gamescom 2019 kicked off in August, promising to be bigger and better than ever. With a record 373,000 visitors, it plays host to almost every major developer and publisher at the Koelnmesse event center in Cologne, Germany. This year's iteration featured a never-before-seen pre-event announcement show, named Opening Night Live, and hosted by charismatic Game Awards creator Geoff Keighley. Opening Night Live threw out a huge variety of new announcements, trailers, and interviews, more closely resembling an E3 stage show than anything Gamescom has offered before.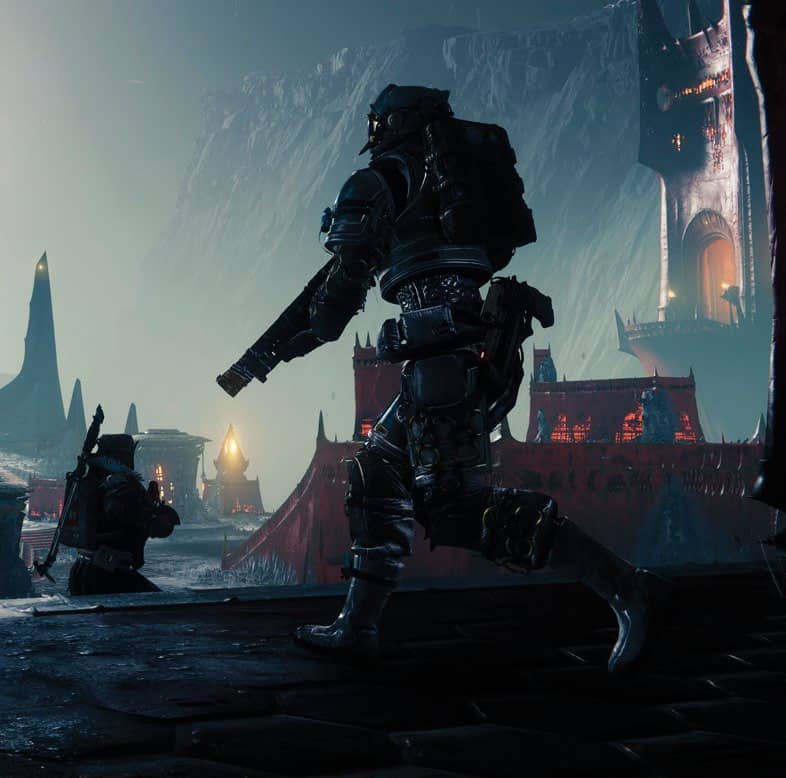 A combination of brand-new reveals, further trailers for upcoming games, and playable demos draws global attention to Cologne, and for obvious reasons, we'll be focusing on the games that will be coming to PC. That means we're not going to be delving into the wide range of indie games coming to Nintendo Switch, or the PS4 exclusives that do such a good job of making us (briefly) jealous of the consoles.
There's plenty to be excited about for the PC crowd, though. With all the big players participating—EA, Microsoft, Activision Blizzard, and more—there were plenty of new games on show. VR games and platforms had a strong showing, as did Nvidia's ray-tracing hardware, with more games than ever added to the selection of titles supporting RTX functionality. While Gamescom was previously a consumer event, built more around gaming culture and public access to game demos, it has almost caught up with E3 in terms of proper relevance to the industry, with more new game announcements this year than any before.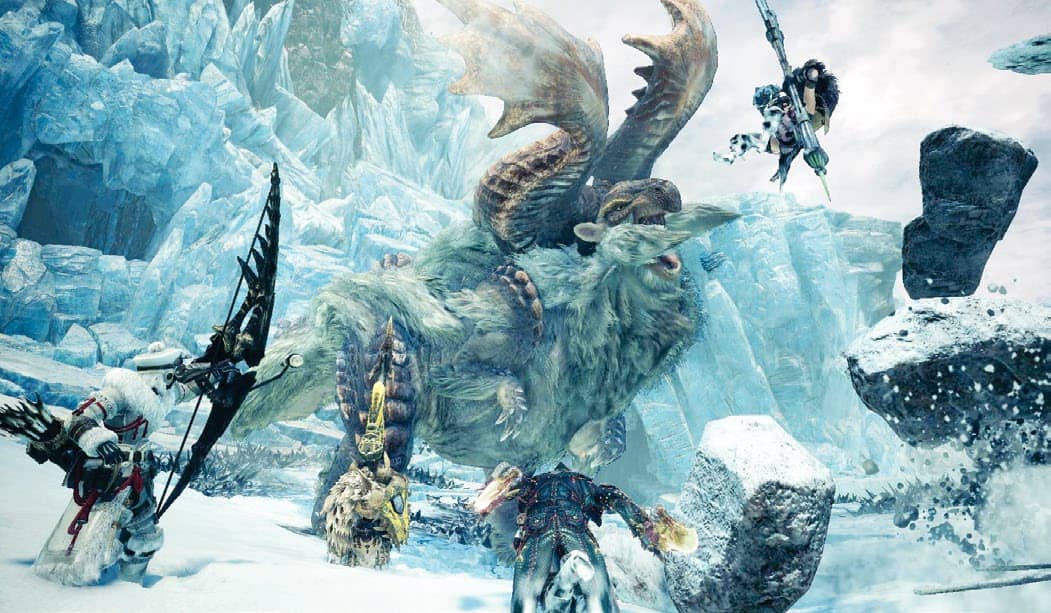 That's not to say that the culture has fallen by the wayside, though; walking the cavernous halls of the Koelnmesse, every turn of the head had us spotting more cheering crowds of fans, more people in impossibly detailed cosplays, more Internet memes come to life. There's a palpable energy here—let's find out what there was to see.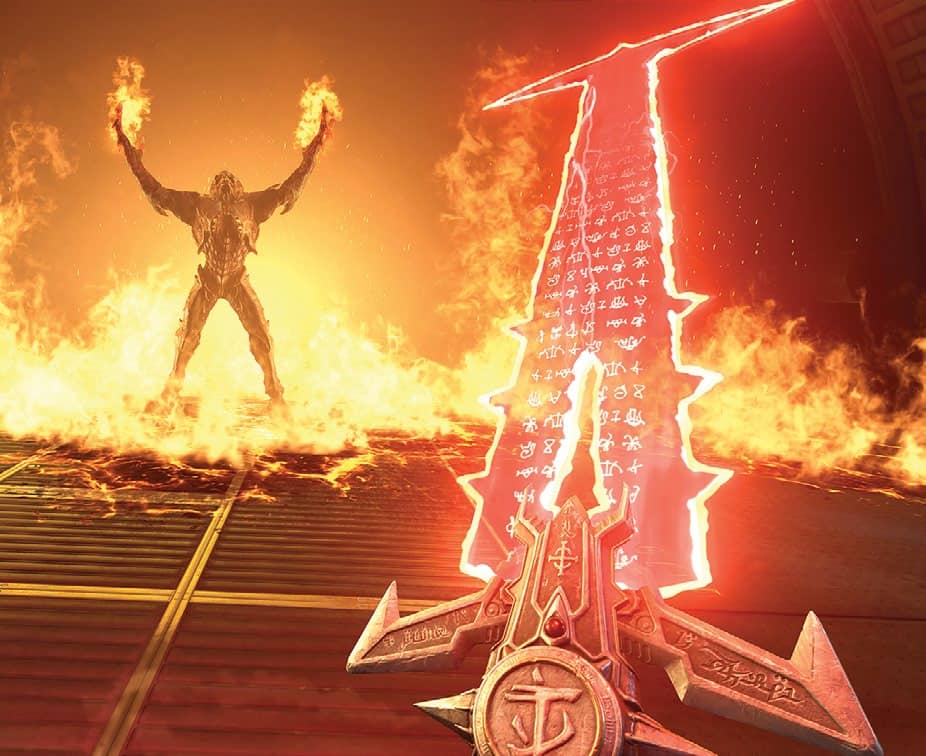 Standing ovation
We're going to start with Death Stranding. The supposed PS4 exclusive recently had that status quietly revoked in its marketing material, driving suspicions that Hideo Kojima's bizarre magnum opus might make its way to PC. And, boy, we hope it does. New gameplay footage showed a host of new features, including everything from urination to baby care to a Geoff Keighley hologram. Yes, you read that right. Norman Reedus's futuristic courier Sam keeps his own bladder in his in-game inventory, rather than in his abdomen, like a normal human being. It fills up over time, and can be emptied whenever you please, though the game does remind you not to relieve yourself near other people.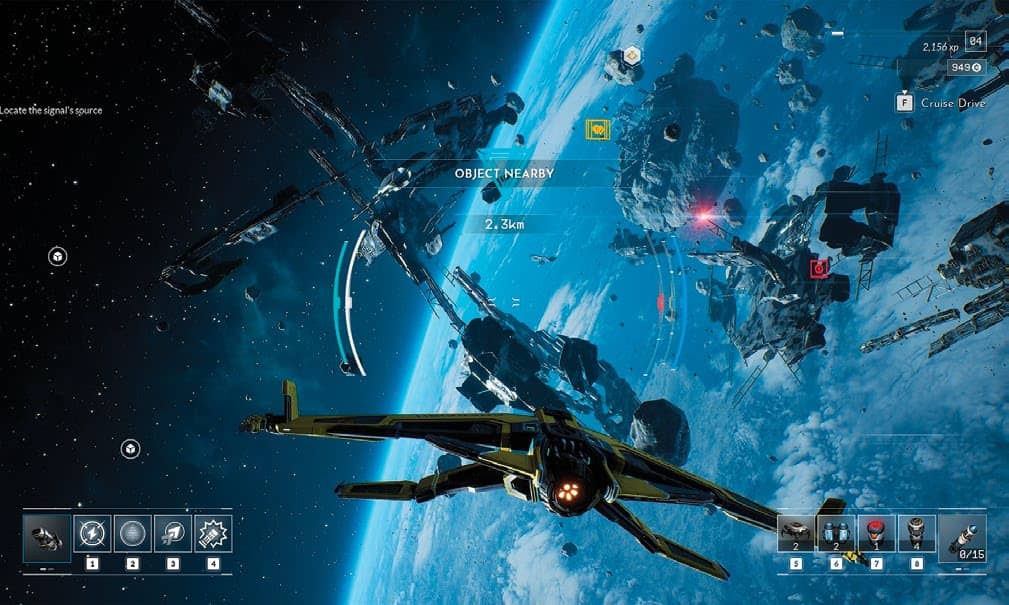 The more we see of Death Stranding, the more we hope it does end up coming to PC. Kojima is a true madcap auteur, eager to somehow meld epic philosophical storytelling with, uh, Mads Mikkelsen standing around being angular and smoking an absurd number of cigarettes. No, we've got no idea how the plot of Death Stranding is going to work, but Kojima's announcement at Opening Night Live did show us a bit more of what the world will feel like: a desolate but strangely beautiful mountainous environment that encourages tumbles down rocky hillsides and use of Sam's high-tech extending ladder, which can double as a bridge.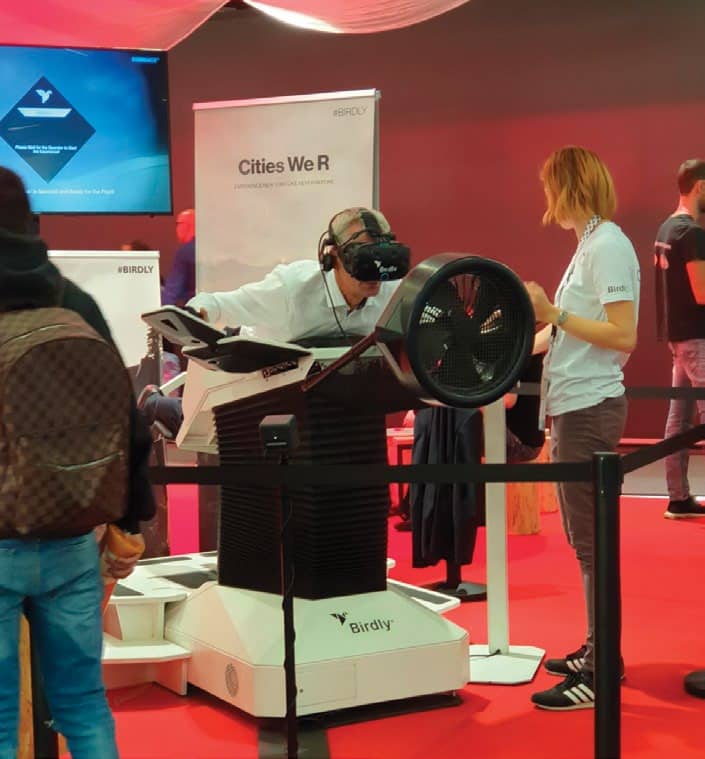 Another game getting some heavy gameplay focus at Gamescom was Control, the new baby of Max Payne developer Remedy Entertainment. The game casts you as Jesse Faden, newly inducted director of the Federal Bureau of Control, a sort of secret paranormal FBI. There's no paperwork and press conferences for Jesse, though, as she's thrust directly into a reality-bending skyscraper with naught but a magical gun called the Service Weapon, and a steadily growing roster of supernatural powers.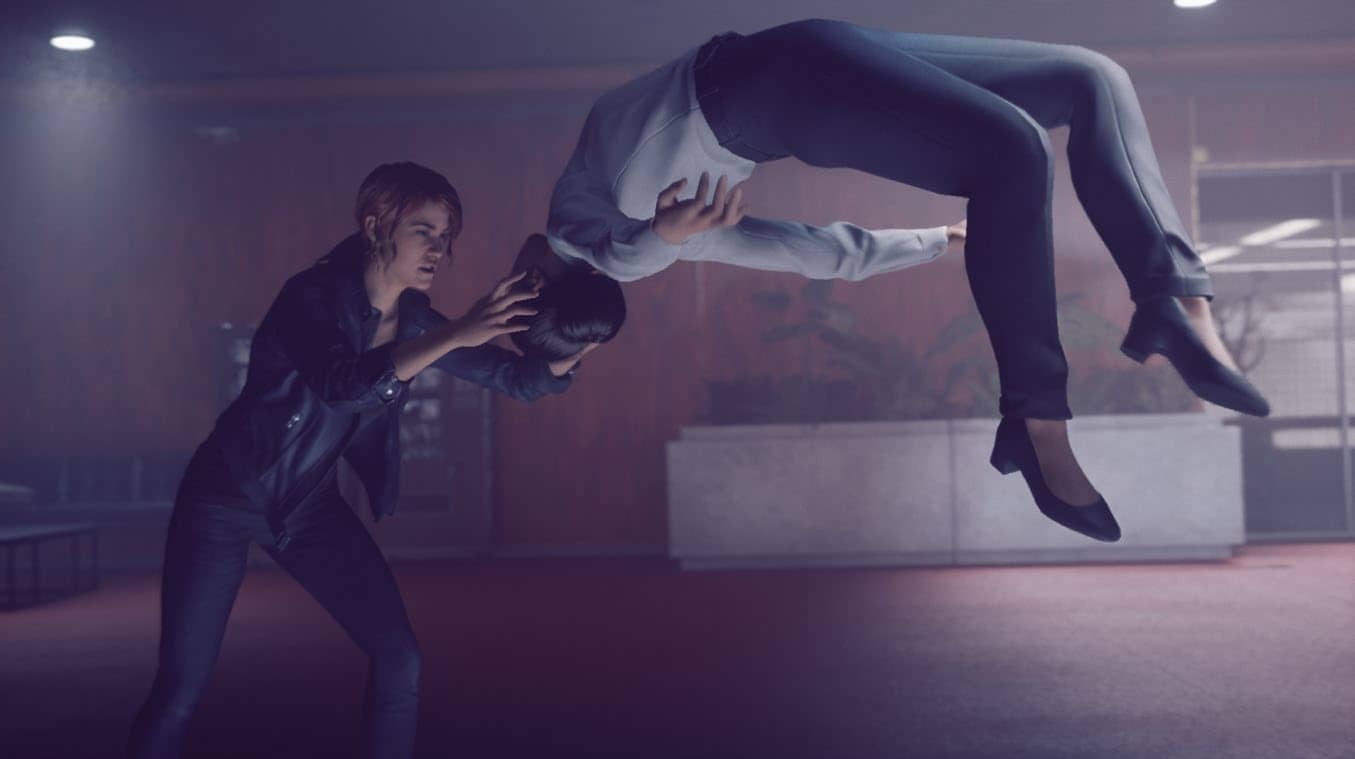 The Service Weapon can shift form, depending on the situation, and Jesse slowly gains more and more superhuman abilities: telekinesis, levitation, and possession. The game is extremely stylized and supports full ray tracing, showing off the awesome, twisting interior of the FBC headquarters. If you've played Remedy's cult hit Alan Wake, the gameplay should look familiar; battling paranormal entities and possessed humans, with a mix of both conventional and highly unconventional weapons.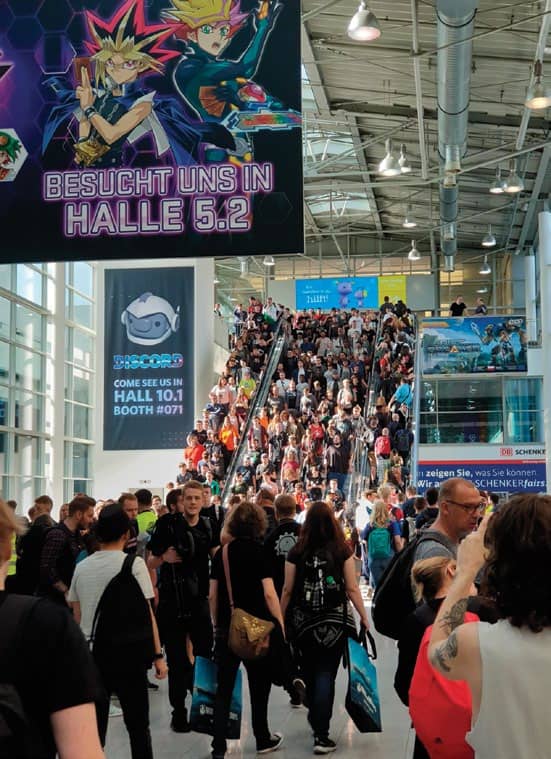 Sticking with the third-person shooters for now, Gamescom also treated us to another look at Gears 5, which has apparently abandoned the "of War" part of the series's title. That could be appropriate, as the new cinematic trailer showed a world that appears to have been utterly devastated by the villainous Locust Horde. The titular Gears soldiers themselves, on the other hand, are still alive and kicking, the new trailer showing a squad of them deliberately getting captured in order to infiltrate a Locust base and proceed to shoot, stab, and chainsaw their way out. Gears 5 was also pushed heavily by AMD, because it comes optimized for DirectX 12 and AMD GPUs, and will be patched post-launch to support AMD's upcoming FidelityFX image sharpening.
EXPANSION FASCINATION
You can read up to 3 premium stories before you subscribe to Magzter GOLD
Log in, if you are already a subscriber
Get unlimited access to thousands of curated premium stories, newspapers and 5,000+ magazines
READ THE ENTIRE ISSUE
November 2019