Cloud Gaming: Dream Or Nightmare?
As Google announces the Stadia, Christian Guyton investigates the past and future of cloud gaming.
It's-a funny thing, streaming. For movies and TV, it's no surprise that it's taken off; services such as Netflix and Amazon Prime Video offer unlimited on-screen entertainment at subscription premiums, demanding only 5Mb/s to deliver HD quality movies to our televisions, office computers, and cell phones. Music is even less demanding—just ask Spotify to quote you its crisp $1.5 billion revenue from the last quarter of 2018. But gaming? That's a whole different ballpark. In fact, we're not even sure if it's the same sport.
Issues that make zero difference to the streaming of movies or music become huge complications when games enter the fray. Frame rate? Latency? Load times? All big concerns. Nobody cares (or even notices, really) if there are two-tenths of a second between pressing the pause button on your Netflix Original show and the action stopping, but such a delay could be the difference between victory and crushing defeat in a high-stakes match in Call of Duty. Games—even single-player ones—chew up bandwidth like nothing else when played via streaming, too; 5Mb/s isn't even close to enough for anything remotely demanding.
Many have tried and failed to deliver the perhaps-mythical "Netflix for games" often discussed by developers and journalists alike, with each doomed attempt leading to a slew of articles touting streaming-based gaming services as a dead medium. It's a tired cycle that has been struggling onward since the early 2000s, each new attempt drawing huge excitement before crashing and burning to a painful halt.
Enter Google, as it always does, with its own hot take on the latest fad. Announced at the 2019 Game Developers Conference in San Francisco, the Google Stadia promises to be the Next Big Thing in the game-streaming world. With multiplatform support, 4K and 60fps capability, and evolving cloud-based infrastructure, Stadia is perhaps the most ambitious project of this type to date—but will it succeed? Only time will tell, but for now, we can take a deeper look at the history of streaming-based gaming platforms, and what directions they might take in the future.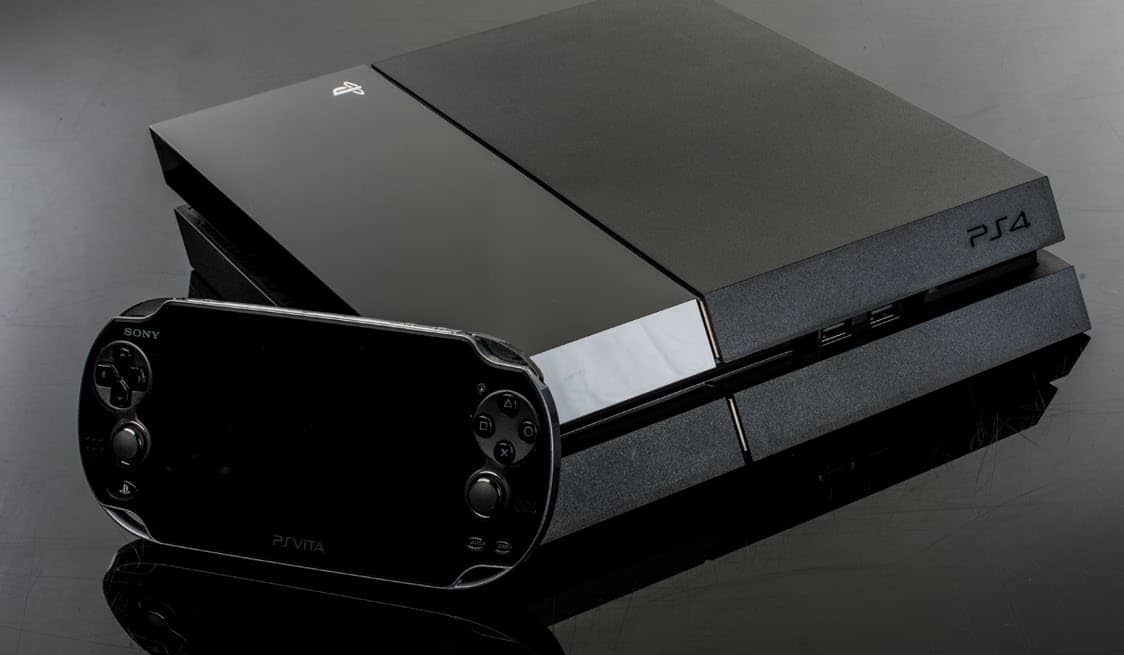 STADIA IS FAR FROM the first of its kind. The notion of streaming-based gaming platforms has been around for close to two decades, ever since YouTube exploded in popularity in the mid-noughties. To be able to play games without ever having to purchase and download them does sound attractive, but the execution has always been flawed. The theoretical was first demonstrated by G-cluster at the 2000 Electronics Entertainment Expo, with Crytek investigating the possibilities a few years later before shelving the idea due to concerns about consumer Internet speeds. The first big hitter to take on the challenge of a streaming-only game platform was OnLive, a Californian company that specialized in cloud computing. Its flagship product was its proprietary cloud gaming service of the same name, first announced at GDC 2009, exactly one decade before Google decided to take a shot at the crown at the same event.
OnLive managed to gather some real traction in 2011, capable of operating on multiple versions of Windows and MacOS X, as well as Android smartphones, tablets, and even some smart TVs. This was followed by the announcement of its own game system, referred to as the OnLive MicroConsole TV Adapter. Unlike its name, the console was a compact affair with a wireless controller, capable of turning any TV into a gaming screen with little more than an HDMI cable and an Ethernet connection.
Sadly, all was not well. OnLive folded in 2012, resulting in numerous lay-offs and sale of assets—through the story wasn't quite over. A new company was formed—also called OnLive— running a smaller team and shifting focus by 2014 to a new service called CloudLift, which used cloud-based storage to allow gamers to switch between devices while playing the same game. A year later, though, in came Sony, buying up all of OnLive's assets, and announcing that it would be shutting down all of its services. Why was Sony so eager to snap it up? We'll get to that.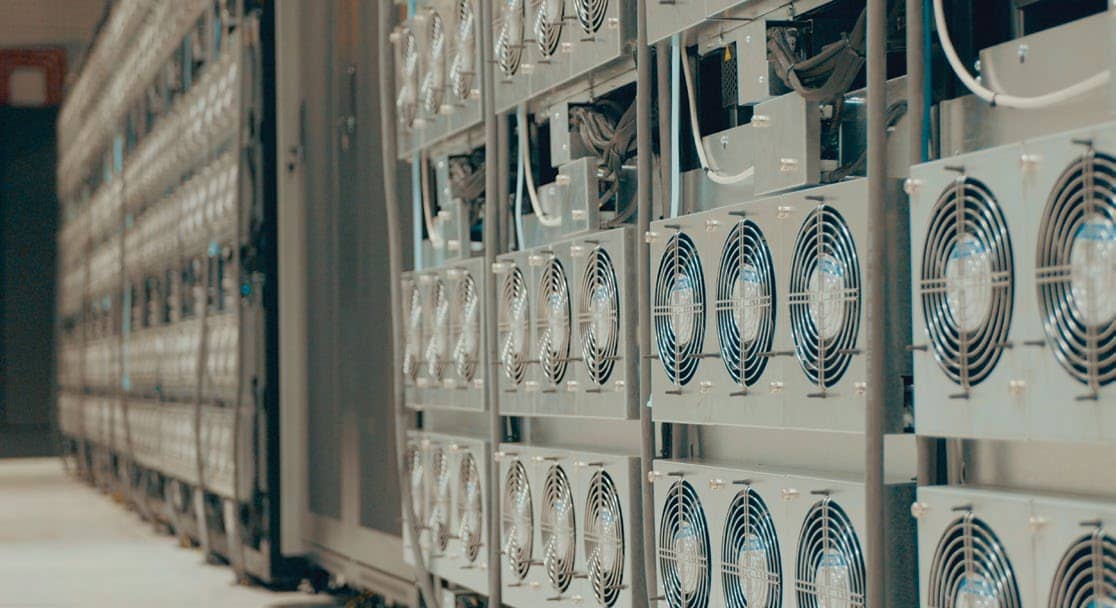 SONY STREAMING
Around the same time, another Californian company named Gaikai was doing its best to perfect the tech. Early demos were impressive; games could be embedded on websites using Adobe Flash Player, and it demonstrated triple-A games such as Modern Warfare running effectively on tablets and PCs with a sufficiently fast Internet connection. Gaikai enjoyed some success in 2011 and 2012, running a service model called the Ad Network, which enabled websites to stream demos of games and receives a portion of marketing revenue. It also ran an Open Platform model, enabling the streaming of full games to a variety of devices.
You can read up to 3 premium stories before you subscribe to Magzter GOLD
Log in, if you are already a subscriber
Get unlimited access to thousands of curated premium stories, newspapers and 5,000+ magazines
READ THE ENTIRE ISSUE
June 2019