OPEN BRITANNIA
Linux Format puts on its clean shirt and trousers to go on a VoIP call with Amanda Brock and discuss OpenUK, influencing government policy and how old we all are.
Amanda Brock is CEO of OpenUK (https://openuk. uk), a new non-profit body focused on promoting Open Technology, but this is a recent appointment in a line of influential positions. She has a CV that includes open source advisory work at the United Nations Technology Innovations Labs, being a European rep for Open Invention Network (the largest defensive patent pool in the world) and being on an Open Projects Advisory for the OASIS Standards Body. She also spent five years as General Counsel for Canonical where she set up the legal function.
Part of the reason Amanda is involved in so many projects and initiatives is apparent the moment the VoIP connection kicks in. Even a global pandemic can't stop Amanda being a connector. She's someone who enjoys talking to people and pulling others into the world of open source, and given the serendipitous way she caught the open-source bug, we're fortunate Tux tipped the scales of fate in our favour.
Linux Format: What made a commercial lawyer get involved with the open world?
Amanda Brock: The honest truth is a job. I had joined something called Lawyers on Demand as the sixth lawyer on its books. It's now a massive organisation – a new model for placing lawyers. I was placed in Canonical for three months. I was meant to go to another contract with Amazon to work on its new electrical retail device, which I'm assuming was the Kindle, but six weeks in, Canonical asked me if I'd like to stay. So first, I got a job in open source and, second, I fitted. I've never felt more at home anywhere than I did at Canonical.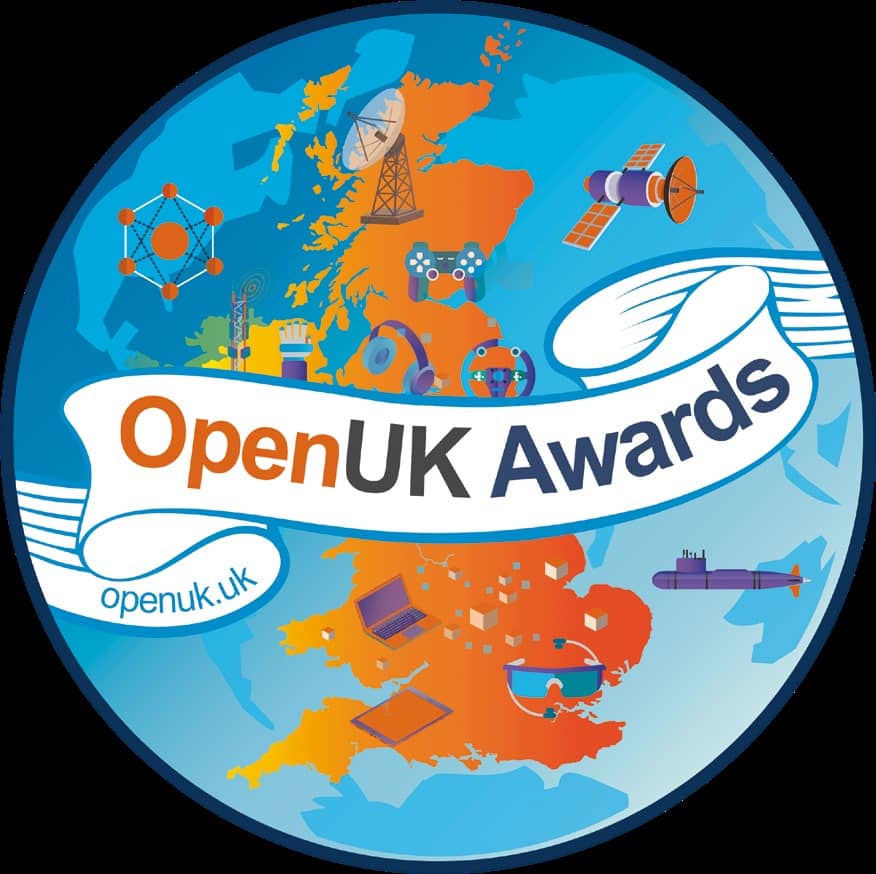 LXF: Have you always been interested in software and technology?
AB: When I was at school, I was told to stay away from computers! When I was in fifth form in Scotland in about 1985-86, they had us coding for a term and, for some reason, not one of my coding programs ran. Ever. They couldn't work out what it was. We were learning to code in binary; it was madness. I was told that computers just didn't like me, and I should stay away from them.
Later, when I joined Canonical as General Counsel, I contacted my old computer science teacher and he apologised. And my old high school is part of the kids' competition we're running this year. They run Ubuntu in the school now!
At the time, I took my teacher's advice, stayed away from computers and became a commercial lawyer. In 1996, I was just joining a law firm as an IP, an intellectual property lawyer and they kept telling me that they were hiring me as an IT lawyer. I kept correcting them. In the end I gave in and joined as an IT lawyer. The firm sent me to Queen Mary University, to the Centre for Commercial Law Studies, where I completed a master's degree over two years in intellectual property and IT.
That included the first internet law course in the UK, and I ended up specialising in e-commerce and internet, and going to work for Dixons. I was on the team that created and managed Freeserve, the ISP. Canonical was my first software company. I like working with software engineers. I particularly liked open source. I got into the whole ethos behind it.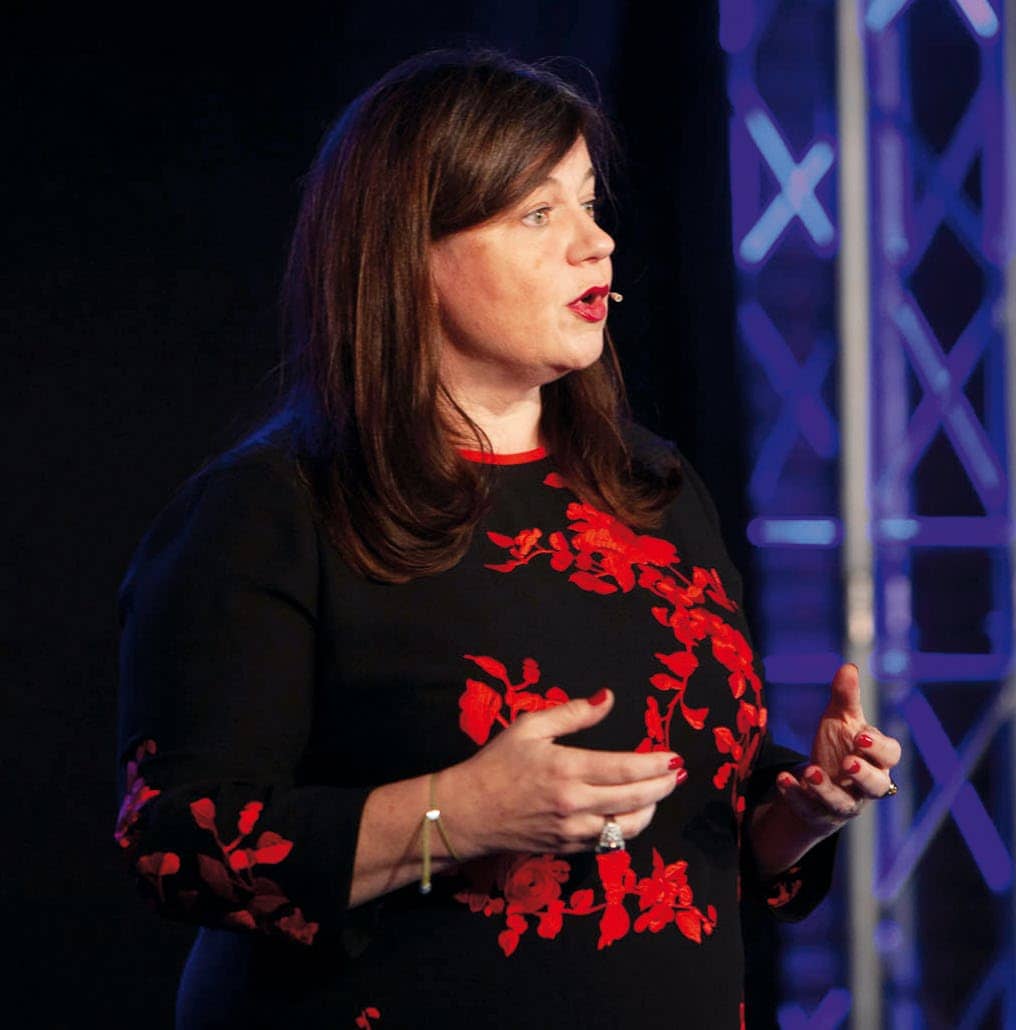 LXF: So, why do we need OpenUK? And why do we need it now?
AB: When I was first approached about it, my reaction was to say I wasn't interested, we didn't need OpenUK. Open is about global communities and that's one of the things that I like about it, that people all over the world have the freedom to work together. Geography hasn't been a boundary for people, which is great.
My view shifted when I watched what was happening with Brexit. I joined OpenUK a year ago as a director, then became CEO. Now the European Commission's Open Source Software (and Open Hardware) Beyond 2020 is finally putting its money where its mouth is, and looking at making open the way forward for the Commission and promoting its use across Europe.
It has a report being worked on at the moment by Open Forum Europe. That's about 400-500,000 Euros being spent on understanding Open better. I realised that the UK was going to get left behind as we exited Europe. We don't have that same integration into government in the UK that we've had from a policy perspective in Europe. I don't think the UK's open source, open data and hardware communities' voices have historically been very strongly heard here.
Brexit was the trigger, the risk of isolation, making sure that we're a strong community and not fractured. I think we have amazing talent in the UK in Open, but that talent has rightly been focused on international projects and we don't know each other geographically. We want to make sure there's a cohesive, strong voice influencing government.
You can read up to 3 premium stories before you subscribe to Magzter GOLD
Log in, if you are already a subscriber
Get unlimited access to thousands of curated premium stories, newspapers and 5,000+ magazines
READ THE ENTIRE ISSUE
August 2020