Build The Perfect Portfolio
Computer Arts - UK
|
May 2019
Lisa Hassell talks to those in the know about how you can tailor your body of work so you can secure that dream job.
Whether you're on the hunt for your next design job, or moving into the world of freelancing after working in-house, as a creative professional you'll live or die on the strength of your portfolio. You may think you're pretty talented in the design department or know Photoshop like the back of your hand, but if your portfolio isn't up to scratch then nobody will care.
Yet, when consumed by the day-to-day hustle of managing multiple design projects and clients it's easy to neglect your portfolio, and instead focus your energies on social media to promote your work. Once you've landed a full-time role you may get comfortable and forget updating it altogether. This could be detrimental in the long run.
"Life gets in the way, but it's worth taking stock at the end of each year. What's your proudest project? Add it in, kill an old one. It's useful not just to have an up-to-date portfolio, but to see what you've achieved," says Laura Hussey, creative director at SomeOne. After all, who knows when that next dream project may present itself?
As the philosopher Seneca famously said, "Luck is when preparation meets opportunity." So how can designers be better prepared? "The crucial thing is to show what makes you-you." says Thijs Remie, vice-president of product design at WeTransfer. "There are millions of ways to go about it, and there's probably one route that perfectly captures you. It can be an extensive portfolio full of case studies, or it can be five images with no context at all. Bottom line: choose whatever works and doesn't distract."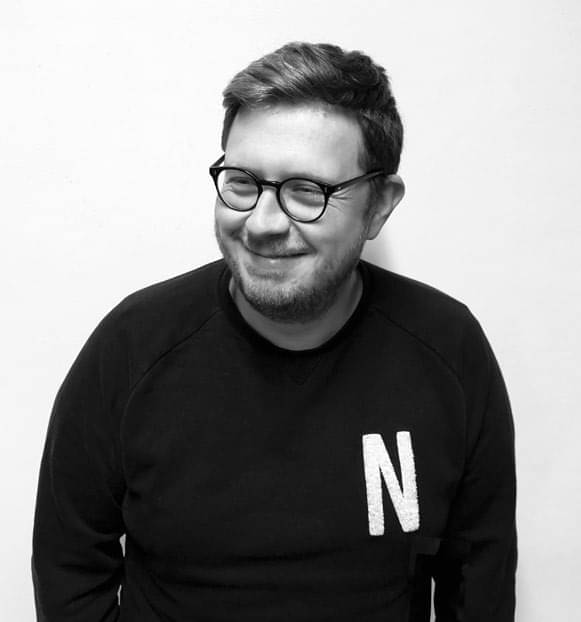 KNOW YOUR AUDIENCE
It may sound like basic advice, but tailoring your portfolio to fit the hiring company's requirements will demonstrate a genuine interest in what it does – and how you could apply your skills to match its needs. Instead of adopting a one-size-fits-all approach, do your research first. "Knowing your audience is key," says Justin Gabbard, art director at Google Play. "If you're preparing a portfolio for a surface design client you should choose different images than an editorial client. It's helpful to pick a format for your portfolio that allows for quick changing of projects to reflect the company you're presenting to."
San Francisco-based Gabbard leads a team of visual designers and illustrators creating all of the imagery found in the Google Play Store, as well as its family of apps (Games, Books, Movies & TV). He regularly sources freelance talent via online portfolios, agencies and design reps. "The best portfolios I come across show how the designers solve the problems in their work," he says. "Seeing a project evolve through sketches and mocks can be just as valuable as a highly polished book of work. Show both!"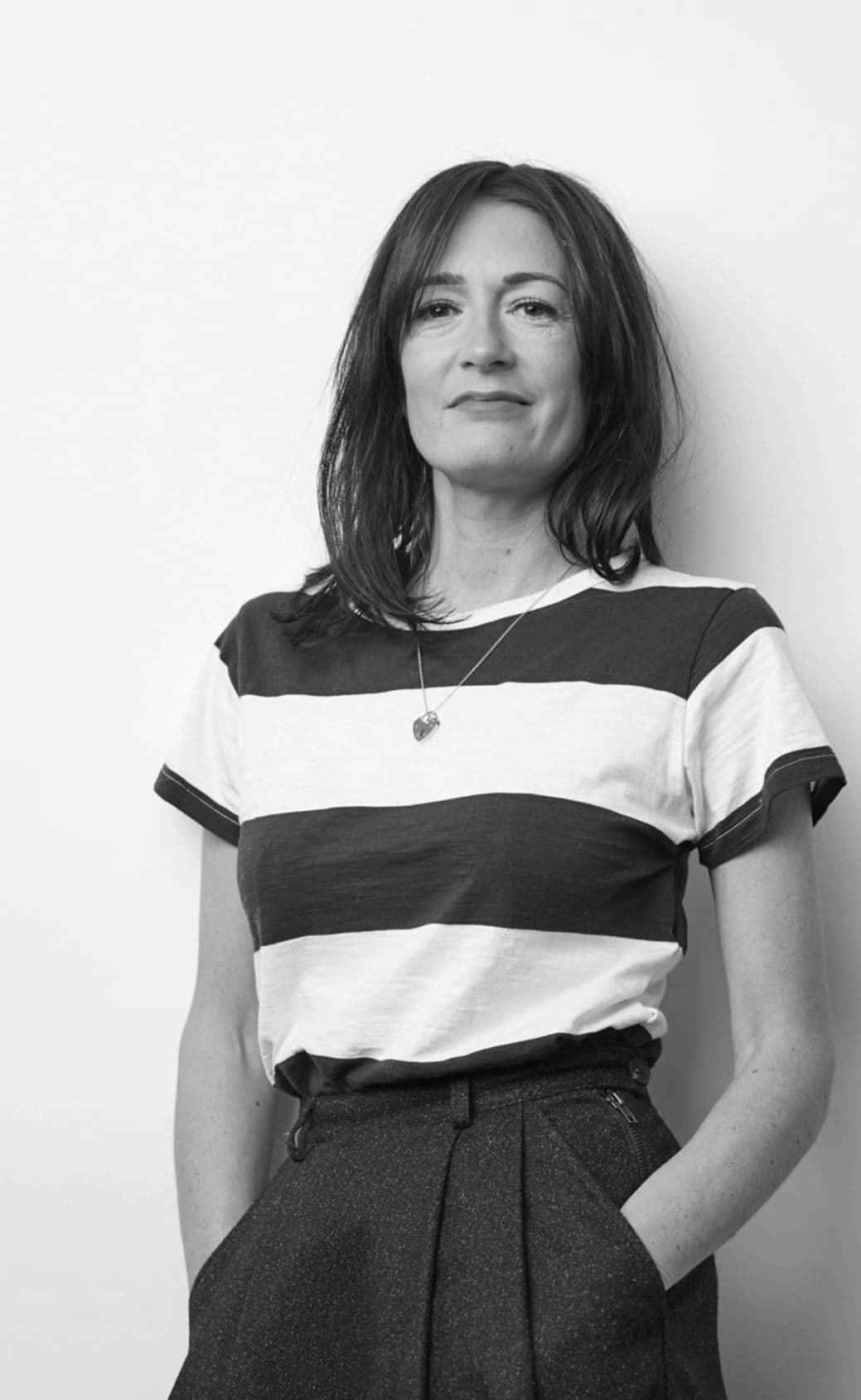 A flexible and adaptable approach can be an asset for agencies that work across a variety of brands and creative approaches – from branding to advertising and even packaging. "We do so much varied work that it would be good to see that someone can work in any of these areas," says Paul Ray, creative director at Chapter. He argues that someone who can design a good brand can also lay out a good ad. "It's all transferable in the end. Personally, I don't think you should restrict the area you want to work in. Jobs are so few and far between, you need to be open minded. And that goes for the agencies that are recruiting, too."
Hussey agrees. "Being self-critical is a skill in itself. Our clients are very varied – so if you're approaching us, I'd suggest showing a similarly diverse mix (if you can). If you go to an agency that focuses on a particular sector, then change it up to show relevant work for them. It's all about getting across how good a fit you are for the agency you're meeting."
You can read up to 3 premium stories before you subscribe to Magzter GOLD
Log in, if you are already a subscriber
Get unlimited access to thousands of curated premium stories, newspapers and 5,000+ magazines
READ THE ENTIRE ISSUE
May 2019