University education is still a solid cornerstone for an IT career, but there are other ways to break in
Starting a career in the IT industry is a difficult challenge, whether you are at the very beginning of your professional journey, or looking to switch careers and enter the tech industry. Just as technology has radically changed over the last 30 years, so has the IT job market. The employers in today's tech industry hardly resemble their counterparts from the turn of the century.
The tried-and-true model for young adults looking to break into any given industry has been to advance from high school to college or university, achieve the appropriate bachelor's or graduate degree for your chosen career, and then hand out résumés until a promising job opportunity comes along.
Some 20 years ago, the "golden ticket" leading to a tech career was a Bachelor's degree in Computer Science (BCS). The BCS was the de facto standard for entering the IT industry.
The tech landscape, however, has shifted over the last two decades. There are jobs in today's industry based on technologies that didn't exist at the turn of the century. More IT workers are working from home using telecommuting setups. Many employers have quietly reduced the number of permanent full-time jobs, shifting workers to time-share or contract arrangements.
And, while California (home of Silicon Valley) and Washington are still huge players in the high tech industry, they are not the only hot spots in the nation. Several thriving IT business markets have emerged in other parts of the country, including New York, Texas, Colorado, and Utah.
With the changes that have occurred in the IT industry over the past couple of decades, is a university degree still the only suitable preparation for a career in the tech sector?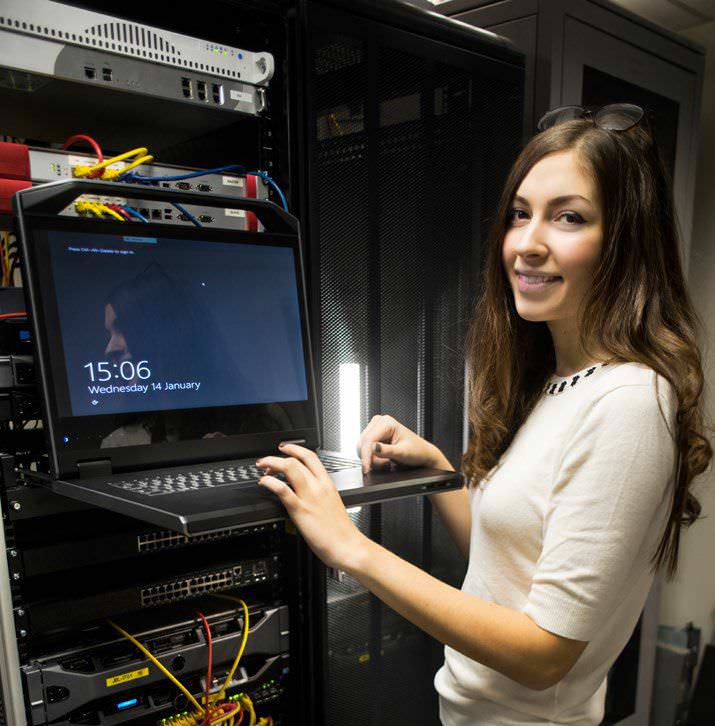 Bachelor's launchpad
A Bachelor's of Computer Science degree is still a highly respected credential in the IT industry. Anyone who has ever looked at tech job postings has seen the BCS listed as a desired qualification for lots of different positions.
A BCS program typically gives students a broad foundation of skills across a number of key disciplines, such as:
- Computer programming
- Data structures and algorithms
- Software engineering
- Web programming
- Databases
On top of this, students can usually give their degree a specialization by taking additional courses in a given discipline.
While the BCS remains an excellent way to prepare for a general career in tech, colleges and universities have created new degree programs meant to provide graduates with the means to enter the industry in more specialized job roles. These programs range from associate's and bachelor's degrees up to master's degrees.
Continue Reading with Magzter GOLD
Log-in, if you are already a subscriber
Get unlimited access to thousands of curated premium stories and 5,000+ magazines
READ THE ENTIRE ISSUE
October 2017