Build A Strong Foundation For Your Cybersecurity Career
Employers need skilled security professionals and the right certification can set you apart
Cyber security professionals are used to managing crises, from the latest ransom ware attack streaking across the Internet to a critical security vulnerability that requires patching hundreds or thousands of systems overnight. Cyber security experts step in to help organizations when things go wrong.

Today, the cyber security profession itself is facing a crisis that requires a different kind of management. There is a critical skills gap in the profession that will leave many crucial positions unfilled, jeopardizing the security of enterprises around the world.

The research firm Frost and Sullivan recently partnered with cyber security industry association (ISC)² on (ISC)²'s annual Global Information Security Workforce Study. The 2017 report of this study revealed an extremely significant finding: "Frost & Sullivan projections show that the gap between available qualified professionals and unfilled positions will widen to 1.8 million by 2022."

Think about that number for a moment. It's an astonishing number of cyber security employment positions. If every single adult in the state of Arizona quit their jobs today and trained to become an information security professional, the industry would still be short about 200,000 qualified individuals!

While this number represents a crisis for CISOs, hiring managers, and HR departments, there's a silver lining for cyber security professionals. Increased demand and reduced supply in the profession means that there will be plenty of job opportunities over the next decade. It's a wonderful time to take stock of your current career path, set a target for your next step, and prepare yourself for a promotion.

A cyber security generalist with a Security+ or SSCP certification would do well to specialize in a security subdiscipline and add a few relevant credentials to his or her resume, in preparation for the looming staffing crisis.

Let's take a look at some of the most common security specialties and the educational path that someone might follow to establish themselves in a new branch of their career.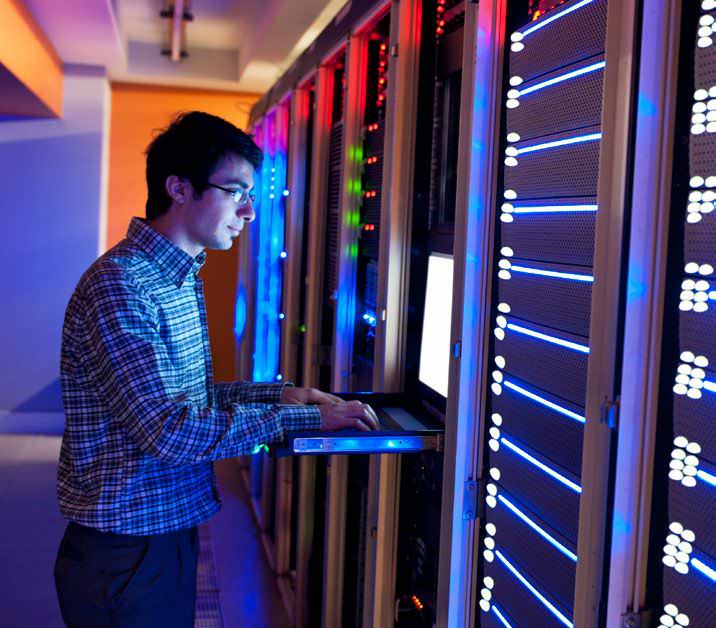 Security Systems Engineer
Security systems engineers are the workhorses of the cyber security team. These skilled professionals operate the security infrastructure that forms the core of every organization's security program. Security engineers operate firewalls, intrusion prevention systems, encryption gear, VPN devices, data loss prevention solutions, cloud access security brokers, and just about every other security technology used throughout the enterprise.
They might perform firmware updates, modify access control lists, configure security application settings, or take on any number of other tasks related to security technology. In addition to gaining some hands-on experience, the best way to prepare yourself for a career as a security systems engineer is to gain specialized training in one or more security technologies.
Almost every vendor offers product-specific certification programs and those programs provide potential employers with the confidence that you'll be able to operate the technology that they've already installed and configured.
Continue Reading with Magzter GOLD
Log-in, if you are already a subscriber
Get unlimited access to thousands of curated premium stories and 5,000+ magazines
READ THE ENTIRE ISSUE
October 2017