What My DNA Told Me: Avoid Fast Food, Eat Vegetables
AppleMagazine
|
March 29, 2019
Avoid fast food, eat vegetables and exercise. It sounds like generic health advice, but they're tips supposedly tailored to my DNA profile.
The suggestions come from 23andme, one of the companies offering to point you toward the optimal eating and exercise habits for your genetics. As with most dieting schemes, the idea is appealing because it implies there's an elusive reason why you can't get in shape — in this case, your genes.
But Isaac Ko hane, a biomedical researcher at Harvard, said research in the field is still limited and that there's little evidence any small effects from genetic variations can be translated into meaningful dietary advice.
"By and large, these are not giving a lot of value to the people who are purchasing them," he said, adding that other factors play a far bigger role on health, such as how much we eat.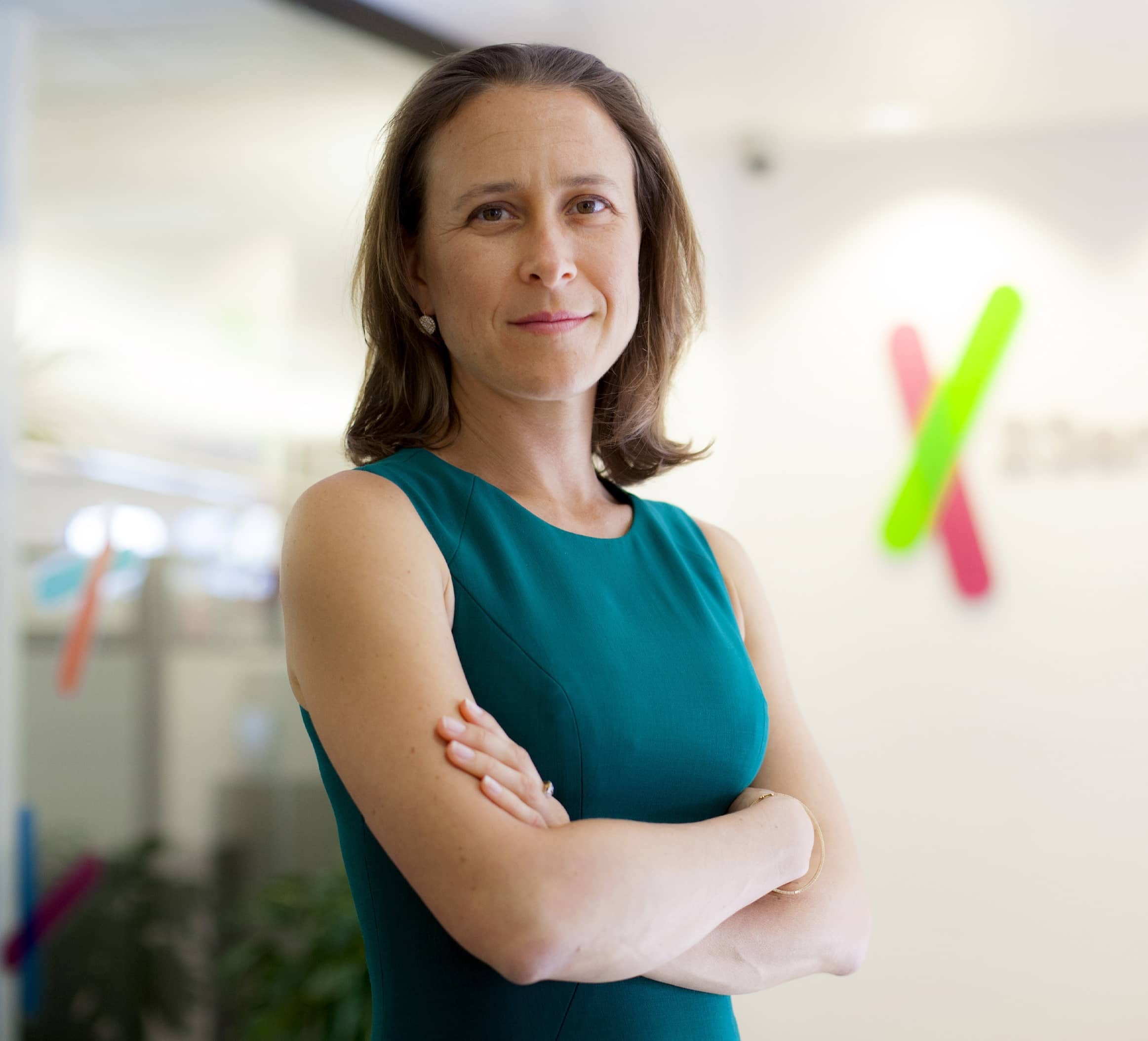 Still, it's tempting to think your DNA holds clues to your ideal diet. To see what my genes might reveal, I tried two services, 23andMe and DNAFit.
23ANDME
If you pay $99 for a 23andMe ancestry report, you can spend $125 more for its health reports based on the same saliva sample.
Among the extras you get are several wellness reports, including one that predicts your "genetic weight" and offers other dietary insights. These findings are based on comparisons to data from other 23andMe customers.
After adjusting the default setting from European to East Asian descent, my report said I'm predisposed to weigh "about average." For a 40-year-old, 5-foot-6 woman, the company defined average as 138 pounds. 23andMe notes that most its customers are of European descent, and that its data for other ethnicities is more limited.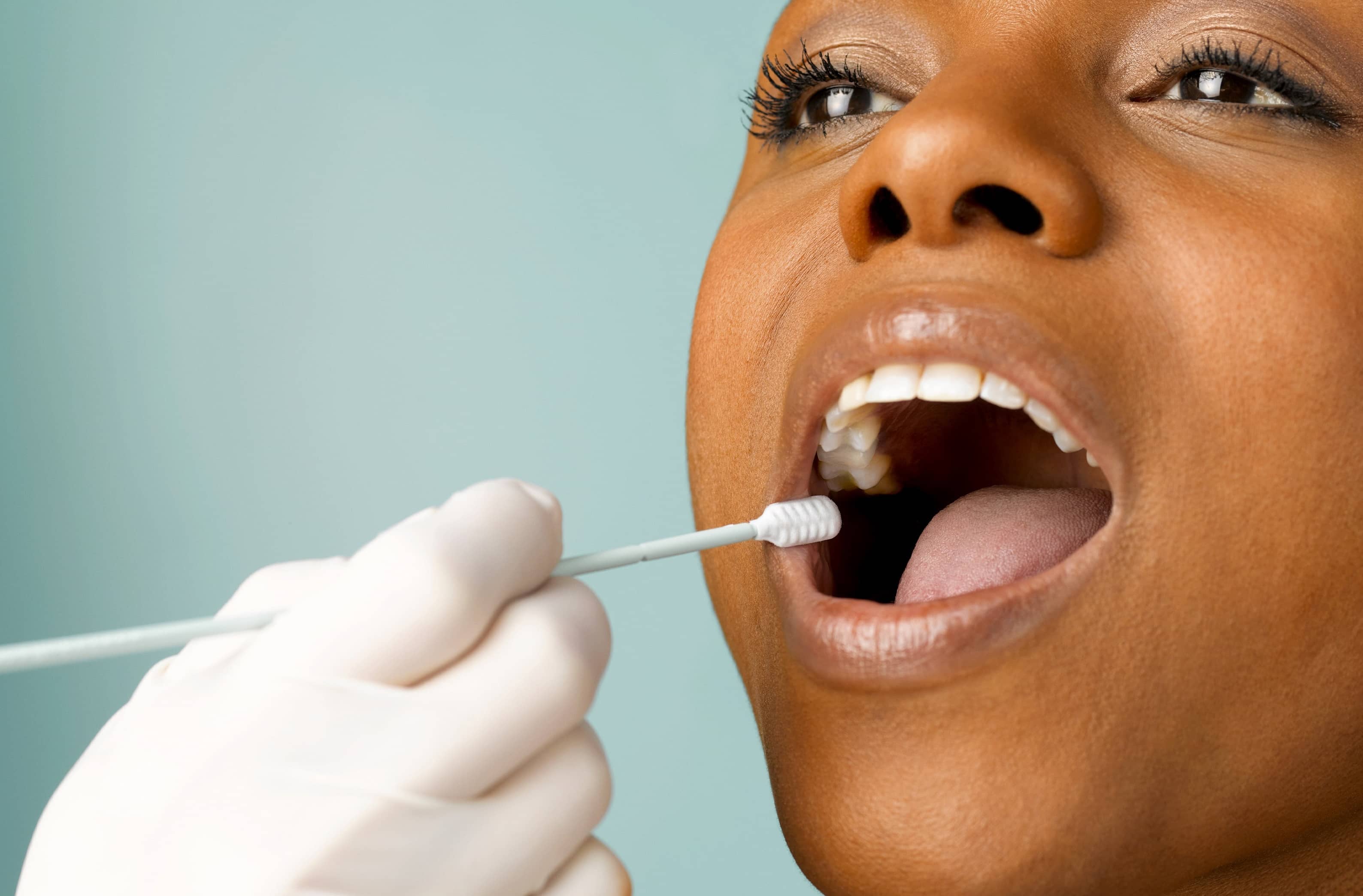 You can read up to 3 premium stories before you subscribe to Magzter GOLD
Log in, if you are already a subscriber
Get unlimited access to thousands of curated premium stories, newspapers and 5,000+ magazines
READ THE ENTIRE ISSUE
March 29, 2019