OPENING OF APPLE'S DEVELOPER EXTRAVAGANZA DIDN'T DISAPPOINT
In fact, so much happened in the first few hours of the event that the only way we can really cover it effectively is by writing two articles. So, to get straight into Part One, what exactly went down at San Jose's McEnery Convention Center on June 3?
As usual, the Apple Worldwide Developers Conference kicked off with a detailed two-hour keynote. CEO Tim Cook took to the stage first, but it was senior vice president of Software Engineering, Craig Federighi, who released the most important news in Apple software development that we've heard since last year's event.
Federighi paid homage to iTunes, which is due to be replaced by three separate apps after nearly two decades on the market. Federighi explained that Apple's new iTunes is now going to be part of Apple Music, Apple Podcasts, and Apple TV – and tvOS 13 was one of the most significant updates announced in the keynote.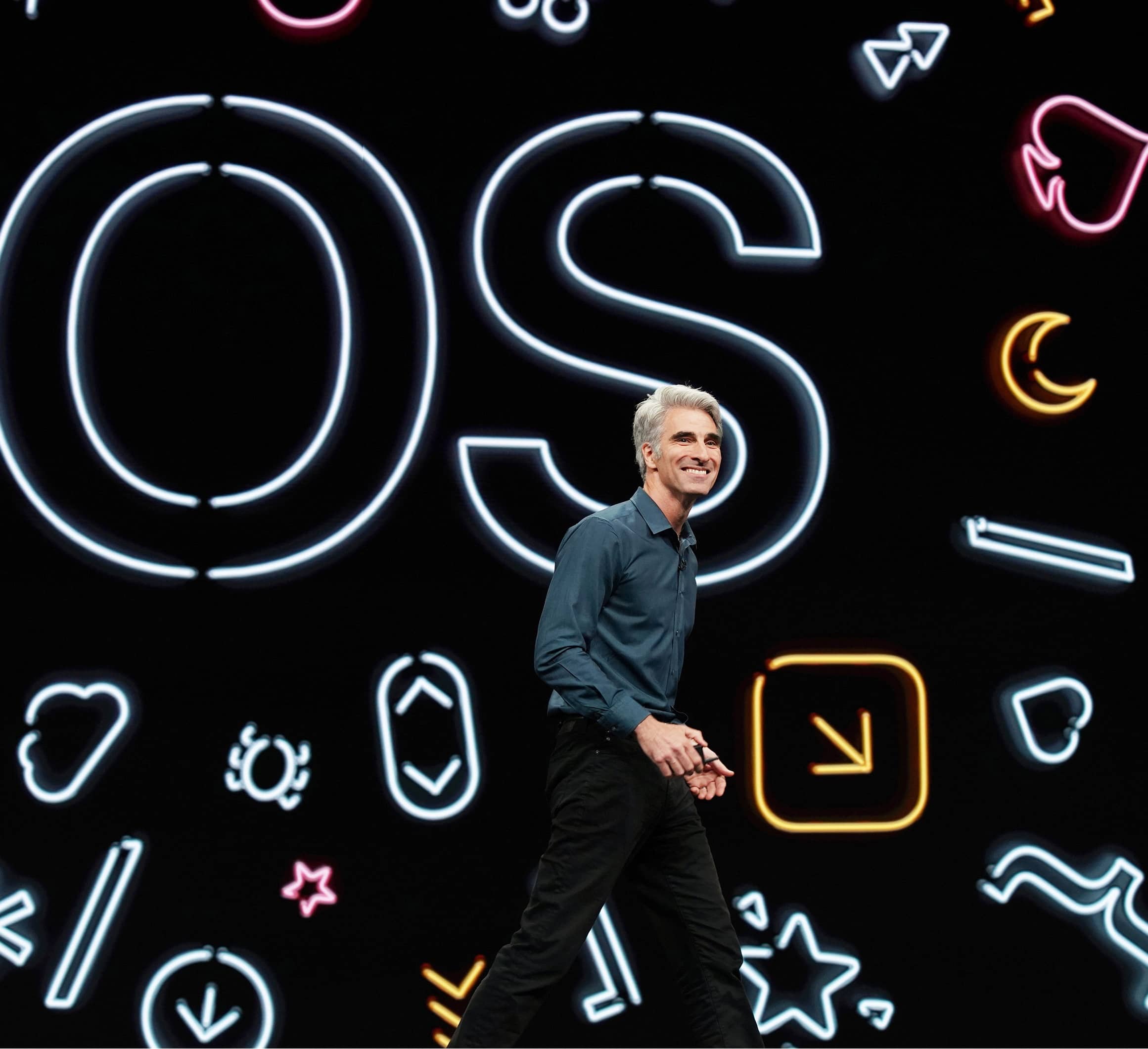 MULTIUSER VIEWING MADE EASY
Upon the launch of tvOS 13, multiple family members will find it far easier than ever before to share an Apple TV subscription or switch between Apple accounts. Currently, the process of setting up multiple users or family members is terribly arduous. It involves signing repeatedly in and out of devices which, as you can imagine, becomes particularly bothersome whenever a password is changed. The solution is Control Center in tvOS 13, which will allow family members to switch between