The Google Home Mini unveiled Wednesday is a button-sized speaker covered in fabric. It includes the same features featured in a cylindrical speaker that Google rolled out last year in response to Amazon's Echo .
The Mini will cost almost $50, roughly the small price as Amazon's smaller speaker, the Echo Dot. The standard Google Home speaker costs almost $130. Last week, Amazon announced the next generation of its Echo speaker, coming out in time for the holiday shopping season, will cost just $100, a price that Google decided not to match.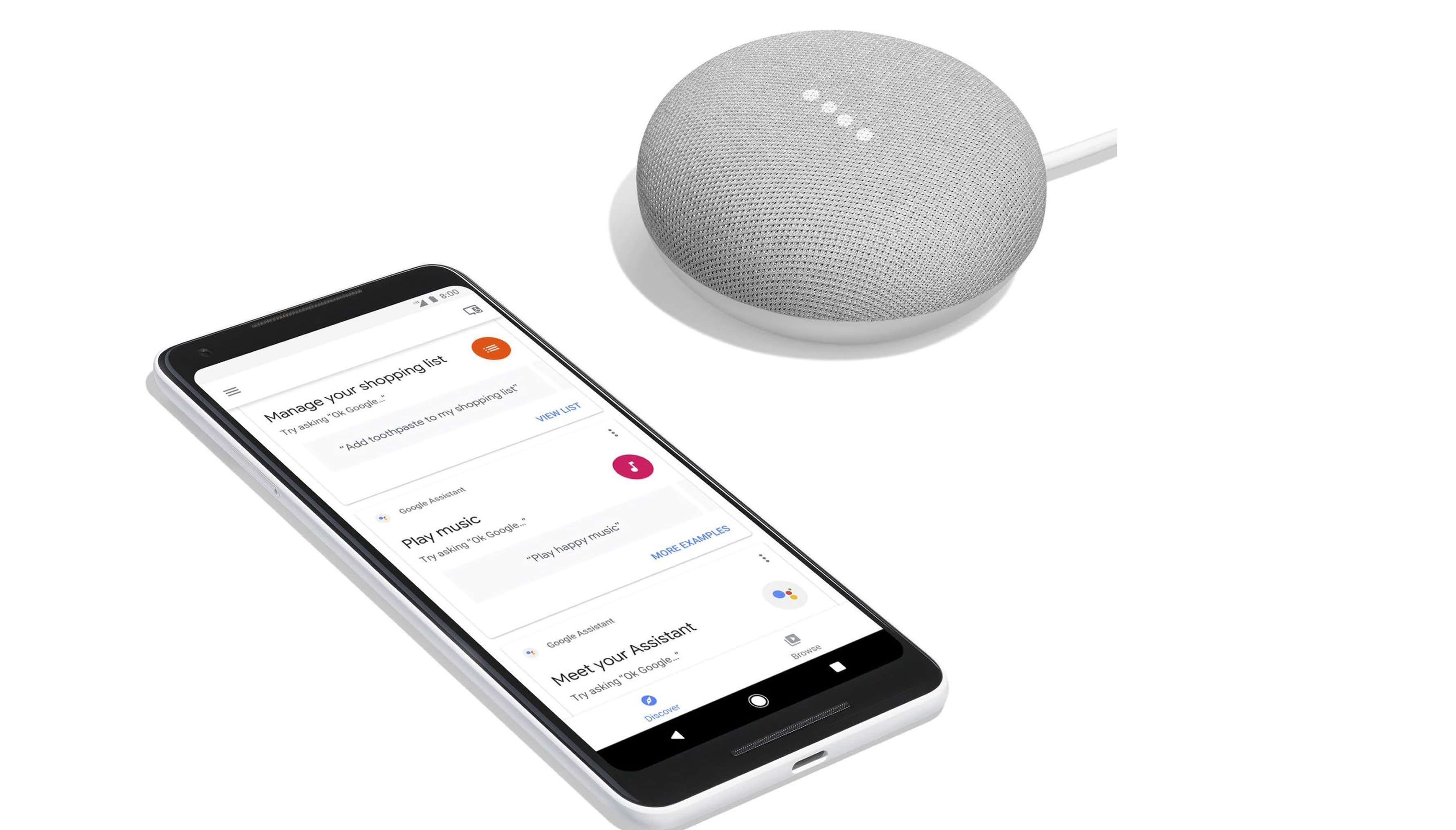 The Google Home Max is a rectangular speaker with superior acoustics for playing music, mimicking Apple's HomePod.
Like Apple with the HomePod, Google is promising that its Max speaker will learn your musical tastes so it can become a digital DJ that automatically selects tunes that you'll enjoy. But the Max speaker will work with a wider range of music-streaming services than the HomePod, which is designed to be a companion to Apple Music.
Google is selling the Home Max for almost $400, about $50 more than the HomePod. Both speakers are due to hit stores in December.
Google's voice-activated digital assistant will serve as the brains for all the speakers, just as Amazon's Alexa and Apple's Siri run their competing devices.
All three t