Carnegie Library: Inside Apple's New Flagship Store
AppleMagazine
|
May 17, 2019
Carnegie Library has been labeled Apple's "most historic, ambitious restoration by far," an Apple Store that's more than two years in the making, costing over $30 million.
This week, we lift the lid on the new retail space, exploring the site's expansive history, and its role in reshaping the Apple Store experience as we head into the company's service-focused era.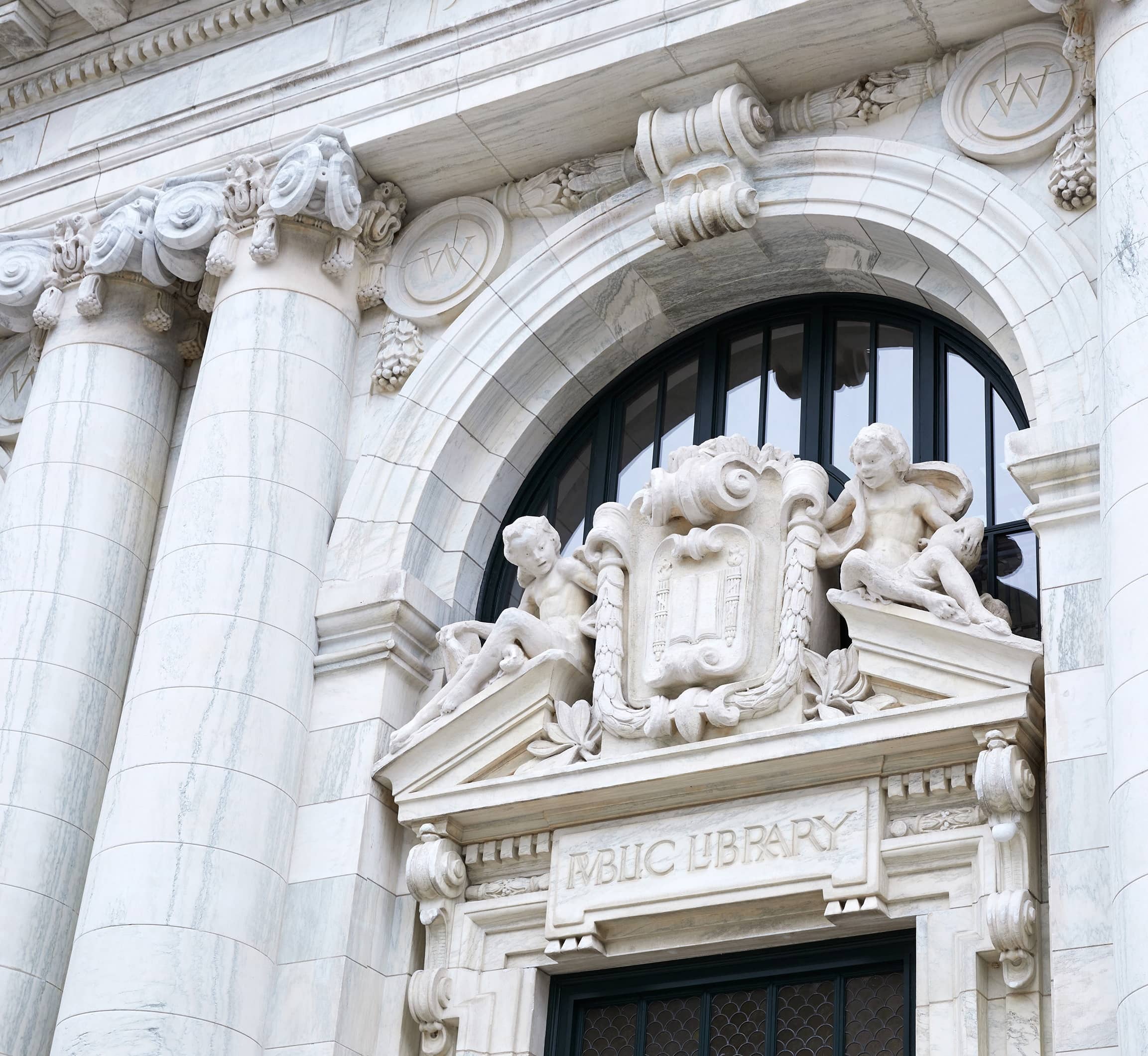 STEEPED IN HISTORY
It's unusual to label a retail location iconic on the day it opens its doors, but that's what you get when you spend tens of millions renovating one of Washington's most renowned sites. It was a tall order for Apple to take on the responsibility of a location steeped in history, but the company has now cemented itself as an American hero - pumping life into locations that had previously served as community hubs and destinations for great American citizens. Apple has not only honored the history of the Carnegie Library, but it has brought it into the 21st century and reinvented the space for today's modern consumers: and it looks phenomenal.
Back in 1903, President Theodore Roosevelt and Andrew Carnegie christened the library after philanthropist Carnegie donated $350,000 to the construction efforts. Andrew, born in Scotland in 1835, was an American industrialist who amassed his fortunes in the steel industry. He started his career in a Pittsburgh cotton factory before he climbed to the position of division superintendent of the Pennsylvania Railroad in 1859. During his time working on the railroad, Carnegie invested in a number of ventures, like iron and oil companies, which helped him to make his fortune by the time he was in his thirties. By the 1870s, Carnegie moved into steel and spent 20 years taking over the industry, later selling his Carnegie Steel Company for an eye-watering $480 million. Once the acquisition was complete, Carnegie spent time supporting communities, charities, and projects, and gave away more than $350 million, equivalent of billions in today's money.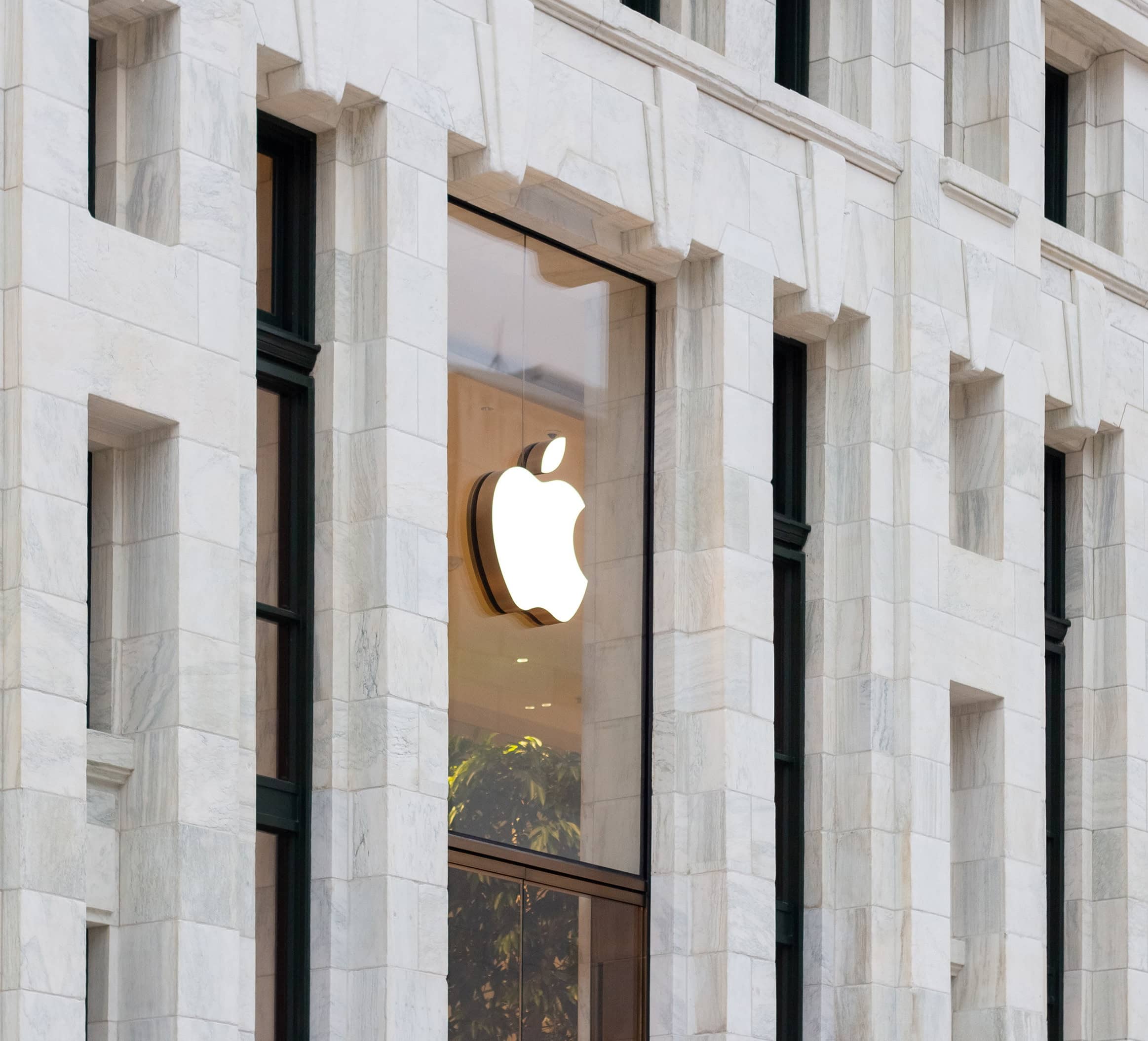 As well as supporting the iconic Carnegie Library, Andrew was responsible for funding more than 2,500 public libraries not only in the United States but around the world, he donated an incredible 7,600 organs to churches around the world and offered funds to organizations that researched in science, world peace, and education to make the world a better place. He also donated $1.1 million to construct the Carnegie Hall in New York City, which has witnessed performances from the likes of Billie Holiday, Judy Garland, Tina Turner, and Shirley Bassey.
You can read up to 3 premium stories before you subscribe to Magzter GOLD
Log in, if you are already a subscriber
Get unlimited access to thousands of curated premium stories, newspapers and 5,000+ magazines
READ THE ENTIRE ISSUE
May 17, 2019