737 Max The Questions Behind Automated Systems
AppleMagazine|April 12, 2019
Negotiating the divide between man and machine.
Benjamin Kerry & Gavin Lenaghan
Admittedly, this isn't the most positive topic, but Boeing's recent troubles have introduced us to a technologically focused conundrum that we may keep running into for the next few years. Two horrific commercial plane crashes in the space of just six months, causing the tragic deaths of some 326 passengers and flight crew, have led to the grounding of the Boeing 737 MAX worldwide.
In October last year, Lion Air Flight 610 crashed in Indonesia, killing everybody on board the aircraft. Shortly after takeoff at 06:20, the pilots experienced a problem establishing their correct speed and altitude; an error also experienced the last time the plane flew.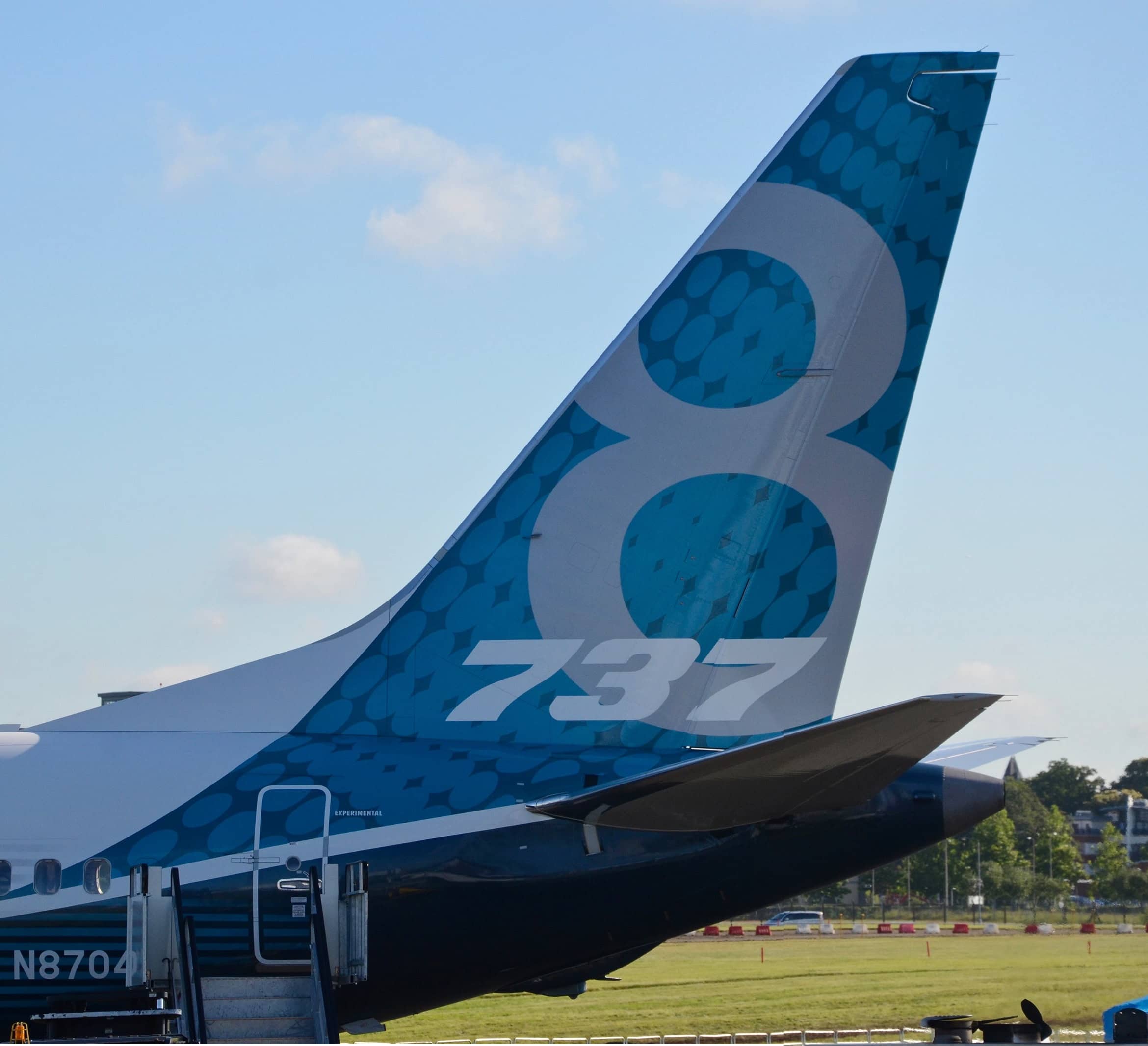 Outside the plane, an 'angle of attack' sensor had falsely indicated that the plane's nose was too high, which could mean the aircraft stalling. This triggered an automated system, called M.C.A.S. (Maneuvering Characteristics Augmentation System), which immediately began to force the nose of the plane down by engaging stabilizers on the plane's tail.
This automatic system was a recent addition to Boeing's fleet of 737 MAX aircraft, and it's rumored that the pilots on board Flight 610 were unaware of how it worked. Struggling against a system they didn't know was working against them, or unsure of how to effectively disable it, 12 minutes after the flight took off, the pilots found themselves plunging with their passengers into the Java Sea.
Even worse, on March 10 of this year, it happened again. The day after Ethiopia Airlines Flight 302 crashed in Bishoftu while en route to Nairobi, Kenya, Boeing issued a press release detailing that the M.C.A.S. system does not control the airplane in normal flight, and can be overridden by pilots inside the aircraft.
It was later reported that the pilots of Flight 302 had followed Boeing's guidance on how to do so, although their attempts to override the automated system were to no avail. It was too late for not only the people on board, but also aviation authorities all over the world. Following Ethiopia, China and many European countries, by March 13, when President Trump said the U.S. would follow suit and ground the aircraft, the Boeing 737 MAX and its M.C.A.S. system were grounded across the globe.
You can read up to 3 premium stories before you subscribe to Magzter GOLD
Log in, if you are already a subscriber
Get unlimited access to thousands of curated premium stories and 5,000+ magazines
READ THE ENTIRE ISSUE
April 12, 2019