Mother sea turtles bury their eggs in the sand. If the sand is warm, more of those eggs will develop into female turtles. If it's cooler, more will be male when they hatch. Now global climate change is tipping the balance.
Researchers compared two groups of green sea turtles, an endangered species. One group hatches from nests near the northern end of Australia's Great Barrier Reef. That end is closer to the equator. The other turtles hatch near the southern end of the reef, where it's cooler.
You can't tell whether a baby sea turtle is male or female when it first hatches. So scientists studied older turtles feeding near the middle of the reef. They used the turtles' DNA to figure out whether they came from the northern or southern group. With temperatures rising all over the world, turtles from both groups were mostly female. But in the warmer, northern group, the difference was extreme: less than 1 percent of young green sea turtles were male. Those numbers mean that this generation of sea turtles may one day produce fewer babies.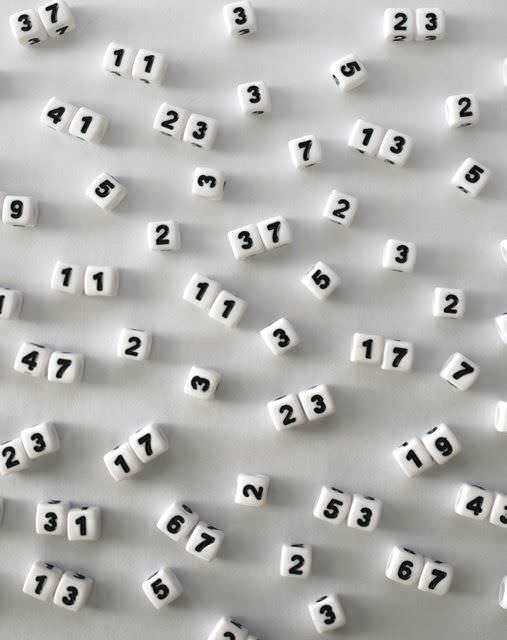 A New Largest Prime
THOUSANDS OF computers around the world are working together to hunt for prime numbers. At the end of 2017, a computer in Tennessee found a new one. This prime number is the longest ever discovered: it has more than