The true story of a young scientist: BOY NATURALIST
Muse Science Magazine for Kids|July/August 2020
"Be a hunter and explorer." This is the advice, says world-renowned entomologist E.O. Wilson in his 1994 autobiography, Naturalist, that he gives to his science students. "If you have the will, there is a discipline in which you can succeed."
Wilson should know. A native of Alabama, the fiercely intelligent, Pulitzer Prize–winning scientist has lived a dream by following a passion—one that he discovered at the ripe old age of 7.
As he explains in his autobiography, it began with a hunt for monsters. It was the summer of 1936, and young Wilson was living at Paradise Beach, a small settlement on the east shore of Florida's Perdido Bay, near Pensacola. One day, while standing in the shallows, he discovered a sea creature that "existed outside my previous imagination." The creature was a sea nettle (Chrysaora quinquecirrha), and he spent hours studying it.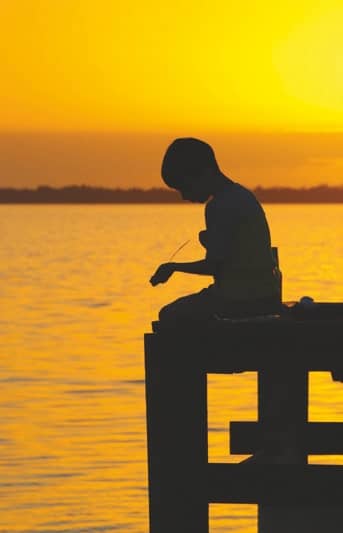 A New Fascination
Although he never saw the creature again, the boy had found a new fascination: nature. Each successive day found Wilson scouring the beach and its waters for more and greater treasures.
All creatures, Wilson tells us, swell to magnificence when seen through the lens of a child's eye. When he was young, he saw animals to be twice the size he now sees them. "So giants can be real," he argues, "even if adults don't choose to classify them as such." And in the summer of '36, Wilson caught glimpses of some true monsters. First there was the sea nettle, then a sleek stingray, then a gruesome Gulf toadfish—"an omnivorous bottom-dweller with a huge mouth, bulging eyes, and slimy skin."
All these creatures, Wilson thought, were wonderful. They were part of his endless, timeless, and inexhaustible water world. It was a place where he felt ready to explore, ready to learn. "A child comes to the edge of the deep water with a mind prepared for wonder," he says, adding that "hands-on experience at the critical time, not systematic knowledge, is what counts in the making of a naturalist."
In the flash of a summer, E.O. Wilson, the explorer, was born.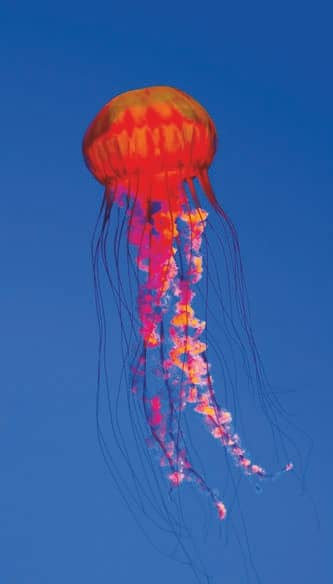 Trouble in Paradise
You can read up to 3 premium stories before you subscribe to Magzter GOLD
Log in, if you are already a subscriber
Get unlimited access to thousands of curated premium stories and 5,000+ magazines
READ THE ENTIRE ISSUE
July/August 2020