READING THEIR WORLD
Muse Science Magazine for Kids
|
October 2020
Before reading the words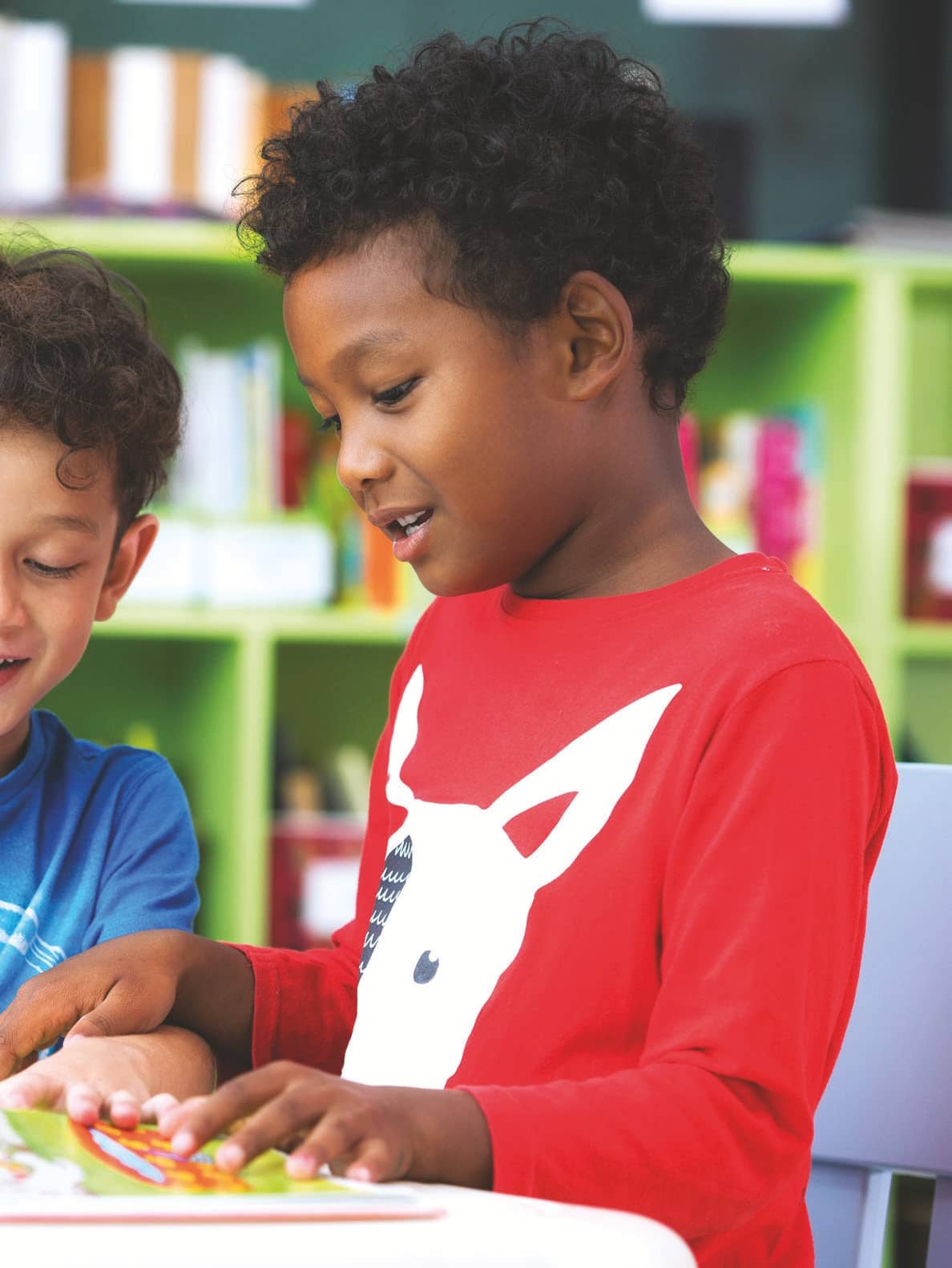 When did you become a reader? How did you do it?
First, let's clear something up. When I talk about reading, I am not talking about reading printed words. That is called decoding. Decoding is when you see a word like shipment and you take its parts, like /sh/ and /i/ and /p/ and /ment/, and blend them together. And this makes a word: shipment. You might not know what that word means, but you can say it.
It's like how a detective decodes clues.
Reading, on the other hand, is something much bigger. By viewing a book, or listening to a story, you are participating in reading. Many kids read picture books with adults. A 4-year-old may see the Big Bad Wolf at the pig's straw house and say, "And I'll huff and I'll puff and I'll blow your house down!" We don't call that looking time, right? No. We call it reading time. Young readers follow along with pictures and sometimes memorize their favorite stories. That's reading. They aren't pointing to the printed words. Actually, they might not even notice them.
Researchers like to call these young children emergent readers. I bet you can decode that word. And you can probably infer that the word emergent means they are beginning or emerging readers. So how does it work?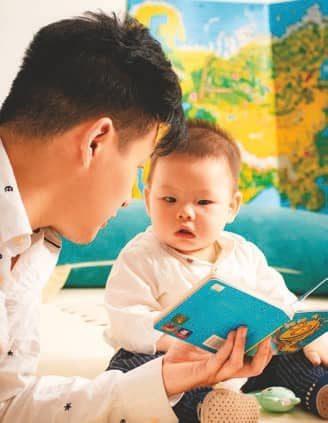 Making Sense of Language
Before we give young children books, they read their world. For example, they figure out that the red, eight-sided sign means STOP. They know that when Dad's face is all squished up and red, it means mad. Also, they learn that smoke means danger and shaking trees means windy. Reading clues in our environment keeps us safe and informed. But reading words is something we were not born to do. That's something humans have invented.
You can read up to 3 premium stories before you subscribe to Magzter GOLD
Log in, if you are already a subscriber
Get unlimited access to thousands of curated premium stories, newspapers and 5,000+ magazines
READ THE ENTIRE ISSUE
October 2020