Fortnite Frenzy
Muse Science Magazine for Kids
|
April 2019
HOW A FREE GAME MAKES MONEY —AND LOTS OF IT
A hot air balloon carries the Battle Bus over the map. One hundred players drop from the sky onto a brightly colored landscape. Nosefacekiller6 is one of them. He dashes toward a small building, hoping to find some loot. It's his lucky day. He gets a pump shotgun. Quickly, he harvests some wood and builds a tower. From the top, he picks off another player. He does the Zany dance to celebrate. Then the storm approaches and he has to move. As he hurries toward a nearby city, another player nabs him. Nosefacekiller6 is out of the game. But he'll try again.
FREE TO PLAY
This is Fortnite. It's a video game craze that has spilled over into popular culture. Josh Hart of the LA Lakers basketball team wears Fortnite-themed shoes. In the 2018 World Cup, a player on France's team celebrated a goal with the controversial "Take the L" dance. (The "L" stands for "loss.") Tyler Blevins, better known as Ninja, plays Fortnite for a living. In 2018, he became the first gamer to appear on the cover of ESPN magazine. Chemistry students at Tippecanoe High School in Ohio tweeted that they wanted to make Fortnite the topic of their final exam. Their teacher had agreed to do it if they managed to get more than 6,700 retweets. They got around 30,000!
As Fortnite has soared in popularity all around the world, its maker, Epic Games, has raked in big bucks. In October 2018, the game made an average of $1.5 million every single day. When a new season launches, the revenue for one day has shot as high as $3 million. The company made $3 billion in 2018, mostly thanks to Fortnite.
But the game is free. Anyone with a smartphone, tablet, game console, or computer can download it and start playing immediately, for nothing at all. So what gives? How does a free game make so much money?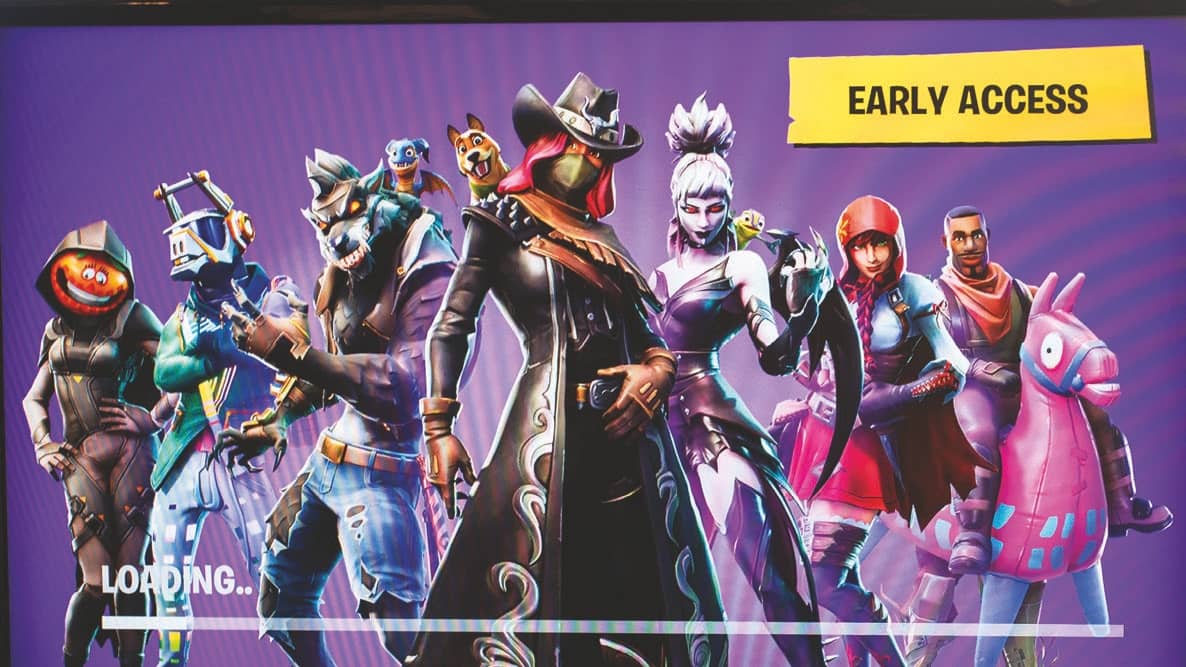 SKINS, EMOTES, GLIDERS, AND MORE
You can read up to 3 premium stories before you subscribe to Magzter GOLD
Log in, if you are already a subscriber
Get unlimited access to thousands of curated premium stories, newspapers and 5,000+ magazines
READ THE ENTIRE ISSUE
April 2019