A System In Sync
Smart cars need smart roads.
It is time to go to school. You go to the bus stop and at exactly the correct time, the bus arrives. There is no driver. The bus can drive itself. You get on, sit down, and the bus continues its journey. In the lane next to you, you see several cars, but no one is driving them either. Instead, people are chatting or even reading a book. The bus stops at an intersection because it has communicated with the traffic lights and knows that pedestrians are crossing the road. It is just pulling away when it stops again. It has detected a child running into the street. A few minutes later, you arrive at school, safe and ready to start your day.
Thinking about a possible future with self-driving cars is exciting. It could mean fewer accidents and fewer traffic jams. But creating self-driving cars (also known as an autonomous vehicle or AV) is not as simple as you might think. They need smart roads and smart infrastructure where computers work together and communicate to make sure that everything works safely and efficiently.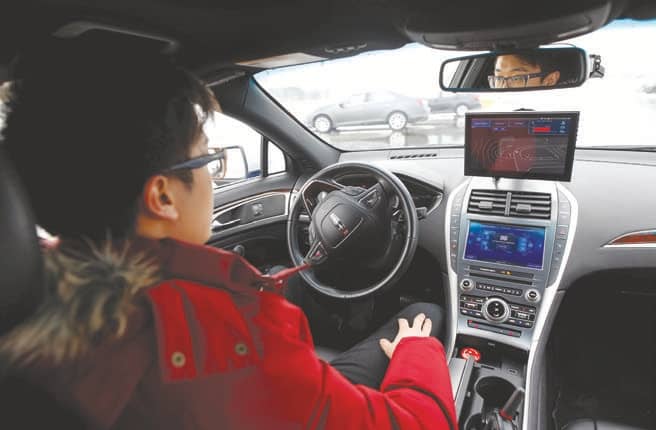 But what would smart roads look like? And why do we need them?
How Humans Drive
First let's look at the AV and see what makes it different from a vehicle with a human driver. When we drive a car, we use our eyes and ears constantly to determine what is going on around us. Will that car ahead make a turn or slow down? Is that person going to cross the road? Is that red light about to change color? Signals all around us (the traffic light, the lights on other cars, the siren on a fire truck, people, bicyclists) tell us what to look out for. We make decisions about how to react. In fact, drivers' brains are constantly making decisions, based on everything we see and hear around us.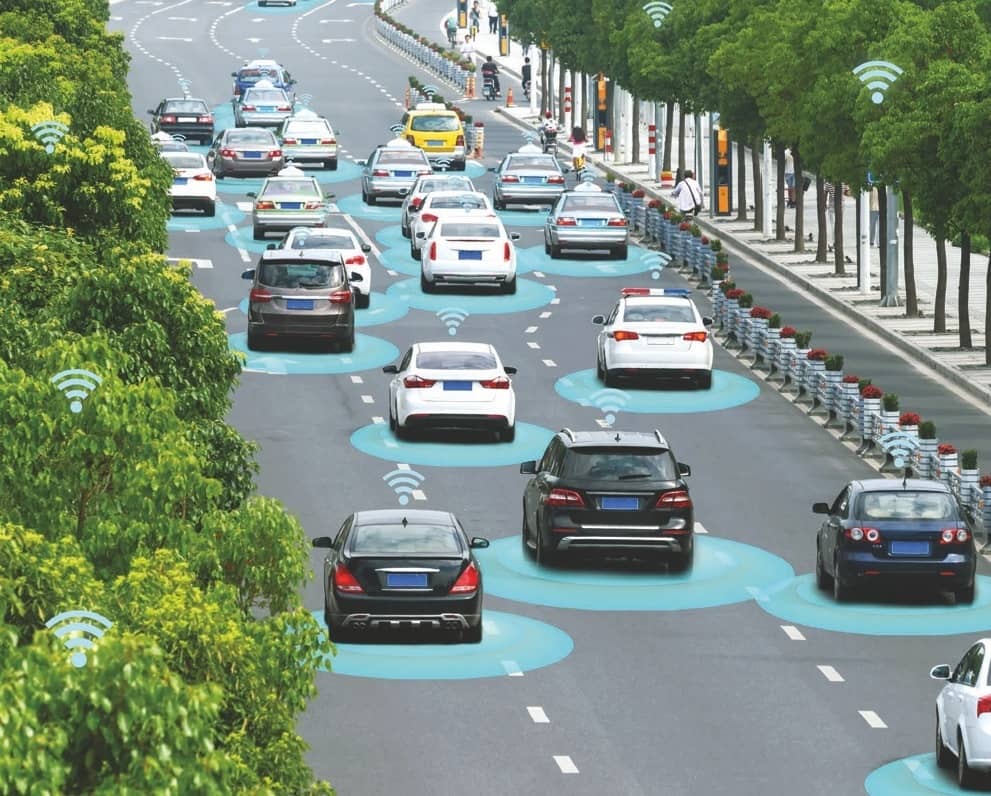 A self-driving car would need to be able to make the same kind of decisions that people do, which means it needs a very complicated set of programming.
Sensors Instead?
You can read upto 3 premium stories before you subscribe to Magzter GOLD
Log-in, if you are already a subscriber
Get unlimited access to thousands of curated premium stories and 5,000+ magazines
READ THE ENTIRE ISSUE
May/June 2020