A Tasty Melting Pot
Faces - The Magazine of People, Places and Cultures for Kids|May/June 2020
Brazilian food is a flavorful blend of tastes and cultures that reflects the history of the country.
Take feijoada completa (fay-jo-A-da kom-PLE-ta), the "national dish." It is a rich stew of beans and leftover meats eaten with rice, collard greens, farofa (a crumblike condiment unique to Brazil), and orange slices. Brazilians drink caipirinha (kai-pi-RIN-ya), an icy slush of lime juice, syrup, and sugarcane alcohol, before the meal. For dessert, there is Romeu e Julieta, made of soft cheese and guava (a tropical fruit) paste. What countries influenced this traditional meal?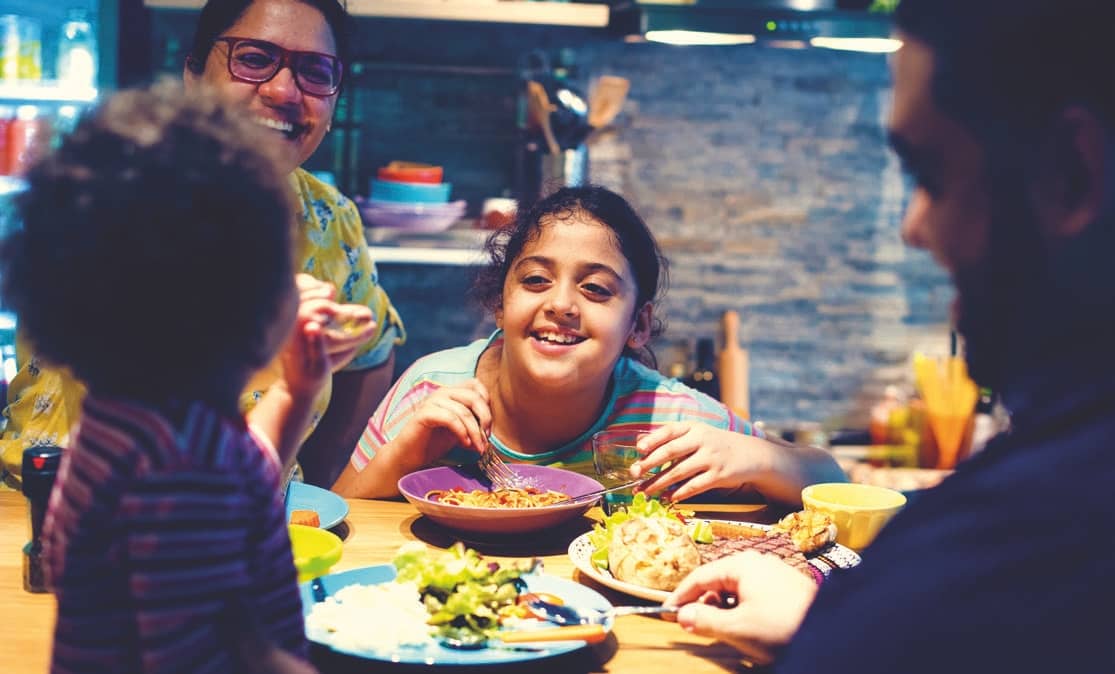 Native South Americans inhabited Brazil for thousands of years before the Portuguese came. They lived mainly on fish and the bounty of the forest— root vegetables, herbs, greens, fruits, and nuts. Manioc, a staple food, is the source of farofa, which is as common as salt and pepper on the Brazilian table. One legendary Amazonian dish is pato no tucupí, duck with a tongue-numbing herb sauce. Many energy drinks contain guaraná, a rain forest berry. Brazilians adore the freshly squeezed juice of tropical fruits such as papaya, mango, pineapple, and tamarind.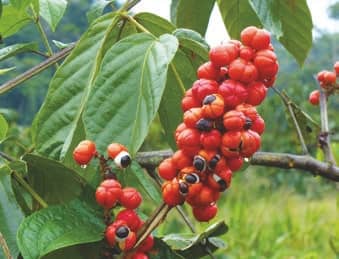 You can read up to 3 premium stories before you subscribe to Magzter GOLD
Log in, if you are already a subscriber
Get unlimited access to thousands of curated premium stories and 5,000+ magazines
READ THE ENTIRE ISSUE
May/June 2020