ON THE FRONT LINE
WHO|July 6, 2020
AS WE WATCH FROM HOME, THESE FOREIGN CORRESPONDENTS ARE RISKING THEIR LIVES TO GET THE FULL STORY
On June 3, Nine News' Europe correspondent, Sophie Walsh, was approached by a man allegedly yelling religious phrases while making stabbing motions – he was later found to have a screwdriver on him – and grabbing her while she was doing a live cross on the streets of London. Hours later another Nine reporter Ben Avery and his cameraman Cade Thompson were forced to outrun a mob after they were confronted while on air.
Being belted with a police baton, assaulted with a screwdriver, tear gassed, or chased down the street by angry protesters doesn't sound like a normal work day for most of us. But more and more often, foreign media correspondents are not only witnessing, but also becoming victims of violence in their attempts to report on global events as they happen.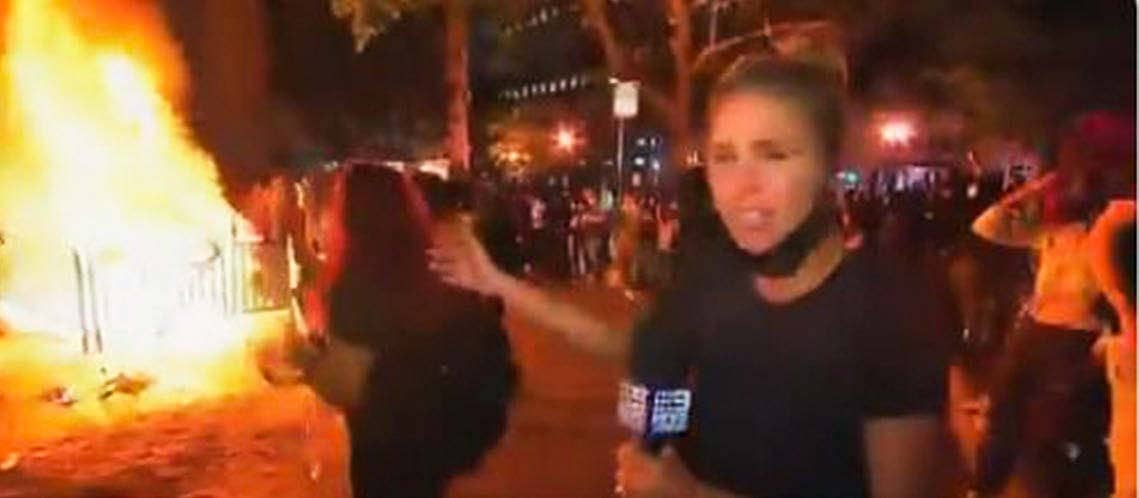 But it's not just incensed civilians that these journalists have to watch out for. Just days earlier, on June 1, Channel Seven US correspondent Amelia Brace was hit with a baton and her cameraman Tim Myers was struck in the chest by US police while covering the Black Lives Matter protests in Washington D.C. – despite identifying themselves as media. As they attempted to head for safety, the pair were hit by rubber bullets.
The scene unfolded on live TV, with the disturbing video quickly going viral and making headlines, not just in Australia but across the globe. "It was an absolutely terrifying experience," Brace told Sunrise the next day.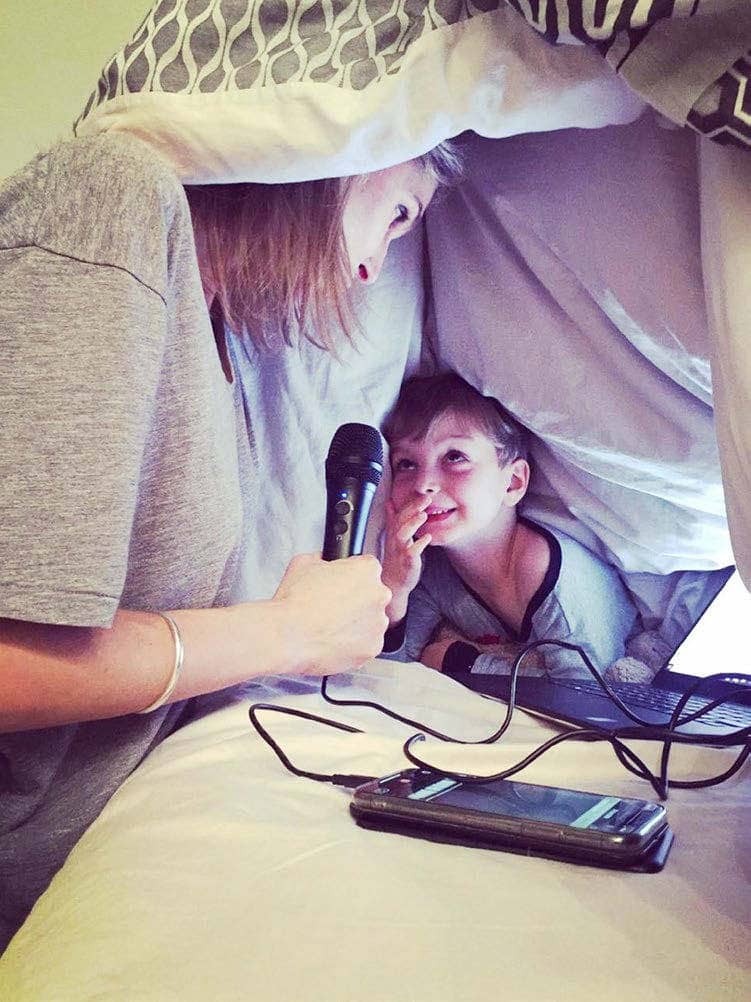 "It's not just about the media and the fact we were attacked while doing our job, but it was the fact that it was before curfew, so every single person at that protest had a legal right to be there."
You can read up to 3 premium stories before you subscribe to Magzter GOLD
Log in, if you are already a subscriber
Get unlimited access to thousands of curated premium stories and 5,000+ magazines
READ THE ENTIRE ISSUE
July 6, 2020