30 years of Mariah
WHO|June 8, 2020
UPS, DOWNS AND A WHOLE LOT OF SUCCESS … THE ORIGINAL DIVA MARKS A CAREER MILESTONE IN 2020
This year is a big one for iconic singer Mariah Carey. She's already celebrated her 50th birthday, not to mention the 15th anniversary of her comeback album, The Emancipation of Mimi; but more importantly, June 12 marks an impressive 30 years since she entered the showbiz world as a pop singer hopeful of making the big time.
With that incomparable five-octave vocal range and a flair for catchy tunes, Carey has exceeded even her own expectations over the years, notching up 18 number-one singles on the US charts, releasing 15 studio albums and winning five Grammy Awards. Suffice it to say, Carey is undeniably one of the biggest, most enduring artists of all time, and she has certainly earned her infamous diva reputation and 10-person entourage – a glamorous life she could once only dream about as a young biracial girl growing up on the poorer side of the tracks. "I was like, 'You know what? One day I'll hear my song on the radio, and that will be a moment," she told Pitchfork. "I wanted to be successful. I wanted to never have to worry about the rug being pulled out from under me."
Carey was due to have her achievements immortalised next month by being inducted into the Songwriters Hall of Fame, however, this has been postponed until 2021 because of the coronavirus pandemic. Her "cathartic" tell-all memoir, I Had A Vision of Love, however, is due for release in September.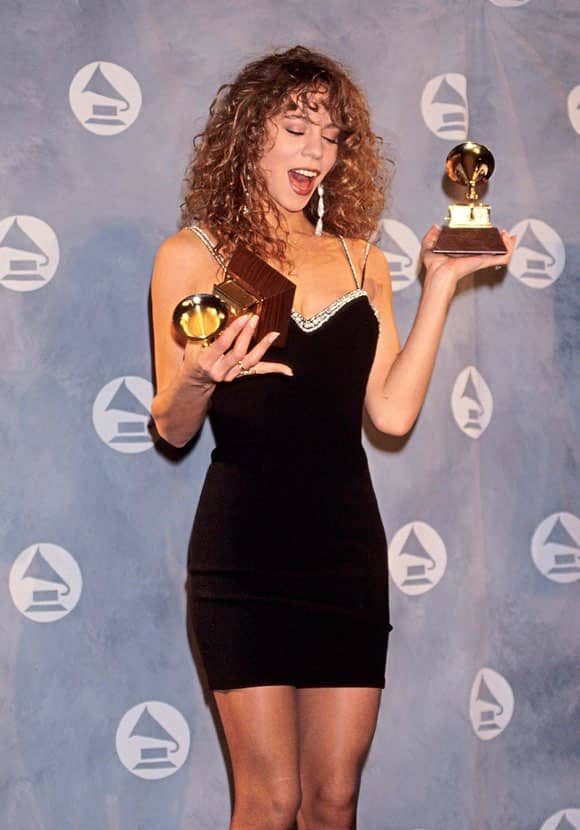 A DIVA IN THE MAKING
Born in Huntington, outside New York City, Carey is the third and youngest child of former opera singer Patricia and aeronautical engineer Alfred Roy Carey. But the singer remembers her childhood being marred by trauma, partly as the community took issue with the union of her Irish mother and African-Latino father.
"[My childhood] was very difficult," Carey told Pitchfork in 2018. "People don't really know about it because I've always been pretty vague, but I've alluded to it in certain songs. A lot of intense stuff happened to me when I was a kid that people who grew up with money or with families that weren't fully dysfunctional will never quite understand. And then being biracial on top of it, and having no place to really fit in."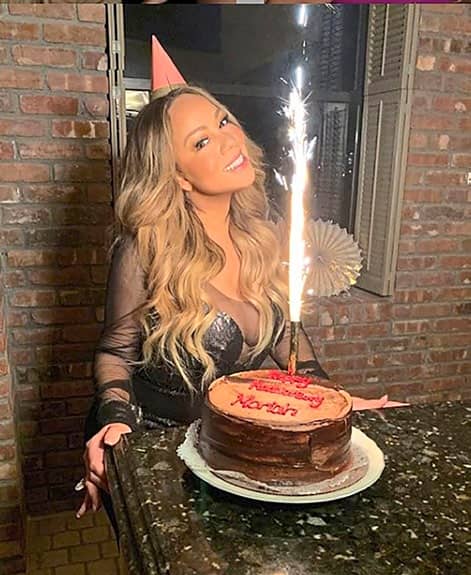 You can read up to 3 premium stories before you subscribe to Magzter GOLD
Log in, if you are already a subscriber
Get unlimited access to thousands of curated premium stories and 5,000+ magazines
READ THE ENTIRE ISSUE
June 8, 2020