The Doctor Is In
Soap Opera Digest
|
September 16, 2019
Vincent Irizarry Is Happy To Be Back In The Cbs Family On B&B
Soap Opera Digest: Let's start at the beginning. How did this role come about?
Vincent Irizarry: From my understanding, Brad Bell [executive producer/head writer] is the one who reached out to my manager and said that he had a doctor that was a recurring role, and wanted to know if I was available to do it. That's basically how it happened. I said, "Absolutely. I would love to." This is definitely a show I've been watching over the years, on and off. I love the show. I think it's fantastic. It's a great cast. It's always nice to be back to the CBS family again since that was the beginning of my career, with GUIDING LIGHT [as Lujack].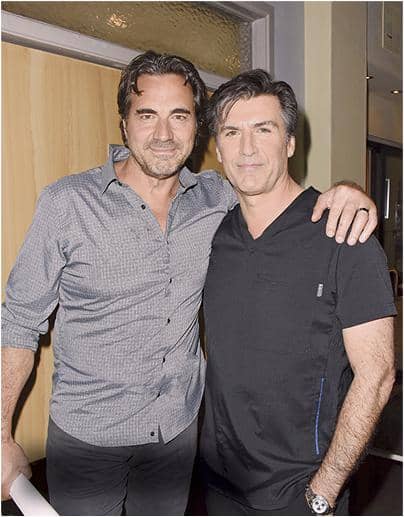 Digest: You've appeared on a number of soaps since then, from ALL MY CHILDREN to Y&R to DAYS, to name a few. What has it been like to go from show to show?
Irizarry: First of all, having the opportunity is really a privilege. I'm constantly working again on different shows and working with people that I've worked on sometimes two or three other shows. I've loved that. And actors, as well. I'm getting to work with Thorsten [Kaye, Ridge; exZach, AMC] again, which is wonderful. The highlight for me is to be able to work with the same people over and over again, especially the people in the crew and production office. I mean, they are truly some of the hardest-working people around. And the same with the writers. There are so many writers that have bounced around from show to show, so it really does give a sense that it's one big repertory company. We've all worked together with each other, we know each other, we know what we're capable of doing, and it's a lot of fun to be able to do that.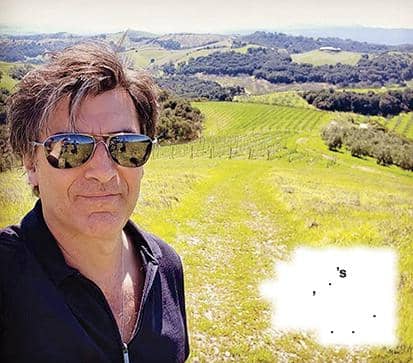 Digest: Did you have any first-day jitters?
You can read up to 3 premium stories before you subscribe to Magzter GOLD
Log in, if you are already a subscriber
Get unlimited access to thousands of curated premium stories, newspapers and 5,000+ magazines
READ THE ENTIRE ISSUE
September 16, 2019