Rev It Up!
Vijay Thakkar, Founder and CEO, 48 Fitness, Mumbai, spells out why increasing your metabolism is vital for long term fitness results.
Metabolism is a continuous chemical reaction in the body that converts food and drinks into energy to sustain the body and help it function smoothly. Simply put, it is the rate at which the body and mind expend energy and burn calories.
This function occurs in all living organisms and is carried out tirelessly. The body uses energy not only for intensive activities but also while at rest, for salient functions like breathing, blood circulation, various hormonal and cellular level adjustments. The number of calories your body uses to carry out these basic functions is known as your Basal Metabolic Rate or BMR.
Although every person's metabolic rate is different, one can estimate their calorie intake based on their body weight and lifestyle. Unless you are someone who trains and exercises as a professional athlete or sportsperson, around 70% of your daily calorie intake is used by the body to maintain and run its processes – this is your Resting Metabolic Rate or RMR. The remaining 30% is spent on additional activities like movement.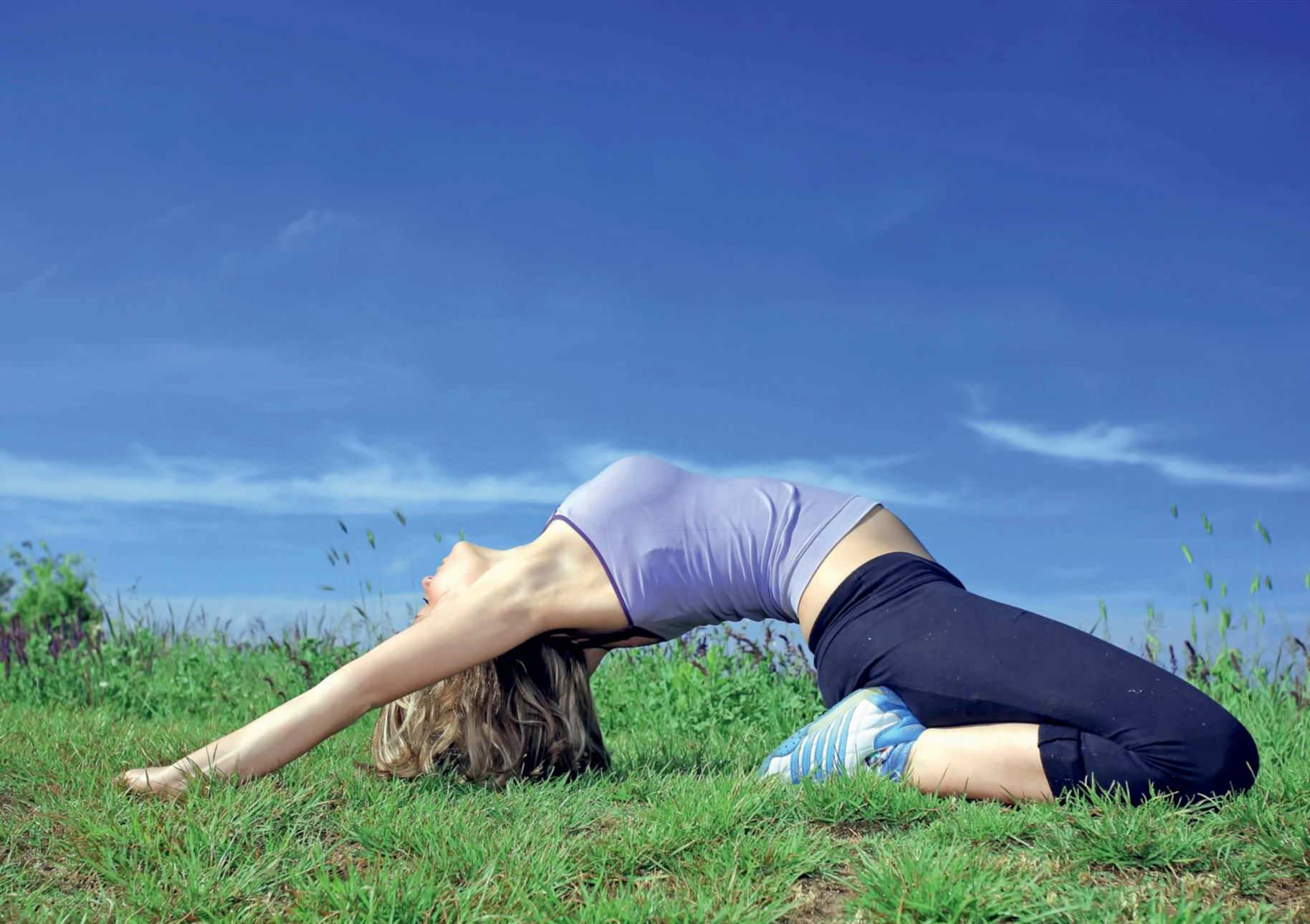 META BOOST
You can read up to 3 premium stories before you subscribe to Magzter GOLD
Log in, if you are already a subscriber
Get unlimited access to thousands of curated premium stories, newspapers and 5,000+ magazines
READ THE ENTIRE ISSUE
August 2018