"I Believe I'm A 'SAVVY' Woman Because….
Savvy
|
February - March 2019
"I believe inequality of gender and in standing up for myself. My 'Never Give Up' attitude has taken me to wonderful places. I am a strong woman today because of my experiences in life…" — Mandana Karimi
In the beginning, I was shocked, in pain, grieving. But slowly, I picked up my courage. I took small baby steps to start all over again. And today, I have found myself…
LIVING A STIFLED LIFE IN IRAN
I was born and brought up in Tehran, Iran. My father, Reza Karimi, is an Iranian and my mother, Saba Karimi, is an Indian Sunni Muslim. I come from a very traditional, middle-class Iranian family, and used to wear the hijab when I was a kid.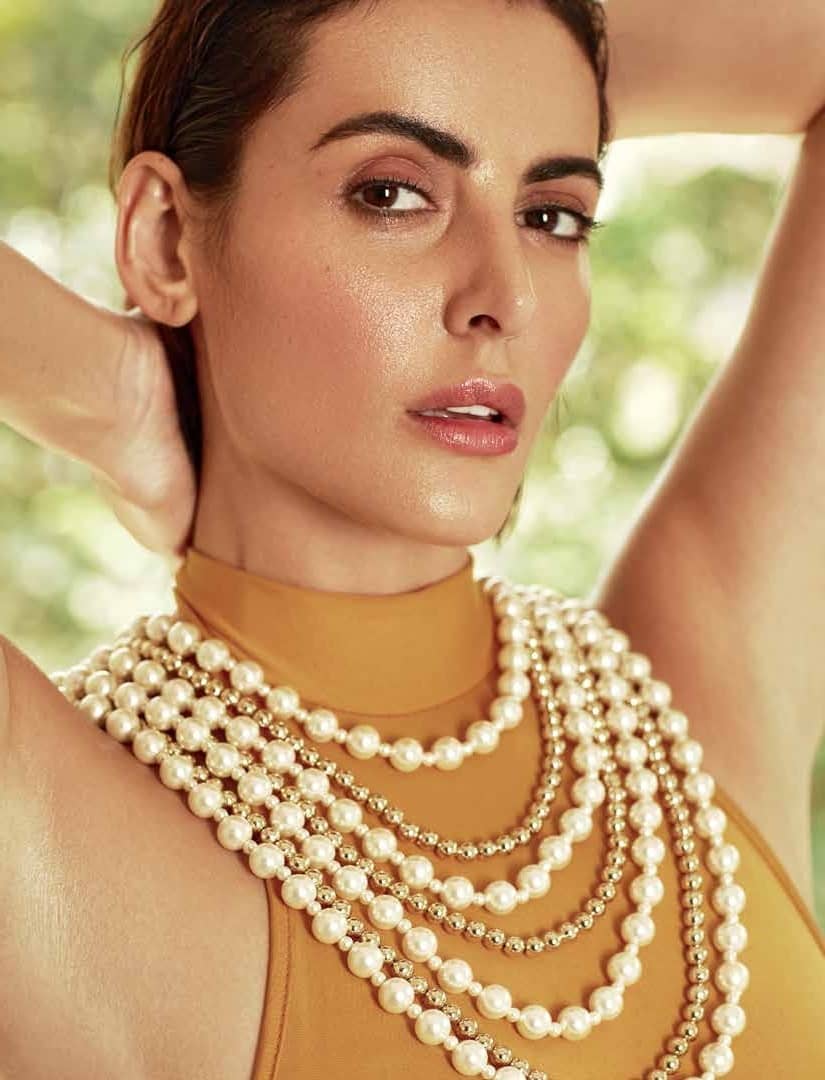 I remember secretly repeating movie dialogues in front of the mirror. I was also very shy and never left my mum's side. I was close to my grandmother too; she was a fun-loving person who would tell me, 'Do what you want, be happy, laugh, take care of your family and just do what makes you happy'. Even now when I remember her, her memories bring a big smile on my face.
When I was a kid, I remember telling my parents, 'I am not from here; I am so different from all of you and you'll don't understand me'. But I really felt I was different compared to all my cousins. Now when I think about it, it all makes sense. They (my cousins) were set for a life which their parents and grandparents always followed, which is when you are 17-18 years old, you have to get married, have babies, cook, clean and wait for your husband to return. There wasn't much to do back then in Iran! Life was pretty much the same every day.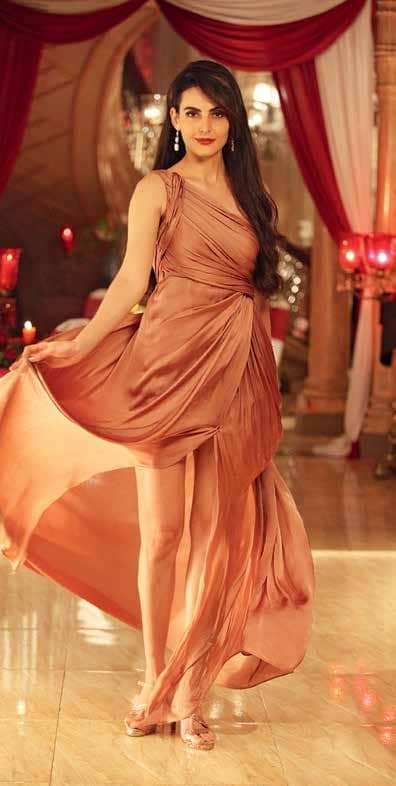 FROM A FLIGHT ATTENDANT TO MODELLING
I was trying to find a home, a place I could belong to and then India happened… But before coming to India, modelling happened (in Malaysia) and I was only 18 then. How it happened was like this… I did my 12th Standard in Iran, and studied arts, photography and cinema. I was trying to become a flight attendant, but in the first week of my trials, I decided that this was not what I wanted to do and moved out of it.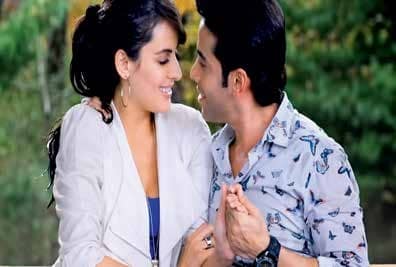 I was in a stage of finding myself and trying to survive, as I had started to live alone without my family. So when I visited my family in Dubai, a friend of mine asked me to help her out on her university project, where I had to wear her outifts and take pictures. And I had lots of fun shooting for her project. Later, when I was back in Tehran, I did a test shoot and decided to get into modelling. Unfortunately, I couldn't be a model in Iran.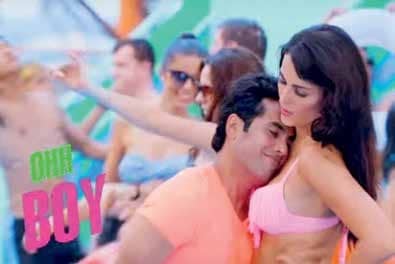 Then, my friends in Tehran, who were studying in Malaysia, told me that I could become a model in Malaysia and I could stay with them until I figured out everything. So that's how I moved to Malaysia and started pursuing my dreams. Modelling didn't happen right away, of course, because I had no experience. But slowly, I started doing more photo shoots and my career in modelling actually took off…
I was making money, travelling and meeting a lot of exciting people. It was a great job because for a young girl, it was very exciting to travel and see the world and make money. Life was great. To be honest, I wasn't inspired to get into the modelling industry, but slowly it started growing on me…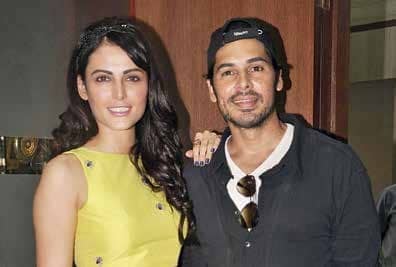 LEAVING HOME & COUNTRY
You can read up to 3 premium stories before you subscribe to Magzter GOLD
Log in, if you are already a subscriber
Get unlimited access to thousands of curated premium stories, newspapers and 5,000+ magazines
READ THE ENTIRE ISSUE
February - March 2019