'I'VE BEEN THROUGH A HELL OF A LOT BUT I WOULDN'T CHANGE IT'
FORMER HEAR'SAY STAR SUZANNE SHAW OPENS UP TO OK!'S CHRISSIE REEVES ABOUT HER WEDDING PLANS HER BATTLE WITH DEPRESSION AND WHY SHE HAD TO GIVE UP ALCOHOL
She was one fifth of one of the UK's most famous bands, but that has led to years of pain for Hear'Say star Suzanne Shaw.
The 38-year-old from Bury has battled with depression and mental health for 18 years. Suzanne reveals her life would spiral out of control and she'd numb her feelings with alcohol, and this toxic cycle led to days of self-hatred.
Suzanne tells OK!, "Every time I drank, it was taking a massive toll on my depression, my thoughts were getting darker and darker and I needed to help myself." She adds, "I'd be like, 'Ugh, not another day, I can't do this.' I'd put the duvet over my head and I wanted it all to just go away."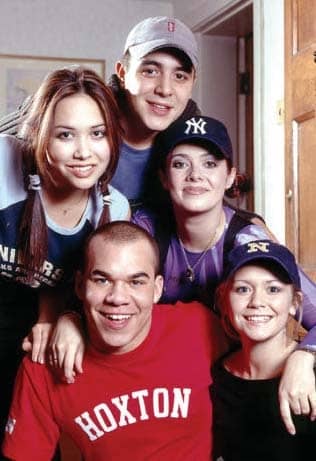 The mother-of-two admits, "I'm on antidepressants and have been for 20 years. Seeing my so-called friends selling kiss and-tell stories about me at the age of 18 and having all that public humiliation sent me over the edge."
After getting into a pattern of feeling low, then drinking and binge eating, Suzanne knew things had to change. For the past six months she has been alcohol-free, has turned vegan and taken up running and meditation. "I wanted to do everything I could to fix my head. Since doing that, my skin is so much better, my weight has dropped off, I've lost over a stone and I feel incredible," she says.
Here, Suzanne welcomes us into her new home in Buckinghamshire, which she shares with her fiancé Sam, their four-year-old son Raffy and her 15-year-old son Corey, whose father is her ex-partner Darren Day. We chat about her 20-year depression, her wedding plans and how she'd love a Hear'Say reunion...
How have you been these last few months?
Well, before lockdown, I nearly got stuck on a cruise ship for seven weeks! I was in the Caribbean doing a one-woman show in early March and one ship had already been locked down. On the day I flew home, Italy went into lockdown and I was so freaked out at the airport as they were being so strict with the hand sanitiser and masks. Then my son Raffy got really poorly with a cough and a temperature of almost 40 degrees. I panicked and called 111. He recovered but then we went into full isolation mode. It was stressful!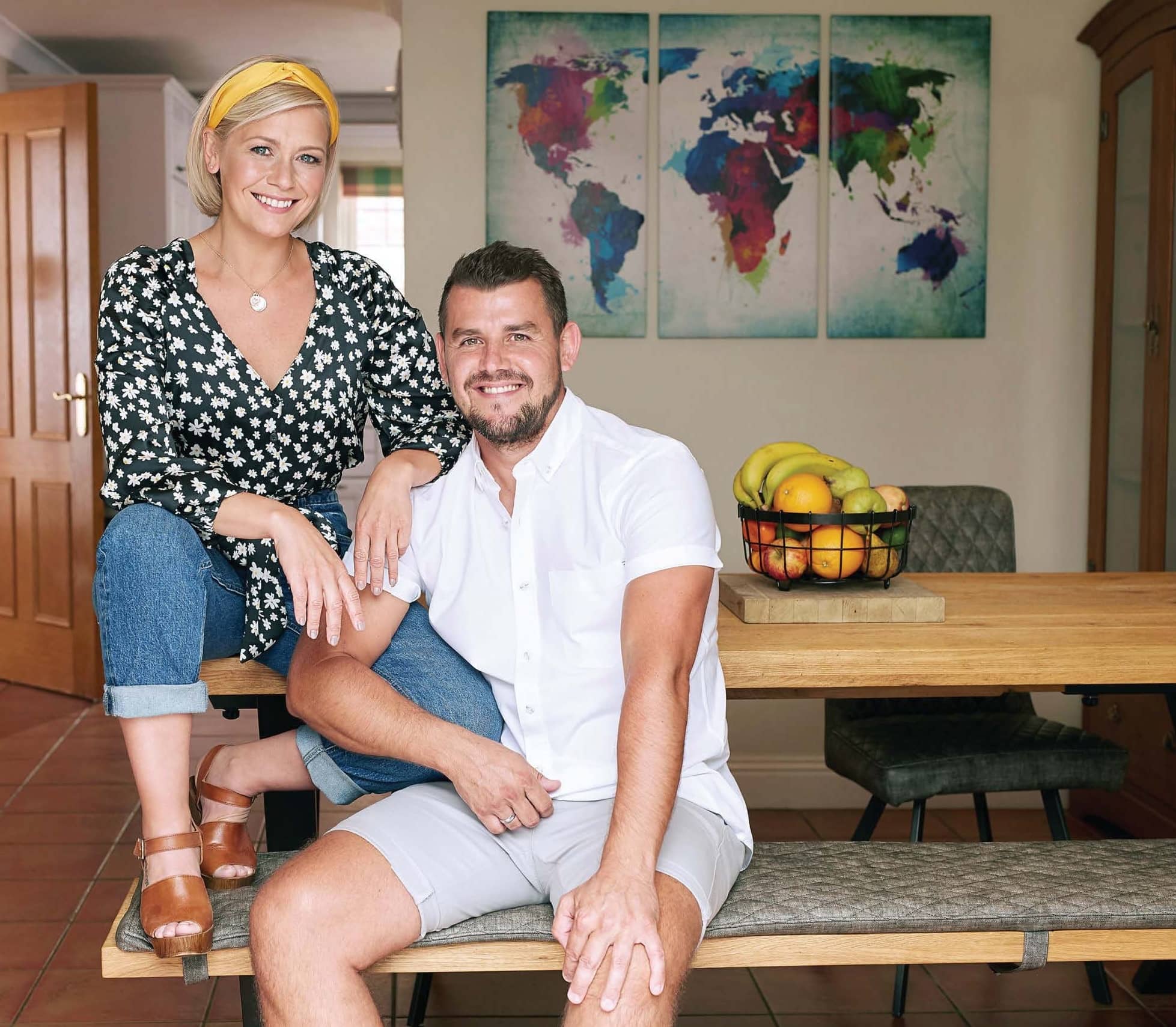 You've made a big life change recently and given up alcohol. Why did you decide to do that?
You can read up to 3 premium stories before you subscribe to Magzter GOLD
Log in, if you are already a subscriber
Get unlimited access to thousands of curated premium stories, newspapers and 5,000+ magazines
READ THE ENTIRE ISSUE
August 18, 2020