The eagle-eyed among you may have noticed that Emma Watson recently launched a brand new Insta account, dedicated to her wardrobe as she promotes Beauty And The Beast. A longtime fan of fashion and beauty products with an ethical ethos at their core, the actress has been showcasing bespoke Louis Vuitton dresses made from recycled plastic bottles and Burberry shoes made from organic silk. While Emma's voice is certainly one of the loudest on this subject, there are also some major high-street brands pledging greater sustainability.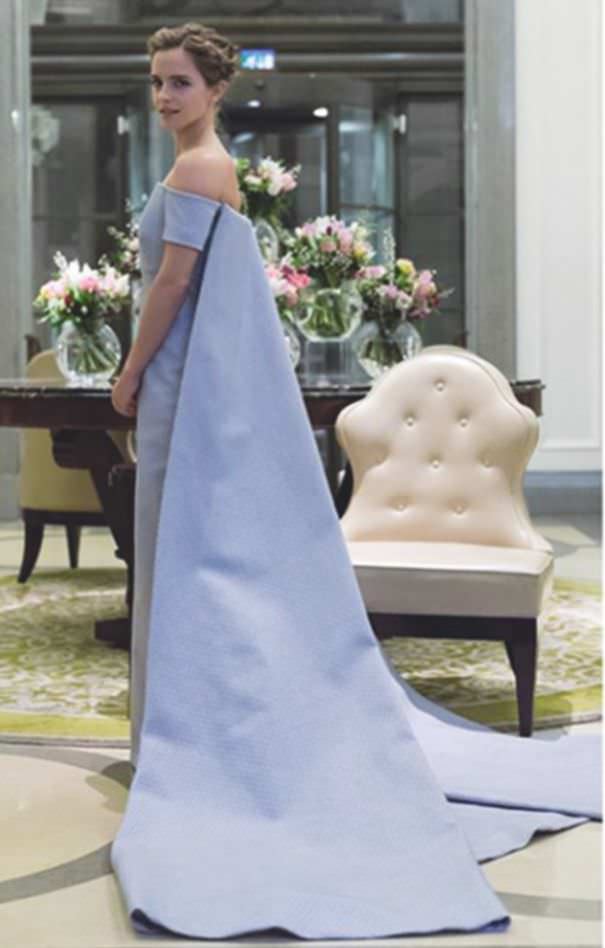 H&M is gearing up to release the latest installation of its Conscious Exclusive Collection on 20 April. Similarly, Mango has just launched its new Committed range, made from organic and recycled materials. We also happen to be in the midst of Fairtrade Fortnight, an annual campaign that strives to raise awareness of all Fairtrade products.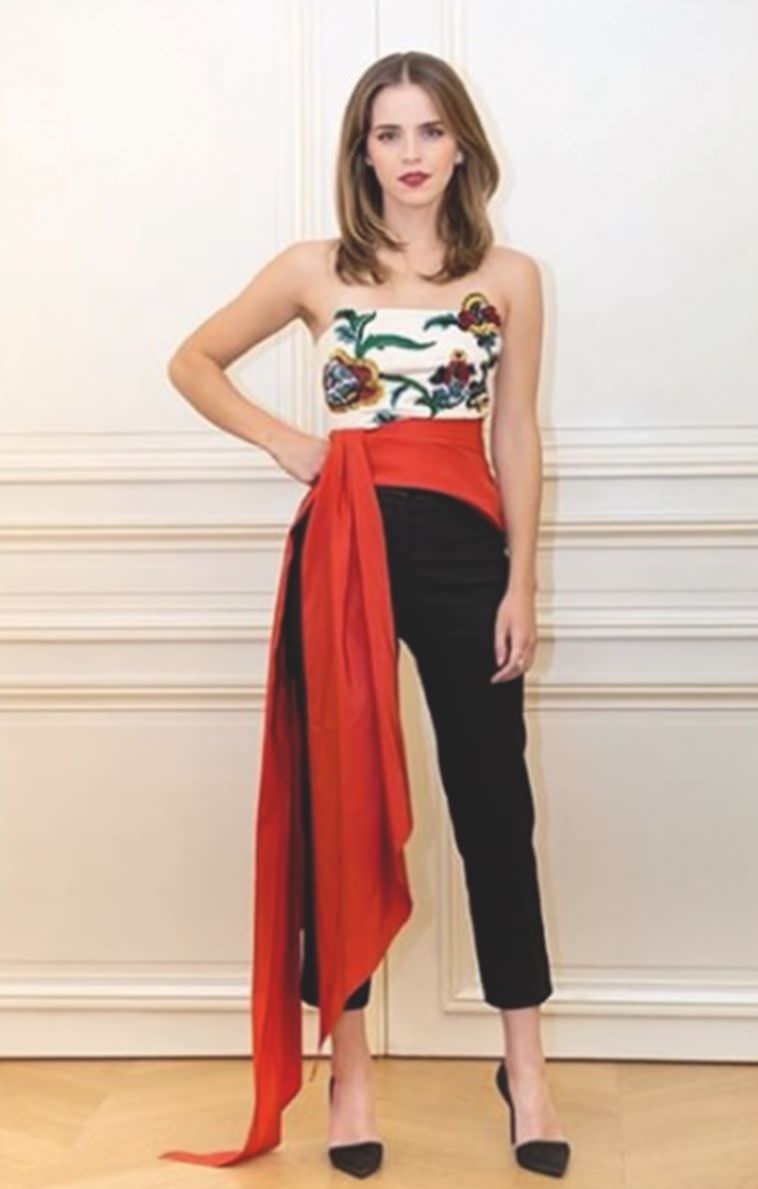 With the looming force of climate change becoming an ever-increasing problem for the world, it certainly seems like the perfect time to adopt a more principled stance on the things we buy. And when they look as good as this, there's really no argument.