It's 8am, -3°C and hard to get out of bed. Trudging to the office half awake, you could easily make the mistake of reaching for your phone in a desperate bid to seek comfort. Isn't everyone feeling blue?
But if you were hoping your Facebook feed would be filled with photos of broken boilers and Lemsip, think again. The chapped-hand struggle is real and so is the infuriating stream of social media narcissism – AKA the selfie. Specifically those involving beaches, bikinis and six-packs.
But before you unfollow your entire Instagram (Louise Thompson, we're looking at you) just for having a good time in January, we have some good news: selfies may have officially outstayed their welcome.
NOT-SO-PRETTY NARCISSISTS
Last year, researchers at the University of Toronto examined a group of die-hard selfie takers and found that those who regularly pose for themselves significantly overestimated how attractive they are. After instructing each participant to take a selfie, they asked the group how attractive they thought their friends would rate the photo. Not only were they deemed to be less attractive, they were also judged as 'significantly more narcissistic' than photos taken by a separate group who don't usually take selfies.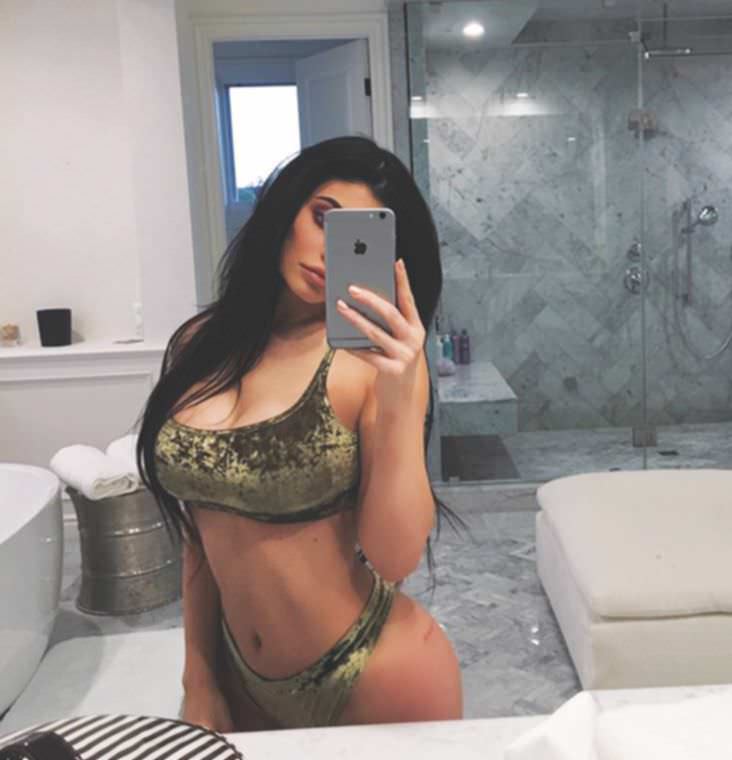 A