Lonely lothario Ben Affleck has been hound dogging hotties on a celeb-friendly dating app, but sources tell GLOBE the troubled actor has been striking out — and turning to booze to drown his sorrows!
"He was excited and raring to go when he joined the app, Raya," tattles an insider, "but then people started making fun of his profile, and his confidence plunged."
"The truth is that it's not going too well for him," says the source. "Ben's hooked up with a few younger women, but they don't want to talk about anything except Hollywood and how he can help them get in the movies."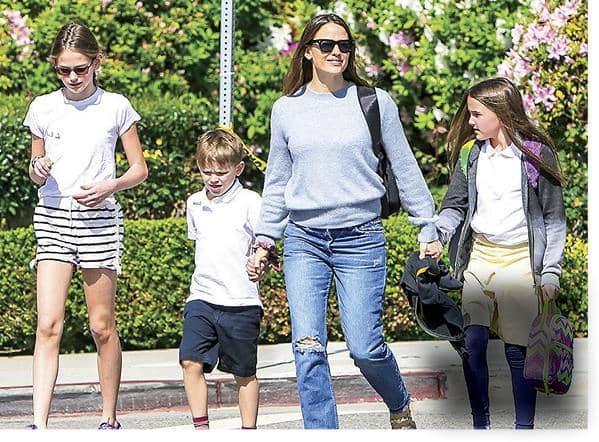 The latest bout of love lorn boozing came when the Oscar-winning stud, 47, got sloshed at a Hollywood Halloween bash — and then hit a casino in the wee hours with a hot young blonde, musician Katie Cherry, 33! The hooch hog was snapped stumbling around sloppy drunk outside the bash at La Peer Hotel on Oct. 26.
"During the party, Ben was hiding behind a skeleton mask and knocking back shots of hard liquor," spills the insider. "Eventually, he ripped off the mask, and you could tell he was thoroughly inebriated."
Sources say he had $20,000 in chips, won $1,500 in 12 minutes and bailed with Katie, who composed music for the 2015 film To Whom It May Conce