THE QUEEN RETURNS
She slays with every evocative performance of hers. From the sublime to the risqué, from the empathetic to the burlesque, is there anything VIDYA BALAN can't do? ANURADHA CHOUDHARY probes into the mind of an A-list empress
If there's one thing she knows for sure, it's how to galvanise the screen. And very few do it better than Vidya Balan. Whether it's playing the risqué role of Silk Smitha in The Dirty Picture, a late night radio DJ with a suggestive overtone in Tumhari Sulu, a woman scientist in Mission Mangal to the sublime sorcerer of numbers in Shakuntala Devi... it's all in a day's work for the actress. She does it all with supreme ease. Just like that. And it begs the question. Is there anything she can't do? Not much. She's fast becoming, if she hasn't already, a one woman show. In an industry, which puts its money where its hero is, Vidya Balan has shown that she doesn't need a male star to get going. She's a force unto herself, who's more than capable of setting the cash registers a ringing. In fact, she has cocked a snook at all the stereotypes the industry holds close to its heart. They said actresses had to have svelte figures for the screen...Really? They said actresses couldn't carry a film on their shoulder... come again? They said actresss need male stars to give a fillip to their careers...now, now. And she does it just like that, making everything look so easy on screen. Her latest Shakuntala Devi is a celebration of this ingenious woman. It's a celebration of her unconventional ways, her free-spiritedness and her magic on screen... it shows how lucky we are to be living in the era of Vidya Balan. We catch up with the actress post the release of Shakuntala Devi. And this is what she had to say...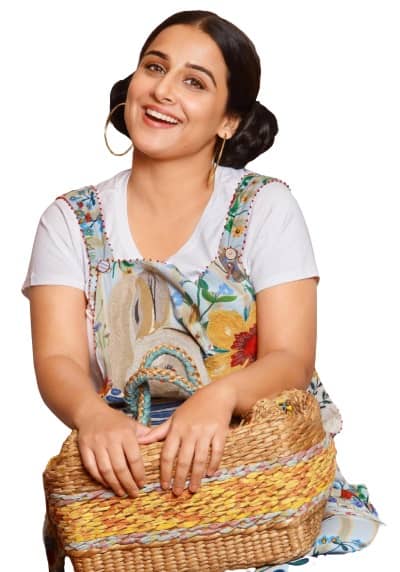 SOARING HIGH!
It was only a few years ago that I started seeing my mother as a woman. There was in some way an acceptance of her as a person, as an individual, as a human being… one who has likes and desires
Vidya Balan on relationships and more...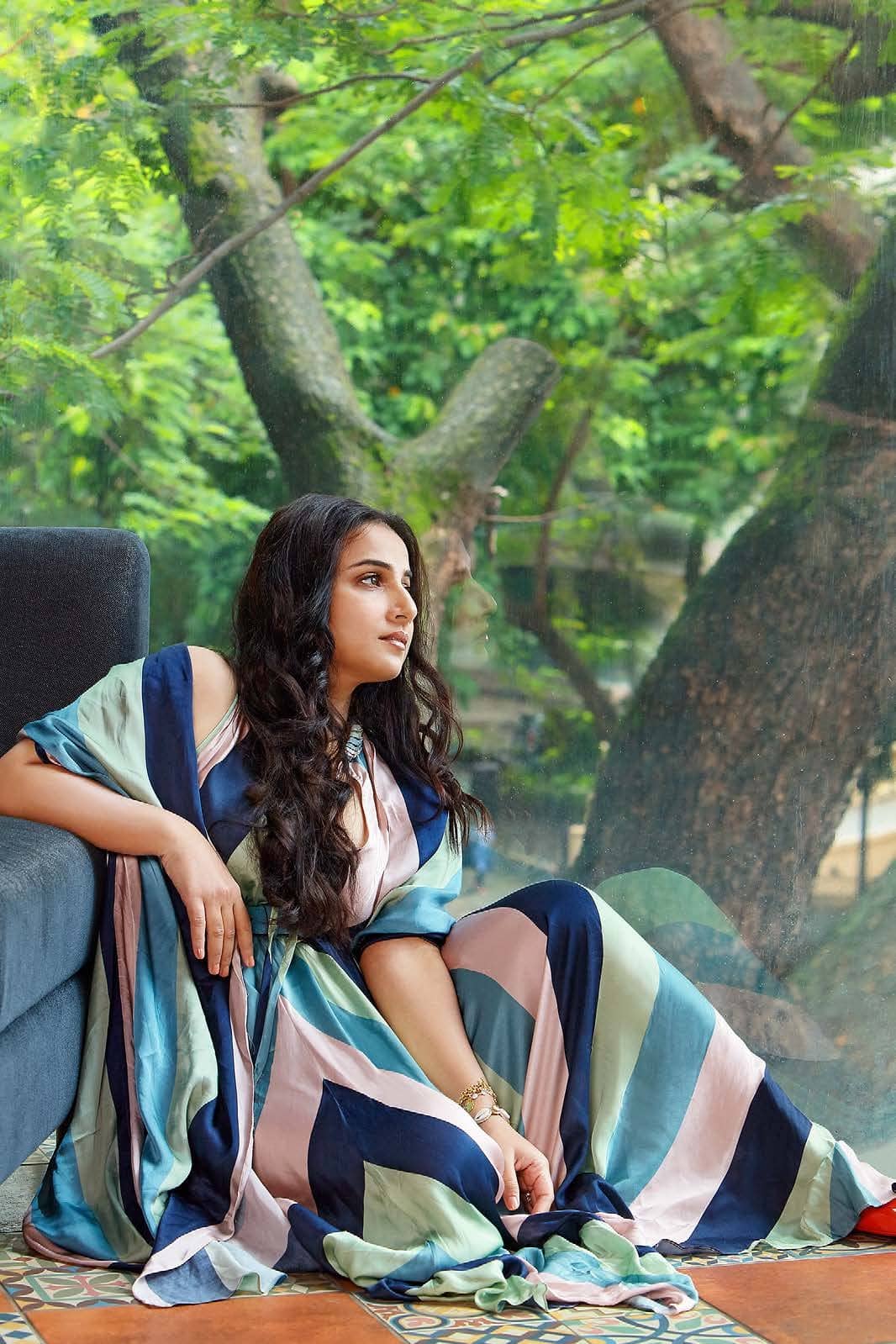 How happy are you with the reaction to Shakuntala Devi?
I'm over the moon. It's really better than I'd imagined or could hope for. When I watched the film, I was happy that we'd made the film we wanted to. We told the story exactly the way we wanted to. If I may say so, everyone on the team felt proud. Anu (Menon, director) pushed us to give our best. So, there was a lot of satisfaction but the cherry on the cake is the audience appreciation. Since the film was on Amazon Prime and not in theatres, I didn't know how the reactions would come in. You know people stayed up to watch the film because it released on July 31 at midnight. By the time I woke up the next day, people had started sending me messages. And I was like, "Oh my god!". The reactions have been overwhelming. The reviews were lovely. People are watching it repeatedly and every time they're watching it, they're reaching out. There are new things that have touched them in every viewing.
What attracted you to the film in the first place?
The fact that it was Shakuntala Devi. Of course, when Anu Menon came to me, all I knew about Shakuntala Devi was that she was a mathematical wizard, she was known as the human-computer and that she's in the Guinness Book Of World Records. I thought that was a good enough reason to make a biopic on her. But I was fascinated by what Anu Menon told me. Her take on the story… how she wanted to tell Shakuntala Devi's story through the eyes of her daughter, blew my mind. Also, I was getting to play her over a span of 40 years. For an actor that is exciting and challenging at the same time. I felt she was a woman way ahead of her time and she was so much more than just a mathematician. So, I told her to start writing it. That took a lot of time because there was so much information. She worked on the script for three years. This was a passion project for her. With every draft that she brought to me, I felt even more strongly that I wanted to do this film.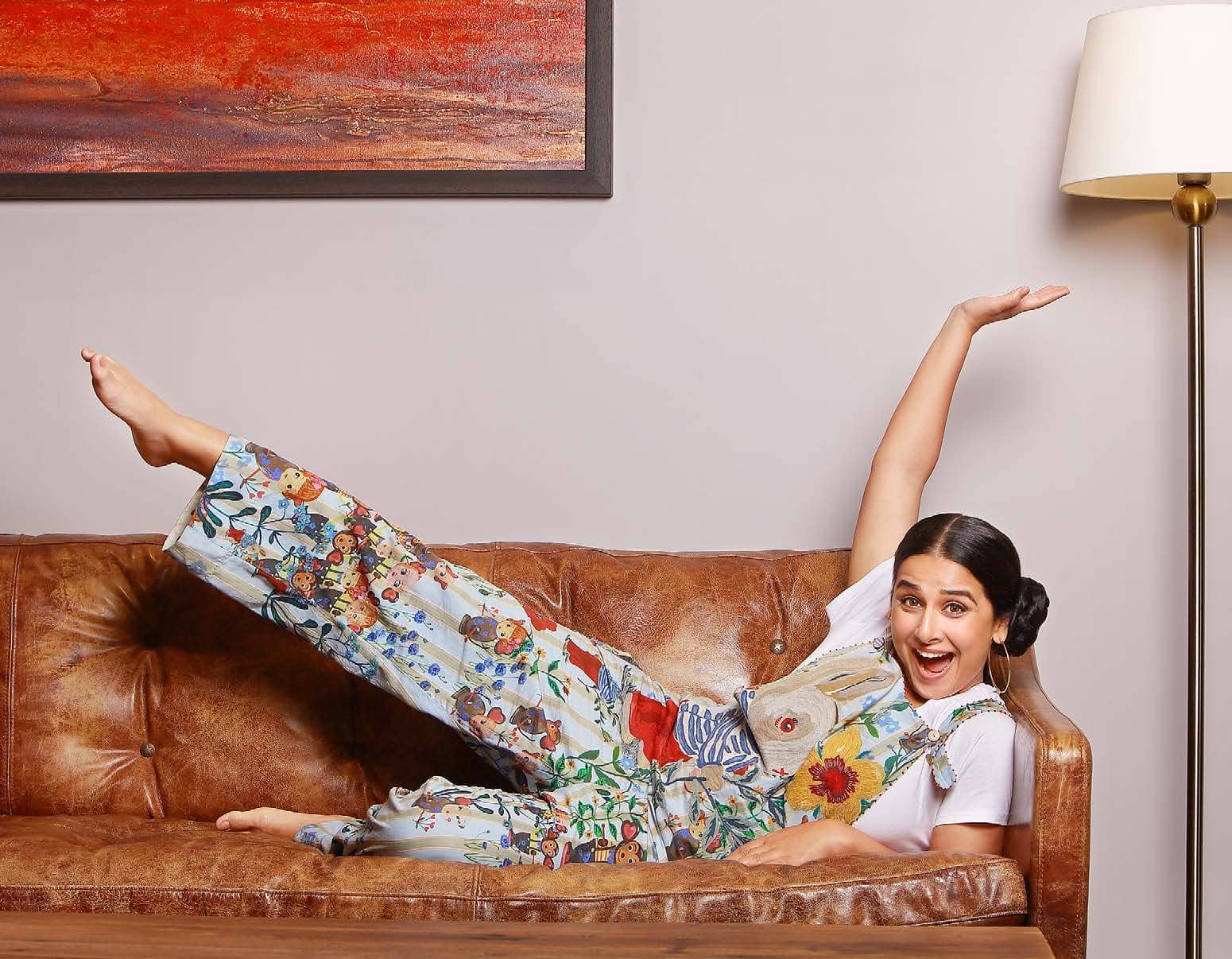 How much did you prep for the film?
There was a lot of prep because she had a way with numbers. There was so much joy she derived from them. She saw math in everything. Though I am someone who enjoyed math at school, I had to exude that. I had to be as easy and as friendly with numbers. I remember having a lot of conversations with Anu Menon about that because my main concern was that the math should show. Because she did it with a certain flair, flamboyance, exuberance… it almost seemed like a magic show. It was almost like she'd say Abracadabra and the answer would appear. To capture that was most crucial because math isn't something that gives most people joy. That required a lot of preparation. Of course, reading about her, watching her videos and also listening to all the anecdotes that her daughter and son-in-law, Anupama Banerjee and Ajay Abhaya Kumar, shared with Anu Menon helped a lot. Also the accent..., I trained a lot for that too with Vikas Kumar, who is the founder of 'Strictly Speaking'. They train actors with their diction. As a South Indian, I was conscious not to speak Hindi like my parents. Most people of my generation don't. While growing up, we had North Indian neighbours, so I picked up the language. But then to bring the South Indian accent back, was interesting because this was like an unlearning of sorts. Small things like the way she would say, "Shuwer" not "Sure". Even when she goes to London and gets groomed by Javier, her English improves but you know when people have an accent, it still shows up. So there's a very fine balance. Your grammar may improve, but the accent is difficult to give up. I've met lots of people like that. So that fine balance also was a joy to crack.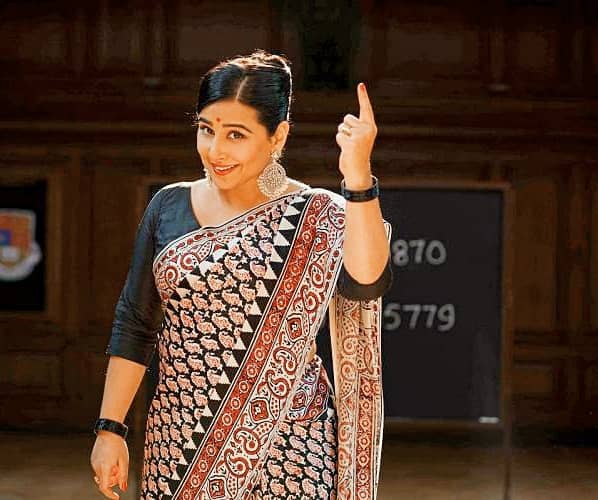 When you see her videos, you see she's got this flourish, the hand gestures and all… And you weren't impersonating her but you still got it all alive. How did you work that out?
You can read up to 3 premium stories before you subscribe to Magzter GOLD
Log in, if you are already a subscriber
Get unlimited access to thousands of curated premium stories, newspapers and 5,000+ magazines
READ THE ENTIRE ISSUE
September 2020