Sushant Singh Rajput- Sing Alone To The Beat
Filmfare
|
November 18 2015
​He embraces failure but courts success. Sushant Singh Rajput is an interesting contradiction finds Raghuvendra Singh.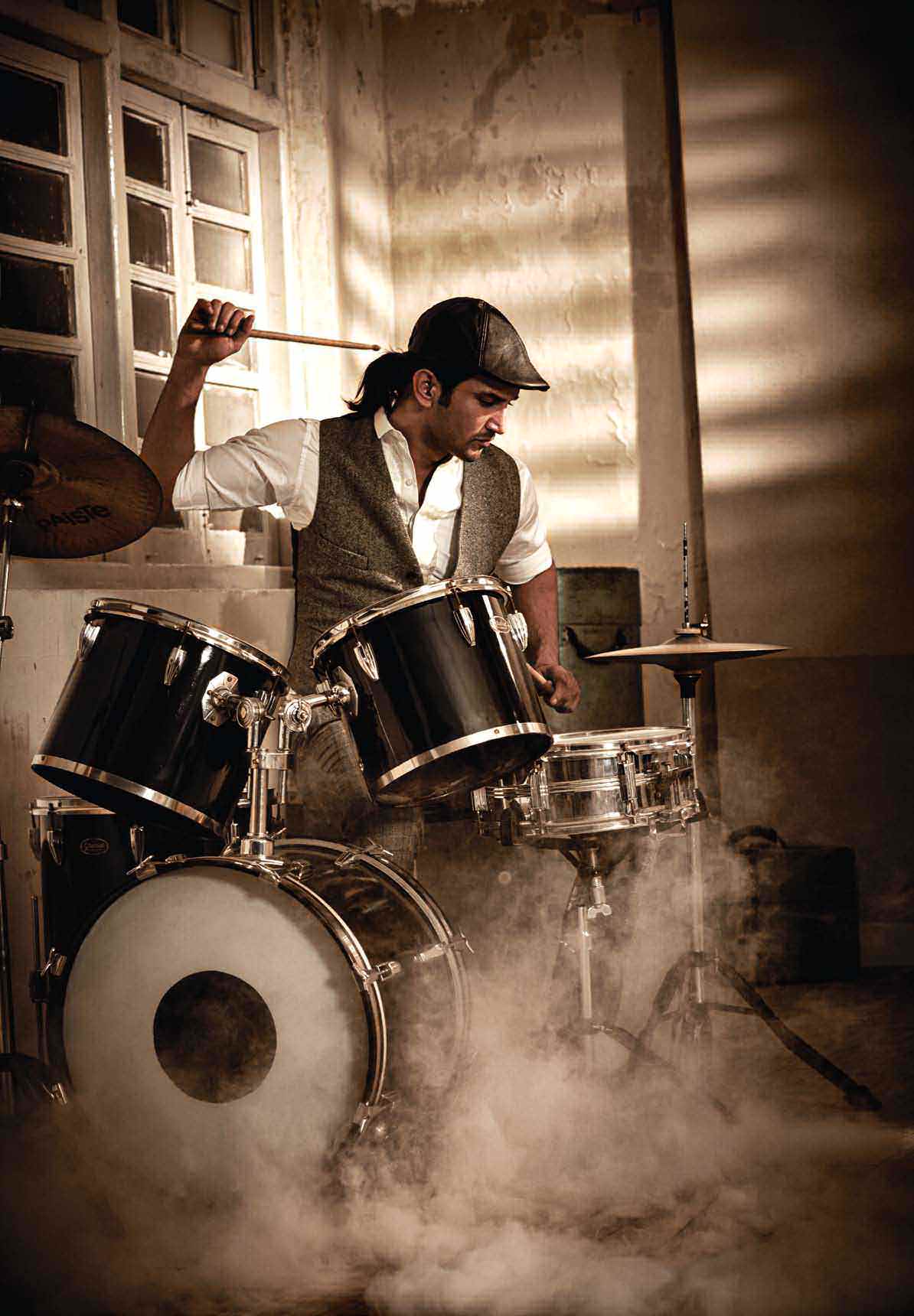 Talent he has in spades. He could have been an engineer, an investment banker, a trader, an anything. But he chose to be an actor. With a cause. That perhaps has defined his choices and in turn shaped him to be the way he is. From winning a dance reality show to wowing the critics with his first outing on TV and in the movies, Sushant Singh Rajput has that certain something that galvanises people into believing in his mojo. He's hot property! From manoeuvring industry sharks to being a victim of favouritism, Sushant has felicitously played the game. On his own terms. He doesn't flaunt his live-in relationship neither does he hide it. Simply put he's man enough to acknowledge the love of his life. His acting is, well, like waves lap a seashore. Pure and natural. We have seen flashes in Kai Po Che and Detective Byomkesh Bakshy and we hope it's just the beginning. Right now, it's the perfect time to catch the whippersnapper who's plumbed headlong into his next biopic of India's Mr Cool Cricketer MS Dhoni!
And I ask:
Is it difficult to make it in the industry without a godfather?
I don't think so. I don't have any godfather. There are so many actors in the past who've succeeded without a godfather. Ultimately, it's the kind of projects you choose and whether people are interested in watching them or not. If you draw the line between what people want and what you want to do, then nothing can stop you. Bachpan mein hum kisi bhi cheez par jaldi react karte hain, we're clear about things we want to do and those we don't want to do. But as we grow we start confusing things. I call it analysis by paralysis. We analyse too much and paralyse ourselves. You worry too much about the fate of the film. The idea is to hit a balance between the subject that excites you enough and also its commercial viability. But you can't be unprofessional at any point.
What's your bond with Yash Raj Films (YRF) – it has somewhere become your godfather?
Yes, they come close to the idea. I was in the fifth grade, when Dilwale Dulhania Le Jayenge released. I kept dreaming of starring in their film... Then when I was a background dancer at the Filmfare Awards, I entered the YRF Studio gates for the first time! I wondered if I could ever work there. Gradually, I began doing theatre and TV shows. The TV office was bang opposite YRF and each time I went there, I'd tell my associates that one day I'd be working in YRF. That dream came true. Today, they are managing me. It feels beautiful every time I go there.
Insiders versus outsiders... How difficult does it get?
Firstly, you have to believe in yourself. Also, there has to be at least one person who, apart from you, believes in you, trusts you and can invest in making the film with you. Otherwise you won't get the break. Insiders know they will get a break. For outsiders, the pendulum swings everyday… from hope to hopelessness. Also, in most cases, when an insider does a good job, it is projected as 'a very good job'. If he fails in delivering, the fact is stated in muted terms. But if an outsider does a very good job, people will say it was an okay job. But in the long run all this doesn't matter.
How difficult was it to get into the skin of Indian skipper MS Dhoni?
Every time you work on a character that's well-written, it's difficult. Be it fictional, be it real. The only difference here is that people have a strong visual reference of MS Dhoni. I have interpreted the character in my own way. You're bound to get a polarised reaction. Someone will say superb! Someone will say what did you do? As an actor, I will have people writing me off completely saying, no we don't buy this. Or telling me that from the second frame of the film, I was convinced that you're the character. It happened in Detective Byomkesh Bakshy. Some said wow! Some said what! When we put ourselves in this situation where we can generate this kind of polarised feeling, we evolve as artistes. Coming back to Dhoni, I've been training in cricket for the past 10 months. The physical transformation has happened. I have worked on the diction. I've read the script again and again. I have seen all the possible videos, I've heard all the possible audios and I've read all the possible books.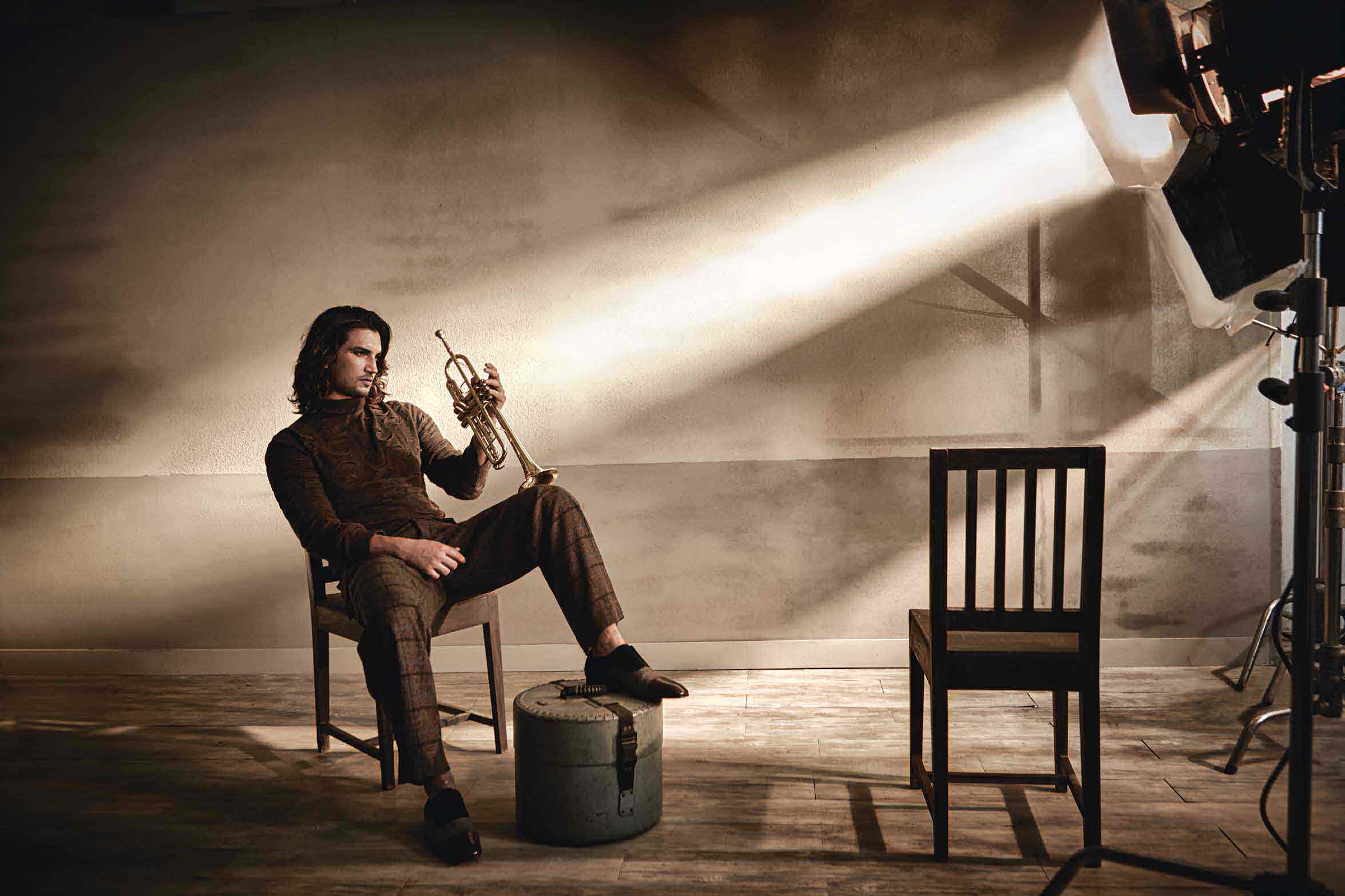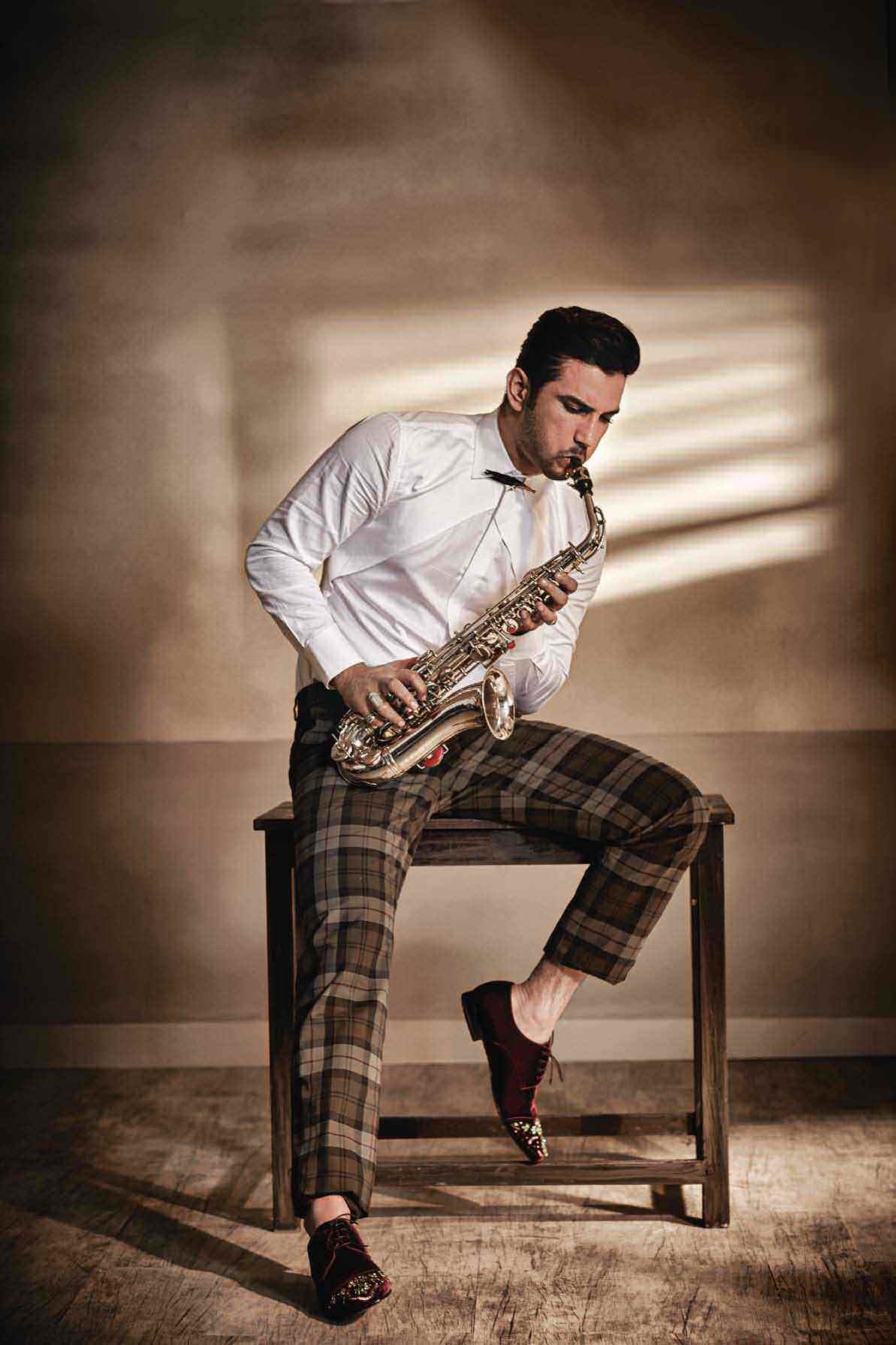 You can read up to 3 premium stories before you subscribe to Magzter GOLD
Log in, if you are already a subscriber
Get unlimited access to thousands of curated premium stories, newspapers and 5,000+ magazines
READ THE ENTIRE ISSUE
November 18 2015