SOUL SURVIVOR
SUMAN SHARMA CHATS WITH BOBBY DEOL, WHO'S HAVING A CAREER RESURRECTION OF SORTS OVER THE OTT PLATFORMS
With his long locks, drop dead good looks and lean, muscular frame, Bobby Deol looked like the perfect matinee star. And he did prove himself with films like Soldier and Gupt. But slowly, strangely, his aura faded. Producers started staying away and so did fans. Yes, the Deol charisma still kept him around but he wasn't considered a dependable box office draw any more. It seemed like Bobby himself had lost faith, in himself. There were reports of alcoholism, of bouts of depression. People loyal to him insisted it's just a phase. That he'll bounce back. And proving the naysayers wrong, he did. Deols are known for their physique and Bobby hit the gym with a vengeance, getting his body back in shape. Being part of talked-about films like Race 3 and Housefull 4 made the masses take notice of him once more. At 50, Bobby was ready to begin again. He rediscovered his love for acting. His performances in the gritty cop drama Class Of '83 (Netflix) and the Prakash Jha directed series Ashram are proof of that. He's smiling more now, and these smiles are genuine, they are the smiles of a survivor who's having the last laugh...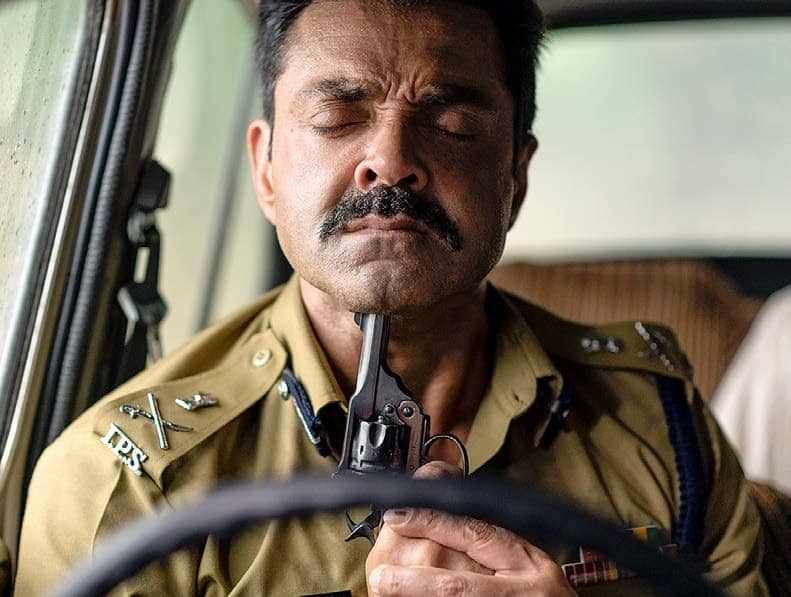 Talking about your film Class Of '83, this is your most serious role ever. How challenging was it to play a role like that?
I was actually looking to playing a challenging character. I was searching for a change of image. Of course, I was nervous stepping out of my comfort zone, which is exactly what I liked about the character. The speciality of this film is that the characters of this film are not larger than life. They are quite normal. There are moments of heroism in their lives but they aren't over the top. I enjoyed doing this role thoroughly.
What was the toughest part of playing a cop?
Vijay Singh isn't your regular film cop. My priority was that I shouldn't come across as Bobby Deol in the film. Because when you are enacting a role, it is possible that some gestures or aspect of your personality might seep into it. I found that the life journey of my character Vijay Singh is quite similar to my own life.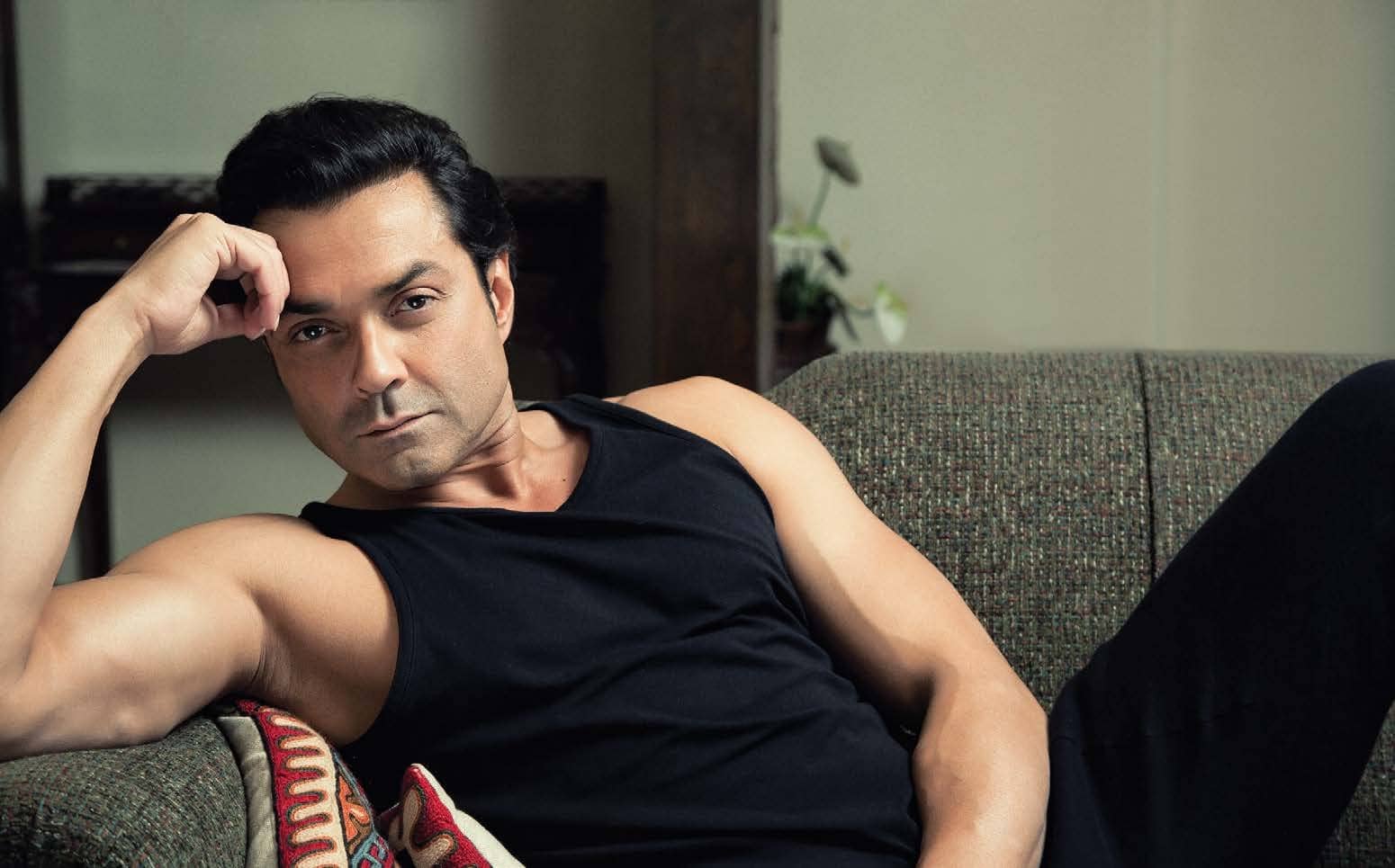 In what sense?
You can read up to 3 premium stories before you subscribe to Magzter GOLD
Log in, if you are already a subscriber
Get unlimited access to thousands of curated premium stories, newspapers and 5,000+ magazines
READ THE ENTIRE ISSUE
September 2020