What's the gratification of working with Vishal Bhardwaj despite the outcome of Rangoon?
Whenever Vishal makes a film he chooses different backdrops, different worlds. And he expects you to discover yourself as an actor. It happened with Kaminey. It happened with Haider and now with Rangoon. He expects you to transform your silhouette as an actor. Kaminey was about the crime scene in Mumbai. The twins, Guddu and Charlie, suffered speech defects. One stammered and the other had a lisp. In Haider, he adapted the tragedy of Hamlet and set it in the volatile atmosphere of Kashmir. Rangoon is set against the backdrop of World War II and at a time when India was on the brink of Independence. The film is fictional but the backdrop was real. That's typical of Vishal.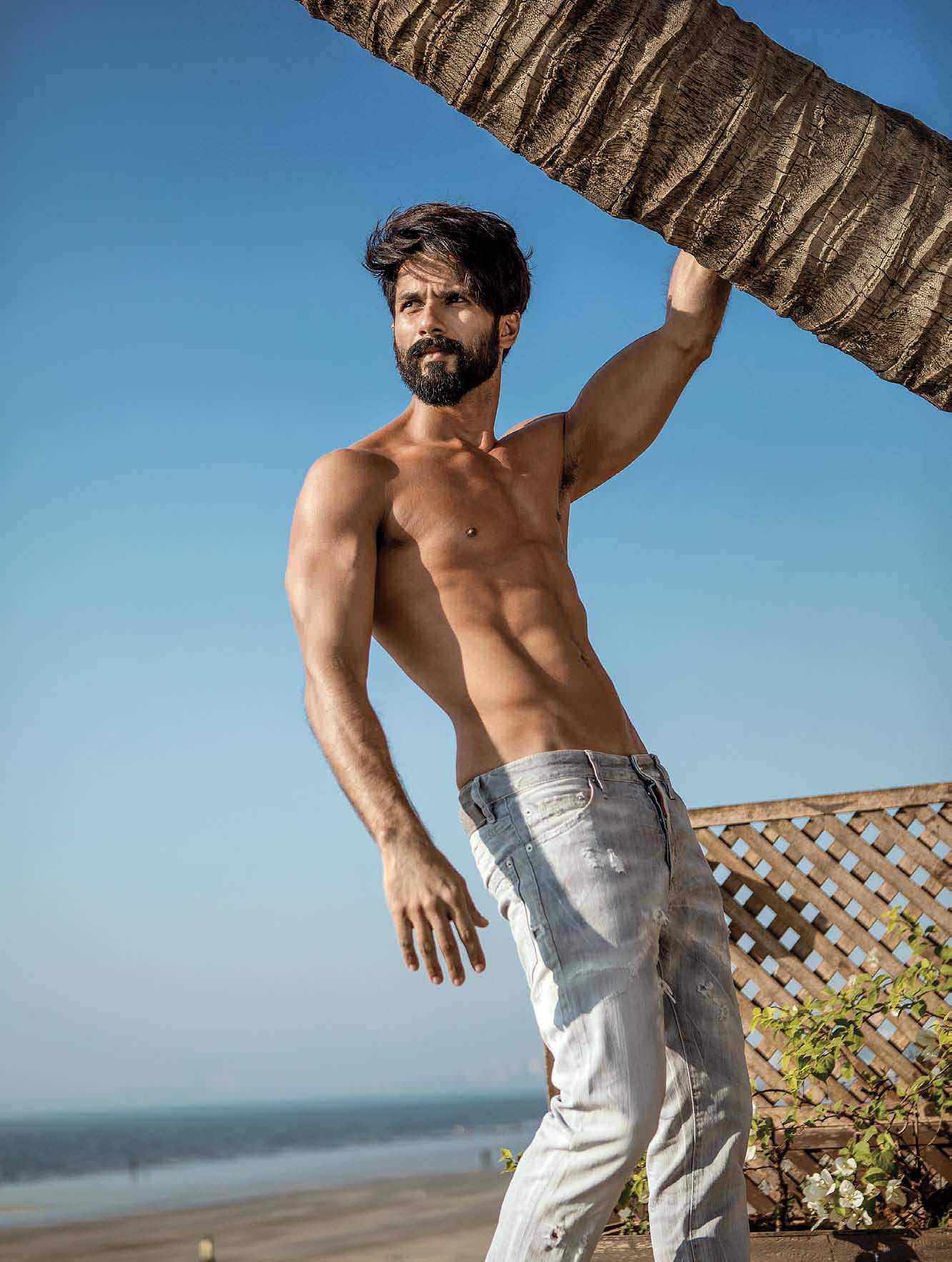 What was unique about your character Nawaz Malik in Rangoon?
Nawab Malik is the most heroic character I've played. The man in uniform - a hero! He's larger than life albeit with restraint. He's brooding and not someone to engage in conversation unless required. He's a jamadar. A patriot in the British army. Therein lies the dichotomy. Yet the strongest thing about him is his passion for his country. I loved doing those s