PILGRIM ON A MOUNTAIN
SHEKHAR KAPUR IN CONVERSATION WITH JITESH PILLAAI
It's hard to define Shekhar Kapur. He's the hesitant actor from Toote Khilone (1978), he's also the immaculately dressed model from the Digjam suitings ad, the sensitive director who made Masoom (1982), and the maverick filmmaker who probably has left more projects unfinished than anyone else. He refuses to let his work define him, claiming he's much more than the sum of his films. He can veer off in different directions if the whim takes him − like he directed a stage musical in German without knowing the language. When you chat with him, he flits from topic to topic like a butterfly. Perhaps, he's so consumed by being in the moment that he forgets about everything else...
SO WHAT WERE YOU UPTO IN THE LOCKDOWN?
I was actually at the foothills of the Himalayas. Where you can see several mountains and beyond these mountains is the plateau of Tibet. Pilgrims in the ancient times used to go to Kailash and Mansarovar from here. I'm interested in water issues. There are some glaciers that are active and provide water to the valley here. I wanted to photograph them because when you see pictures of glaciers 10 or 20 years later, it'll be a big call to say what we've done to the greatest resource of water on the whole planet. I wanted to go and photograph those glaciers but then I got locked down there.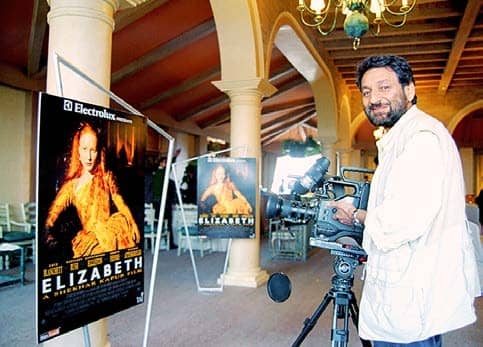 WHAT WAS YOUR ROUTINE DURING THE LOCKDOWN?
When I woke up in the morning and looked out as the sun rose, I could see the farmers already ploughing, the women going out to collect firewood because during the lockdown there's no gas. And I thought how do you lock down farmers? How do you stop them from ploughing their fields? How do you stop them from grazing their goats? How do you stop them from taking their cows to pastures? I also rediscovered my climbing skills. I had to be a bit slow and watch my steps. Your sense of balance has to be there. Climbing a mountain is easy. It really depends on your heart rate and your breathing rate and your stamina and I am quite happy with that.
It's coming down which is tough. I used to come down like a goat and I tried coming down like a goat this time too. And I went for a toss. My balance wasn't good.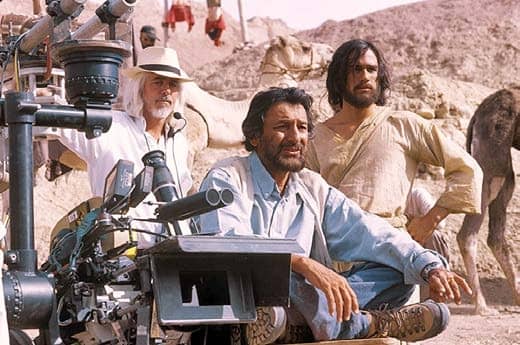 YOUR MOTHER WAS DEV ANAND'S SISTER, SO DID THE MOVIES IMPACT YOU A LOT IN YOUR CHILDHOOD?
You can read up to 3 premium stories before you subscribe to Magzter GOLD
Log in, if you are already a subscriber
Get unlimited access to thousands of curated premium stories, newspapers and 5,000+ magazines
READ THE ENTIRE ISSUE
November 2020