Hummingbird
Devesh Sharma talks to reclusive singer Shilpa Rao, who made it to the top of the charts recently with Ghungroo from War
Shilpa Rao's sprawling balcony, perched on the 12th floor, is a riot of colours. All kinds of flowers – marigold, jasmine, roses – are in full bloom. And wonder of wonders, a hummingbird floats by, flitting from flower to flower, sipping nectar. We both stare at it spellbound. There are crows and falcons outside. But the little bundle of energy, seemingly unaware of the bigger birds, is lost in its own dance.
Shilpa is used to this scene. Her father worked for the Tata Group. She grew up in Jamshedpur, in company houses surrounded by shrubs and trees. This scene reminds her of their home. She remarks that her father never trimmed his garden, allowing nature to run its course. That was his philosophy while bringing up his children too. Her brother Anurag, five years younger to her, is a Paris-based jazz pianist, who's settling into the European music scene. He grew up listening to Bach and Beethoven as he was learning the piano. She, who was learning Hindustani classical, grew up on bada khayal and ghazals. She rues the fact that classical music isn't getting its fair share of listeners. "We're so enamored by the West.
Recently, I attended a concert by Jacob Collier. It was a sold-out event. Why this isn't so when an Indian classical musician performs?" she asks. "When you're born into a certain culture, the intrinsic elements come free. Like music, cuisine, hospitality. But we sadly take them for granted."
Interestingly, Shilpa grew interested in music as a profession only after meeting singer Hariharan, from whom she learned ghazal singing. Her mother searched out the veteran's number and called him up. He courteously invited them over. "We met on my birthday, April 11. He asked me to sing. Soon he began teaching me and still does. He even sent me to his guru, Ghulam Mustafa Khan saab. After interacting with them, I realized I could take up singing as a profession," she recounts.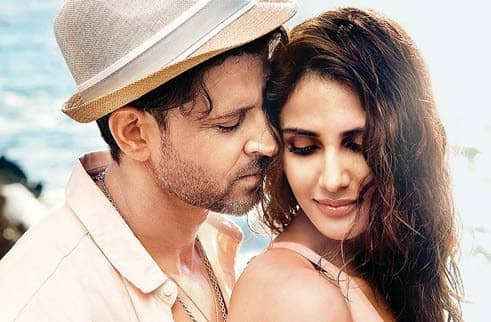 You can read up to 3 premium stories before you subscribe to Magzter GOLD
Log in, if you are already a subscriber
Get unlimited access to thousands of curated premium stories, newspapers and 5,000+ magazines
READ THE ENTIRE ISSUE
December 2019