Fawad Khan: Winning Hearts In India
He's come from across the border and is winning hearts and wowing Bollywood mandarins. Fawad Khan is poised to become showtown's latest sweetheart, predicts Anuradha Choudhary.
There's a reason why women on the subcontinent are drooling. Meet him and you know why. That flawless bone structure, those flecked Glenfiddich eyes, that hint of a smile on his face, add to that dollops of shyness and you have a concoction that's dangerous for your pulse rate. Strong silent types who operate just under the boiling point have a special attraction. Estrogen magnet, anyone? And when he uses a smattering of Urdu with his English, in that rich as chocolate cream voice, you, whose only reference of a language is the Bambaiya bhasha, want to put all your chores away and just continue listening to him. Who says there's no solution to India-Pakistan problems? He is. Ha!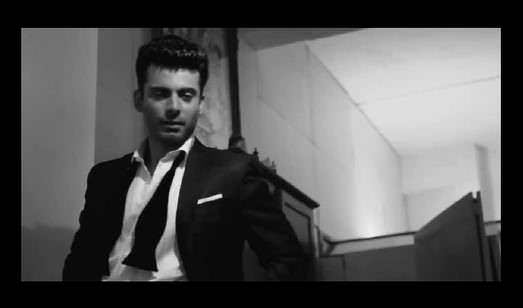 Right now, it seems like Fawad Khan is minted with special lustre. It's not just the women folk who are under his spell. Our filmmakers seem to have taken to him like colour takes to white. Scripts are being flung at him like balls on a squash court. So life's coming up lilies and daffodils for this actor from across the border. He's enjoying his time in the limelight. Life has changed beyond imagination. He's still grappling with it. But one thing is for sure he won't have it any other way. So we're sitting in his suite at a suburban five star hotel, it's pouring outside. And he regales us with stories about back home. A freewheeling chat with India's most priceless import:
What's been on your mind lately?
Home. It's been an exhausting run since the past six months. But you can't complain. Jab kaam nahi hota then you're running after your livelihood. And when you have work you complain about being busy. So ya, there's nothing to complain about but I'm missing home.
You've been here for a while now…
Not just here. I've not actually been home for the past six months. I've been constantly travelling since January for something or the other. Inshallah, I'll go back for a good two-three months now. And for the first week, I'll just explore my bed.
Do you find a difference in how you work back at home and the way things are done here?
Not really. The people are same. Even the basic emotions and responses are the same. I did feel a bit hindered when it came to the language, the lingo. Back home, I am a fluent actor because I understand my language. I can use colloquialism better there than I can here because I don't know the common, basic lingo.
Isn't it almost the same?
There are minor differences. For example, I just saw Bajrangi Bhaijaan. And I enjoyed it. But the way they've interpreted Pakistanis is stereotypical. Like every Pakistani in the movie uses the word 'janab'. It's cute but that's not the way things are.
Really?
Yes. But I guess cinema mein itna chalta hai. But just as I don't know much about here, you guys have no clue about there. Most Indian actors ki interacting unse hoti nahin hai. That's why our interpretations go wrong. Like I mentioned how every Pakistani is shown using the word 'janab'. That's not the case actually. The language and the dialect keep changing every few kilometres. The way people dress changes. Things are different in the North West Frontier and in the Kashmir hills. They talk differently. This generalisation has been used in Pakistani movies too. Every time there's an Indian in our movies, he's shown having a tika on his forehead and doing namaste. This exposure is good and it should get better with time.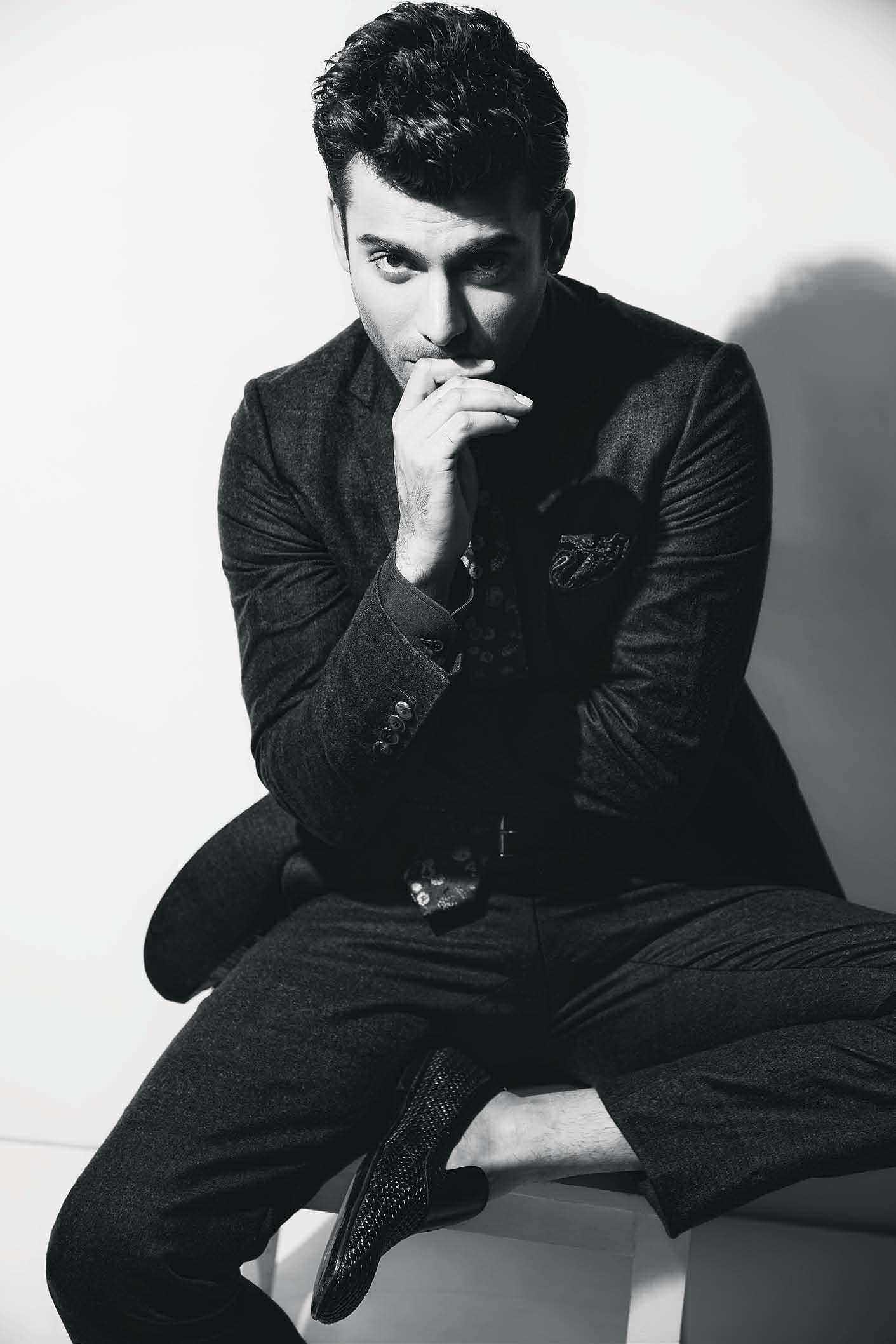 Yes, Mumbai is a bit different. If you go up North say to Delhi or Punjab, the similarities between the people are striking…
You can read up to 3 premium stories before you subscribe to Magzter GOLD
Log in, if you are already a subscriber
Get unlimited access to thousands of curated premium stories, newspapers and 5,000+ magazines
READ THE ENTIRE ISSUE
October 07 2015