Girlfriends Are Soul Mates: Amy Jackson
Shes the stunner Akshay Kumar tries hard to woo and win in Singh Is Bling. Amy Jackson is the kind of lass most men would give an arm and a leg for, for one throaty chuckle. A hopeless romantic, a goofball, a girl whos all sorted,Prathishtha Malhotra discovers the many facets of this English mem creating waves in desi films.
Do you think the institution of marriage is redundant or does it still stand strong?
Marriage still is the essence of love obviously and is better now, in the sense that we are more open to it and are more free about talking on the matter. We make our own decisions so there are a lot more love marriages happening, people are following their heart and that is the true meaning of marriage for me anyway.
What about that dreaded sentence… 'You're getting older, you should get married now'?
(Laughs) I think it is each to his/ her own. Age has now reached a turning point and now it is like, 'I won't get married before 30' and not 'I will get married before 30'! People are thinking more along that route. I don't think marriage stops you from doing anything and that is what a brilliant marriage is about - a great partnership where you are highlighting each other rather than holding somebody back. It is about finding the right person and being able to be yourself with somebody else. It doesn't restrict you in anyway. Also, till you find the right person don't settle for anything less. You make yourself happy and that's the top and bottom of it.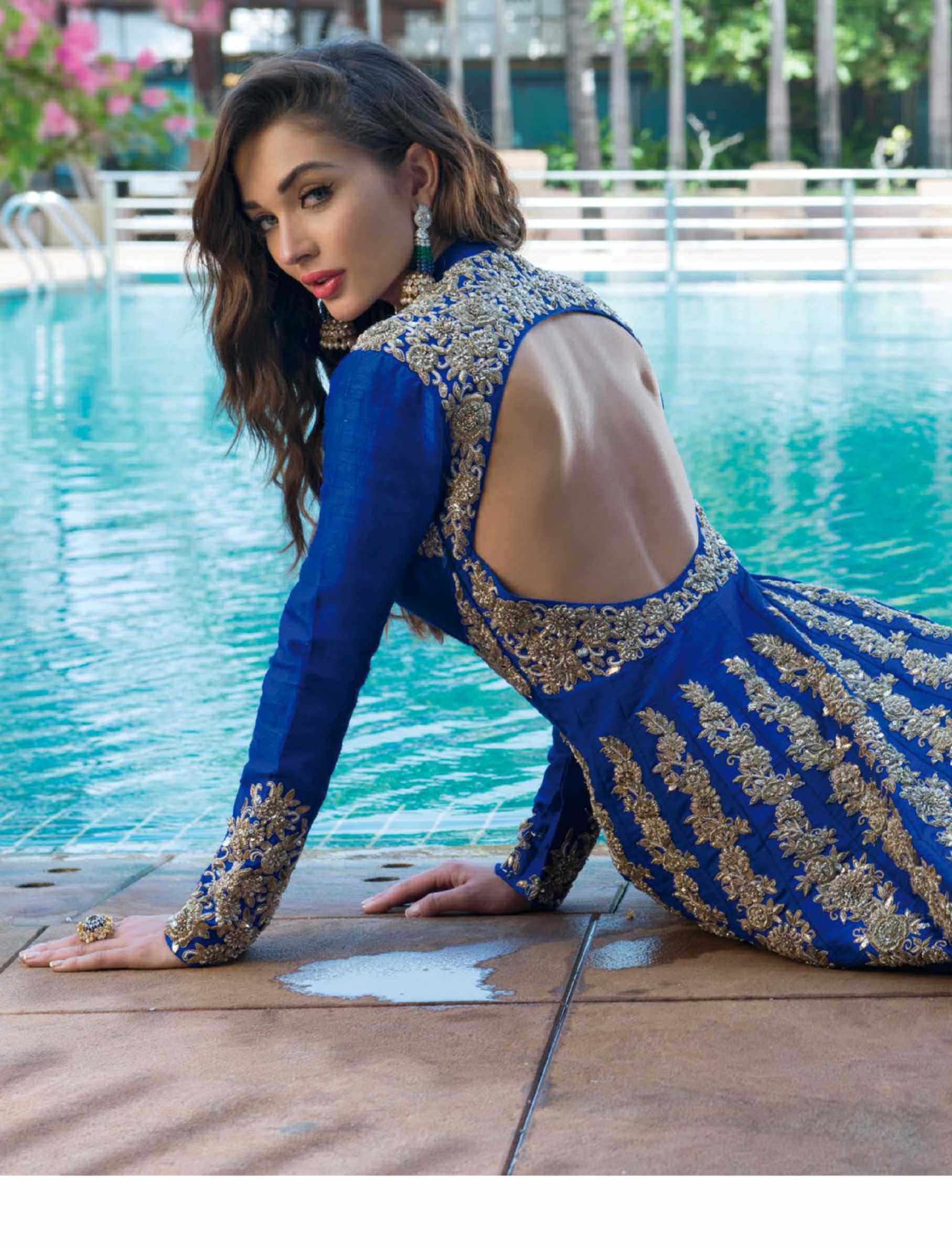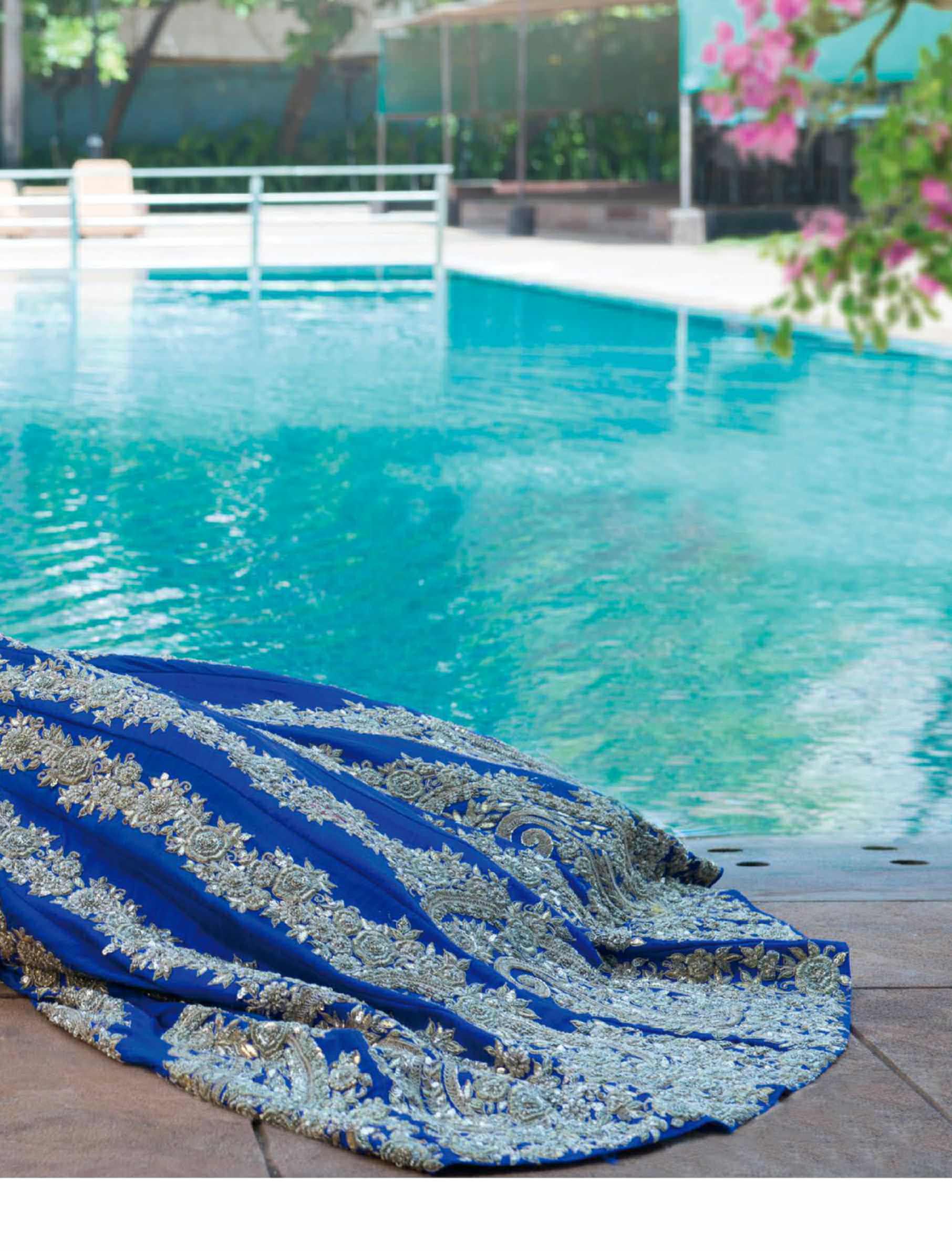 What do you think is the most overrated thing you have heard about tying the knot?
The most atrocious one is when people keep saying, 'You need to get married because you have been together for three-four years'. It doesn't matter how long you have been together, it is nobody else's business. You do it when you think you are ready and that is why it lasts and how it lasts, I suppose. People shouldn't be pushing you to get married because you have been together with someone for five or 10 years. No! It is time when you both are ready.
Do you have visions of a perfect wedding day?
Until a few years ago, I was a hopeless romantic in the sense that I could see a big white dress, a massive church wedding probably, the full works. But now my priorities have changed, even though I still am a romantic at heart. I would rather run away with the love of my life on a beach somewhere, where it is purely about the two people as I think it could get over the top.
And what about making your own rules?
You can read up to 3 premium stories before you subscribe to Magzter GOLD
Log in, if you are already a subscriber
Get unlimited access to thousands of curated premium stories, newspapers and 5,000+ magazines
READ THE ENTIRE ISSUE
October 2015