Show Her The Money
Kirsten Dunst schemes her way into our hearts as striving single mom Krystal stubbs on Showtime's On Becoming a God in Central Florida.
KIRSTEN DUNST SOUNDS REMARKABLY UPBEAT FOR A woman whose day job revolves around a multibillion-dollar pyramid scheme. "It's freeing for me to awaken some of those darker elements within," she says, and clearly it's working.
Dunst's new SHOWTIME dark comedy, On Becoming a God in Central Florida, is heading into Season 2 with the sort of wild-eyed devotion you'd find among recruits of the show's cultlike Founders American Merchandise company.
Set in the acid-wash '90s on the scrappier side of Orlando, the series centers on waterpark employee Krystal Stubbs, a single mom out for revenge on a get-rich-never racket that brought her family to ruin. FAM bills itself as a ticket to the American Dream but consumes its desperate sales drones, sometimes literally. (Krystal's brainwashed husband—played by Alexander Skarsgård—gets chomped by an alligator in the pilot episode; that's not really a spoiler.) Now Krystal is working her way "upline," in FAM-speak, to out scam the scammers from the inside and provide for her daughter, Destinee, at any cost.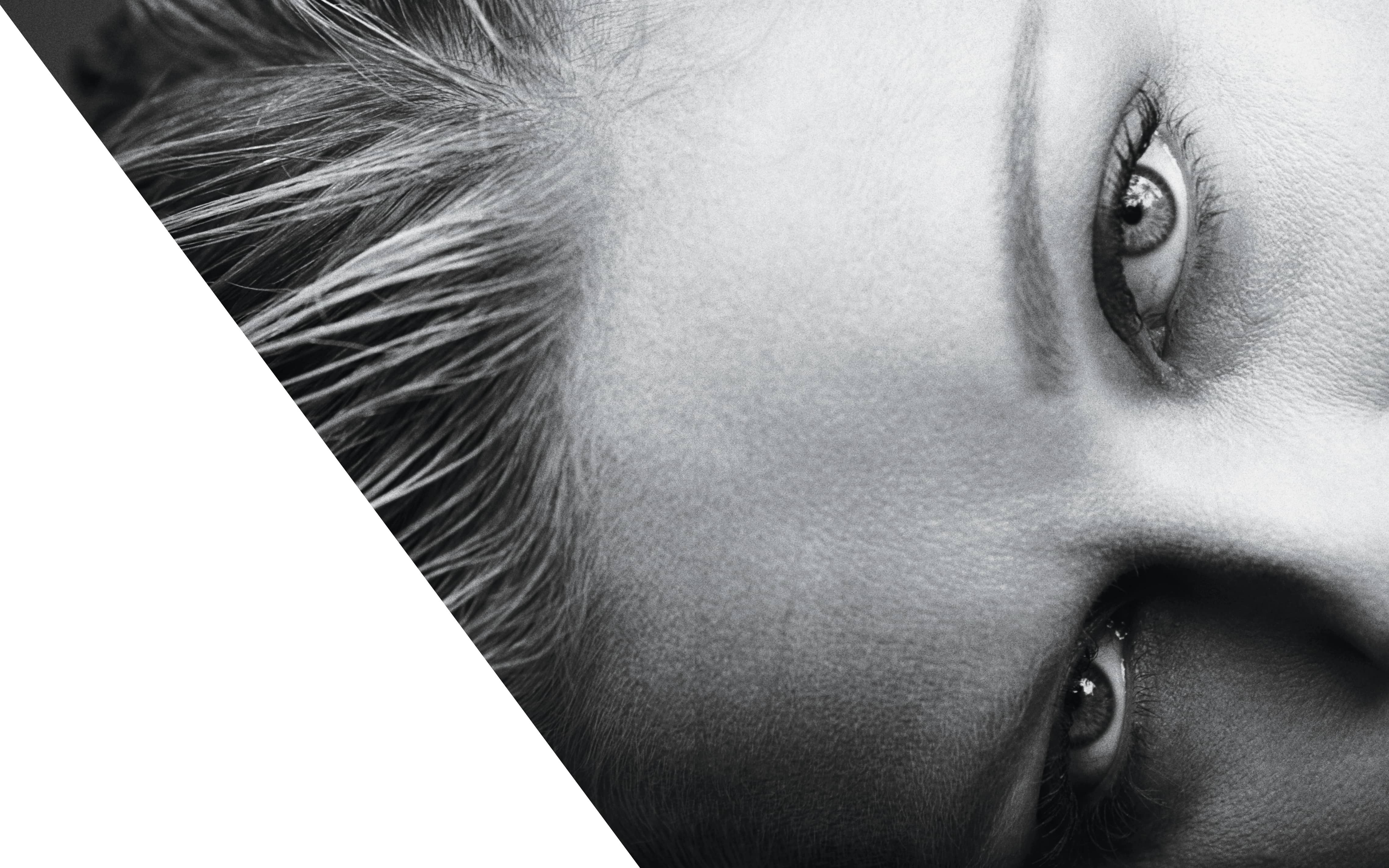 Dunst, 38, is an executive producer on the show (along with George Clooney and others), but it is her "life-giving performance," as The Wall Street Journal called it, that makes On Becoming a God her star vehicle. Rocking adult braces, teased hair, and a spray tan, Dunst goes all-in, whether she is teaching splasher size water aerobics classes at Rebel Rapids to her FAM acolytes or skinning an alligator-like a champ. Watch Krystal for a few minutes and you, too, will be buying whatever the former Miss All-Terrain Vehicle pageant winner is selling. As FAM's villainous founder, Obie Garbeau II (played with Colonel Sanders–level charisma by Ted Levine), says on his motivational cassettes: "Go-getters go get."
The series was a pet project of Dunst's for several years, bouncing from AMC to YouTube Premium before SHOWTIME gave it a home. Patience paid off. Dunst earned a Golden Globe nomination for the role this year and is enjoying what the media like to call "a moment," complete with a gleaming new star on the Hollywood Walk of Fame. In the midst of everything, she gave birth in 2018 to her first child, son Ennis, with her fiancé, actor Jesse Plemons.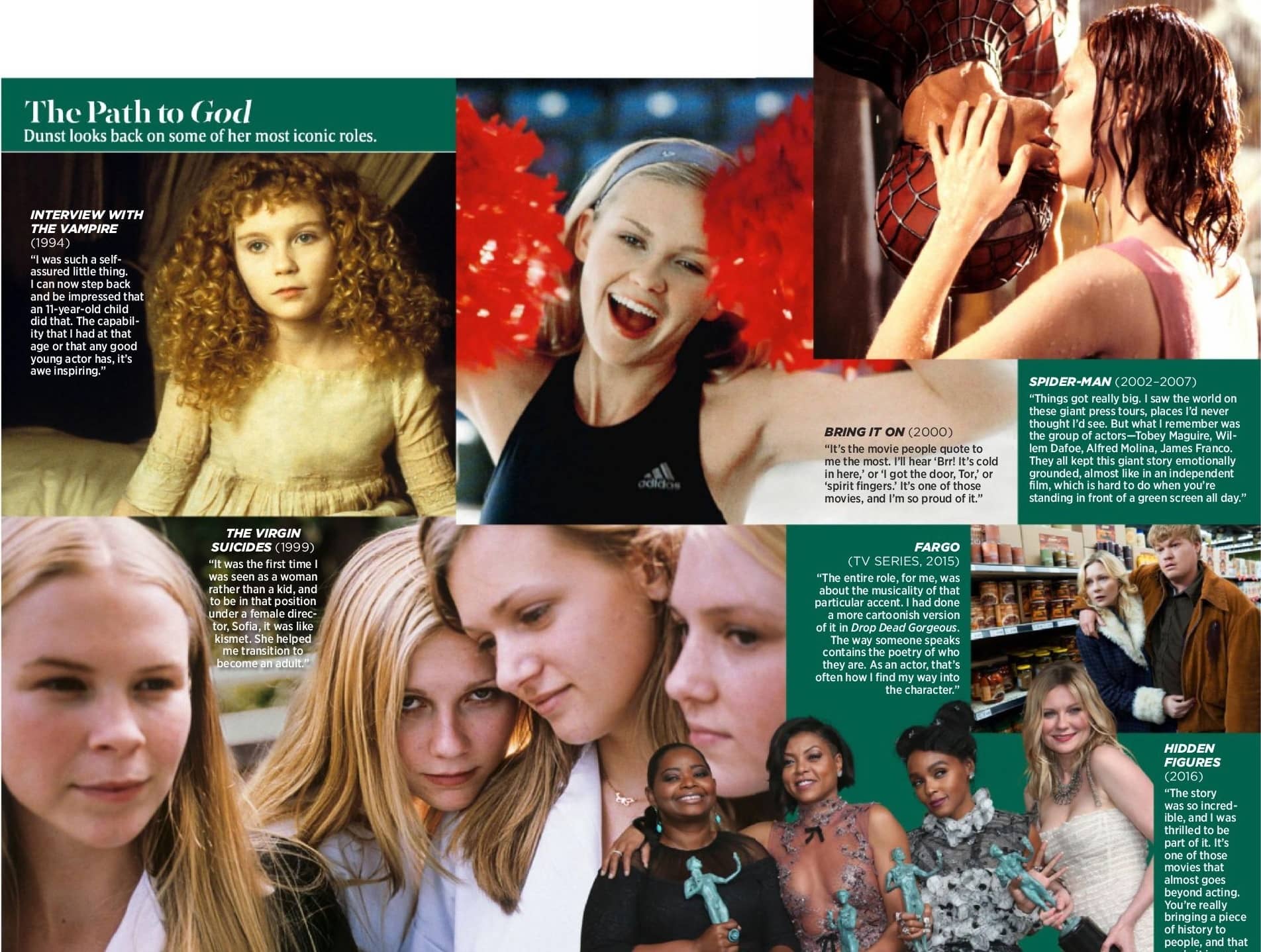 Dunst chuckles at the idea of her "resurgence as a pop culture icon," as Vogue dubbed it. "People are going, 'Hey, where's she been?' or 'Oh, wow, she's good in this new show,'" she says. "But I'm, like, 'Wait a minute, I've been here the whole time.' It shows you that people really watch television more than a lot of the quirky movies I've been in."
Dunst made her big-screen debut at age 6 in Woody Allen's New York Stories, and at 12 was cast from among 5,000 hopefuls to play a child bloodsucker in Interview with the Vampire. She went on to eternal cool-kid status with films such as The Virgin Suicides, Bring It On, and Marie Antoinette and had probably her biggest hit playing Mary Jane Watson in Sam Raimi's Spider-Man trilogy. In 2017, Dunst won a Screen Actors Guild Award for her performance in Hidden Figures.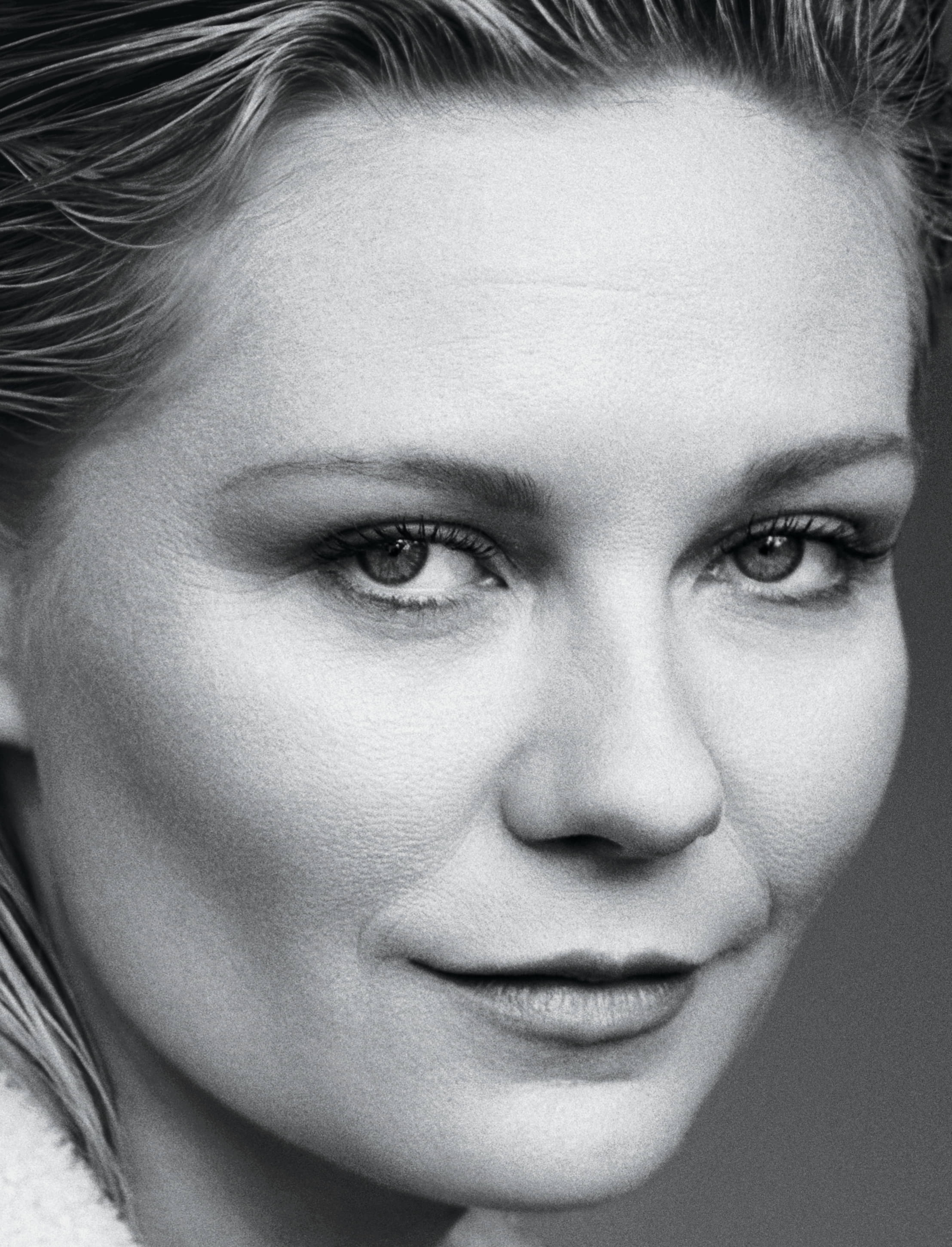 You can read upto 3 premium stories before you subscribe to Magzter GOLD
Log-in, if you are already a subscriber
Get unlimited access to thousands of curated premium stories and 5,000+ magazines
READ THE ENTIRE ISSUE
May/June 2020