"Telecom data network is the superhighway of all future services"
Voice and Data
|
March,2020
It has been a long 40-year journey for him—from leading the HR function at DCM Shriram Group in 1979, to steering India's wireless telecom industry as the Managing Director of Bharti Enterprises Limited, and then his five-year stint as executive chairman of SB Energy, a joint venture between Softbank, Bharti and Foxconn. The Voice&Data Lifetime Achievement Award winner for 2019 and Softbank India's Country Head Manoj kohli talks with Shubhendu Parth about the challenges and opportunities of the telecom sector in India. Excerpts: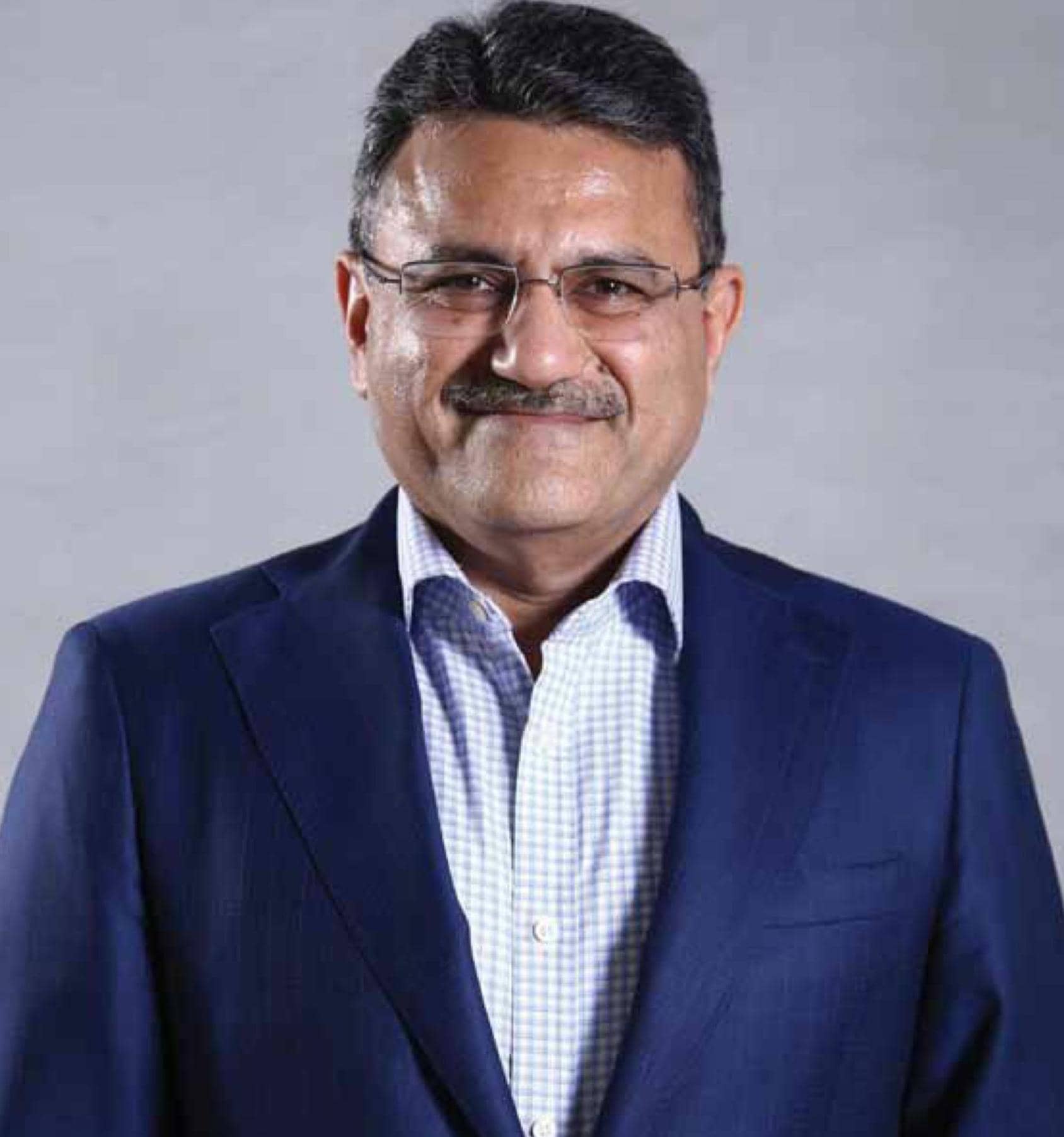 V&D: The world is fast moving towards everything-as-a-service (XaaS) era. How do you see this impacting the telecommunication sector?
Manoj Kohli (Mk): Globally data is taking the center stage and voice is becoming a secondary service. With this, service on the internet or on the web is becoming the primary service. Hence, we now observe online shopping becoming prevalent. Even a housewife in a small town in India is buying online. So, if you look at it, services are moving online in a big way and that's where the ubiquitous telecom network becomes critical; 3G, 4G, and in future 5G will become critical because services will happen much faster and easier over these networks. Clearly telecom data network is the superhighway of future services. In fact, there are multiple services that are being offered today primarily because telecom networks are now moving strongly towards data networks with huge data capacities compared to voice that was there 20 years ago.
V&D: It is interesting that while the telecom sector ARPU has been going down, companies providing services that ride on top of the telecom network are making more money. How can the telcos benefit from this?
MK: Actually, the final customer is using telecom networks, especially the data networks, and therefore paying for it. If the tariff in a country is high, the customer pays more. Similarly, if the cost of data is low, like an India, the customer pays less. So it has nothing to do with the service. If a person is spending 10-15 minutes for shopping online, the person is using the data network of the service provider and is paying for it. If the tariff is low, the customer or the shopping website cannot be held responsible.
V&D: But how can the telecom operators leverage this trend and benefit more out of it?
MK: I think the key issue globally is that the tariffs have to be viable and sustainable enough for the telecom operators to have healthy profits so that they can invest in new technologies. If they don't have healthy profits and reserves will not be able to invest in new emerging standards and in strengthening their data network capacities, especially as customers deserve good quality.
V&D: India's National Digital Communications Policy 2018 is looking at attracting investments worth USD 100 billion by 2022. How confident is the global investor community?
MK: The investors are confident of India's inherent potential and the country's middle class which is growing. Off late, the growth may have moderated a bit, but in the long term the Indian economy will be strong, and the data growth will happen because the propensity of Indian customer to use data—be it online shopping or entertainment sites or anything else—is quite high, maybe one of the highest in the world. Therefore, I believe there is an interest amongst the service companies to have their presence in the Indian market. Be it Google, Facebook, TikTok or any other major company, all of them will invest to attract more customers in India. And more customers mean higher usage, which will be good for the telecom sector.
V&D: The changing market dynamics are compelling telcos to convert into digital services providers. Do you see more investments coming in telcos or in digitally-enabled companies?
You can read up to 3 premium stories before you subscribe to Magzter GOLD
Log in, if you are already a subscriber
Get unlimited access to thousands of curated premium stories, newspapers and 5,000+ magazines
READ THE ENTIRE ISSUE
March,2020