India Gears to Go Cashless
Voice and Data
|
November 2016
Inclusion is the challenge. Banking as well as non banking players must collaborate with regulators and the government to bring about innovative banking solutions and schemes to bridge the divide.
An astounding 233 million Indians do not have any type of access to a bank. It is a fairly bleak situation. Furthermore, a significant number of accounts have a balance of zero, according to PricewaterhouseCoopers (PwC). Despite having the world's second largest population, there are only 23 million credit cards in the country, according to the Reserve Bank of India (RBI).
"Only 3 percent of the payments are done with cards. There is a need to address privacy concerns and increase awareness as well as education to increase the penetration of digital banking," says Karthik Sathuragiri, Director-Emerging Business, Akamai Technologies. He was talking at the Digital Money 2016, a conference that concluded recently in Mumbai.
This scenario is in stark contrast to a developed country like Sweden that has a nearly cashless society. According to Sweden's central bank the Riksbank, cash transactions made up barely 2 percent of the value of all payments made in Sweden last year. What has led to a cashless society in Sweden? There is the trust and confidence that the general populace has on their country's banking system. Coupled with high internet penetration there is also the perception that being cashless lowers crime rate. So strong is the system that around 900 of Sweden's 1,600 bank branches no longer keep cash on hand or take cash deposits – and many, especially in rural areas, no longer have ATMs. Circulation of Swedish krona has fallen from around 106 bn in 2009 to 80bn last year.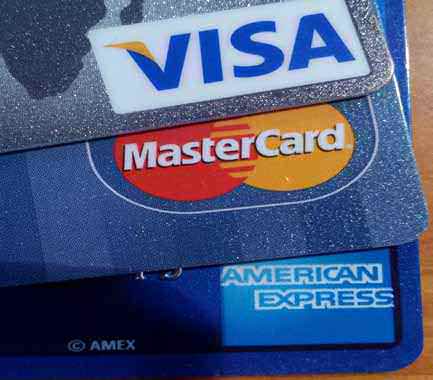 What made it work for Sweden?
1.General perception that going cashless leads to lesser crimes and high level of infrastructure and internet penetration has made physical cash redundant in Sweden
2.Sweden's head start in the field began in the 1960s, when banks persuaded employers and workers to use digital bank transfers for wages as a matter of course, with credit and debit cards receiving a boost in the 1990s when Sweden's banks started charging for cheques.
3.Cards are now the main form of payment: according to Visa, Swedes use them more than three times as often as the average European, making an average of 207 payments per card in 2015.
You can read up to 3 premium stories before you subscribe to Magzter GOLD
Log in, if you are already a subscriber
Get unlimited access to thousands of curated premium stories, newspapers and 5,000+ magazines
READ THE ENTIRE ISSUE
November 2016