THE CHANGING ROLE OF THE FACULTY MEMBERS OF B-SCHOOLS
The Observer of Management Education|March 2020
Teachers of the day of yore. Mentors of yesterday.
And influencers of today. The faculty members of b-schools are referred to by these eclectic names and terms. What is interesting to note is the manner in which the role of these prolific members is changing with changing times. Earlier on, teachers were taken in their strict roles of teaching management students. Of course, the method they taught in differed from time to time. They could teach either with verbal lessons interspersed with presentations and slides, et al. Or they could teach with more visual aids etc. However, their role was predominantly the same. It was that of a person who gave lessons to the students and helped them learn the various nuances of the subjects they were being taught. However, now the role of the teacher has changed by a good margin. Gone are the times when the students were frightened of their teachers, mentors, or guides as they were talked of. They are now more influencers who bring up certain know-how in the children they teach. Also, their functions are linearly different in the sense that they play the function of an advisory person more than ever before. They talk to their students in a friendly way, in the capacity of a person that advises them on how to go about bringing more meaning into their times in the bschools. Otherwise, the children would just be taught lessons, gave exams, and pass out without really enriching their personalities. It is a delight to see that the b-school faculty members have matured beyond doubt and are now functioning in more advanced capacities.
Add-roles of the b-school faculty members these days
Let us consider the fact that b-school teachers now handhold each other and even help the students in getting good internships and projects et al. They have their own contacts within the industry due to frequent interactive programs between the b-school and industry experts. With such mutual programming that helps both the sides of the coin, the b-school teachers are no longer restricted to their classroom functions. They actually go out into the field and help the students in analyzing how to progress forth with with their studies and their curriculum in their later professional sojourns. The b-school faculty members have industry ramparts coming to them when they select the students during the placement times. At such times, there is some talk and common ground established between these two factions. Thus, both the faculty members and the HR team come in close contact with each other. They may even befriend each other for mutual compliance for various aspects. hese friendships play a major role when it comes to handing out internships and projects at later stages.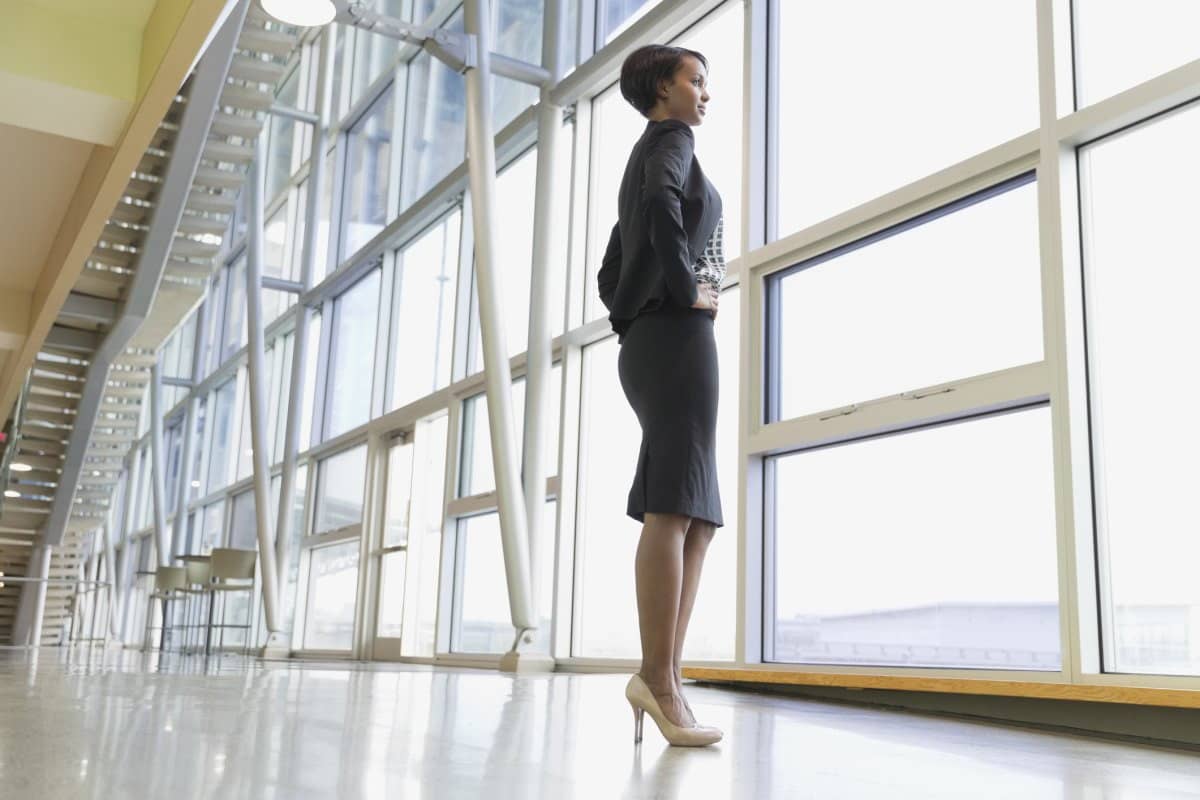 You can read up to 3 premium stories before you subscribe to Magzter GOLD
Log in, if you are already a subscriber
Get unlimited access to thousands of curated premium stories and 5,000+ magazines
READ THE ENTIRE ISSUE
March 2020