Stay Positive During Job Loss And Unemployment Stress
The Observer of Management Education|November 2019
Everyone has feelings which hurt at times; people feel vulnerable or angry after losing a job.
Put in simple words to get the picture straight, it is perfectly normal to feel or behave in that manner. But there is also some good news and that is, despite going through the stress of losing a job and facing unemployment, there are ample things one can do to take control of the situation and keep the spirits high. You can get through this tough time by reaching out to others around you, taking good care of yourself and focusing on future goals. Losing a job or temporary unemployment gives you the opportunity to take stock of your life, rethink your career goals and rediscover what truly makes you happy. Everyone's job is much more than just the way one makes a living. It influences how we see ourselves, as well as the way others see us. A job gives structure, purpose, and meaning, that's why job loss or unemployment is one of the most stressful things one can experience.
Beyond the loss of income, losing a job also comes with other major losses, some of which may be even more difficult to face like loss of your professional identity, loss of self-esteem, self-confidence, daily routine, purposeful activity, workbased social network and sense of security.
Any kind of loss in someone's life including a job causes natural grief. Losing your job forces you to make rapid changes. You may feel angry, hurt, anxious, rejected, and scared.
What you need to know is that these emotions are normal. You have every right to be upset, so accept your feelings and go easy on yourself. Also remember that many, if not all, successful people have experienced major failures in their careers. But they've turned those failures around by picking themselves up again, learning from the experience, and trying again. When bad things happen to you or you are going through unemployment, you can grow stronger and more resilient in the process of overcoming them. All you should do first is to recognize and understand your feelings. Fear, depression, and anxiety will make it harder to get back on the job market, so it's important to actively deal with your feelings and find healthy ways to grieve. Acknowledging your feelings and challenging your negative thoughts will help you deal with the loss and move on. Write about your feelings. Express everything you feel about being laid off or unemployed, including things you wish you had said or hadn't said to your former boss. This is especially cathartic if your layoff or termination was handled in an insensitive way.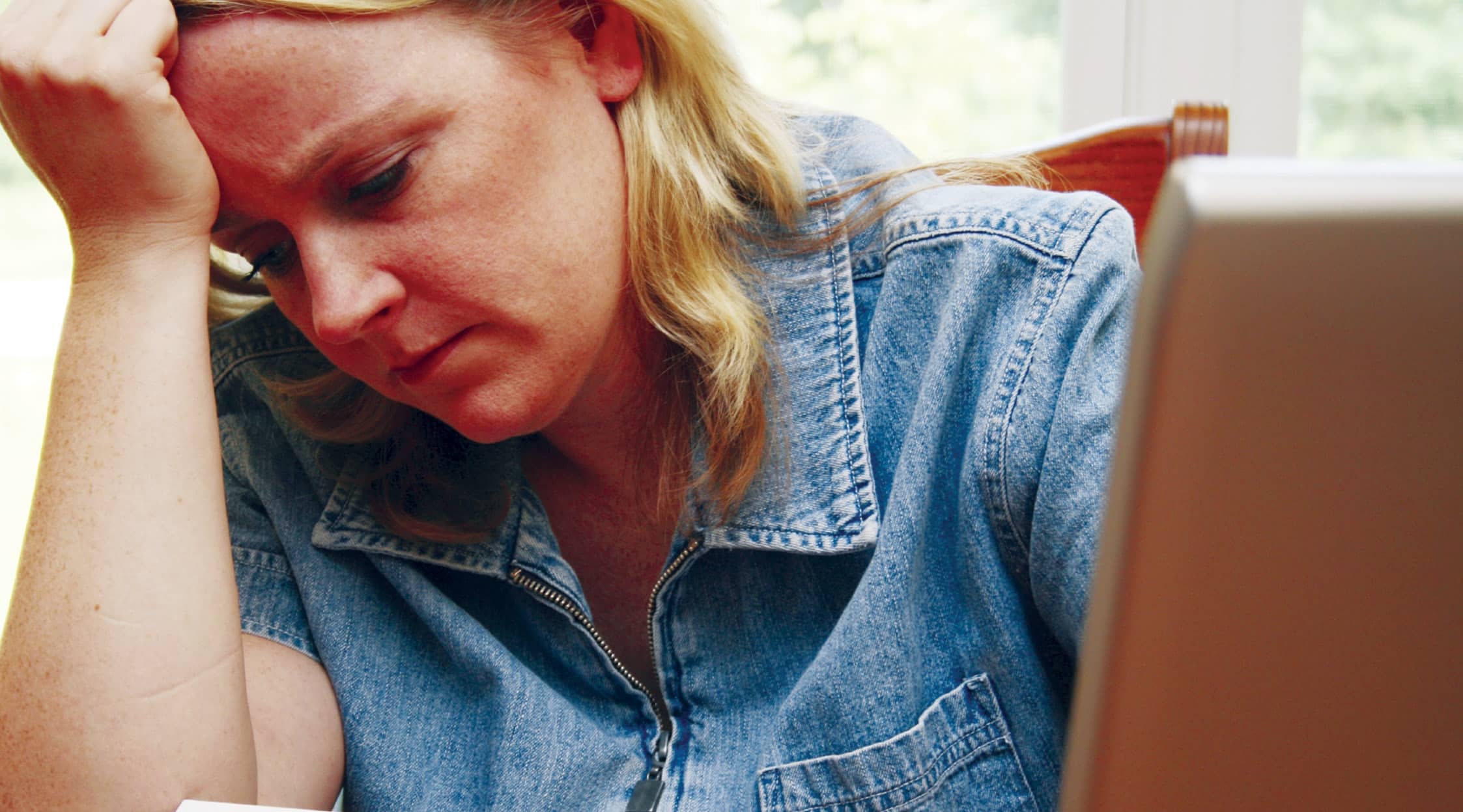 Then accept the reality as it is important to acknowledge as to how difficult job loss and unemployment can be. It's also equally important to avoid self-pity. Rather than dwelling on your job loss and it being unfair or how poorly it was handled, things you could have done to prevent it, how much better life would be if it hadn't happened, etc. try to accept the situation. The sooner you do, the quicker you can get on with the next phase in your life.
You can read up to 3 premium stories before you subscribe to Magzter GOLD
Log in, if you are already a subscriber
Get unlimited access to thousands of curated premium stories and 5,000+ magazines
READ THE ENTIRE ISSUE
November 2019