Setting an alternative route
The Observer of Management Education|March 2020
Want to study an MBA but don't want to spend thousands of dollars in tuition fees? there are several ways you can get a degree or take MBA courses at no cost.
Do you really need to go to a fancy B-School and spend lakhs of rupees to get an MBA? What if you reframed the problem and decided to get the education needed (without the degree and the fat fee paid to a B-school) – would employers accept that?
Here's a person who has done just that. Laurie Pickard's website The No-Pay MBA and book Don't Pay for Your MBA: The Faster, Cheaper, Better Way to Get the Business Education You Need. In these resources, Pickard describes the process of how she used massive open online courses to cobble together a business education while living overseas as an international development worker.
Free MBA Programs, there are actually some business schools that offers tuition-free accredited MBA programs and Full tuition scholarships. A number of U.S. business schools grant scholarships that cover up to 100% of tuition fees. There are typically two types of scholarships awarded under various criteria: need-based scholarships for students who need financial aid to fund their business studies and merit-based scholarships for students based on either gender, nationality, high GMAT score, leadership potential...
The Woodrow Wilson MBA Fellowship in Education Leadership scholarship is aimed at professors and those who want to work for U.S. schools. Students receive a stipend that cover full MBA tuition fees as well as other expenses. If you are a resident from one of the 48 least developed countries (as listed by the UN), the Kofi Annan Business Schools Foundation may help you with a full remission of tuition fees as well as a stipend that covers monthly living expenses to study with partner schools in Europe.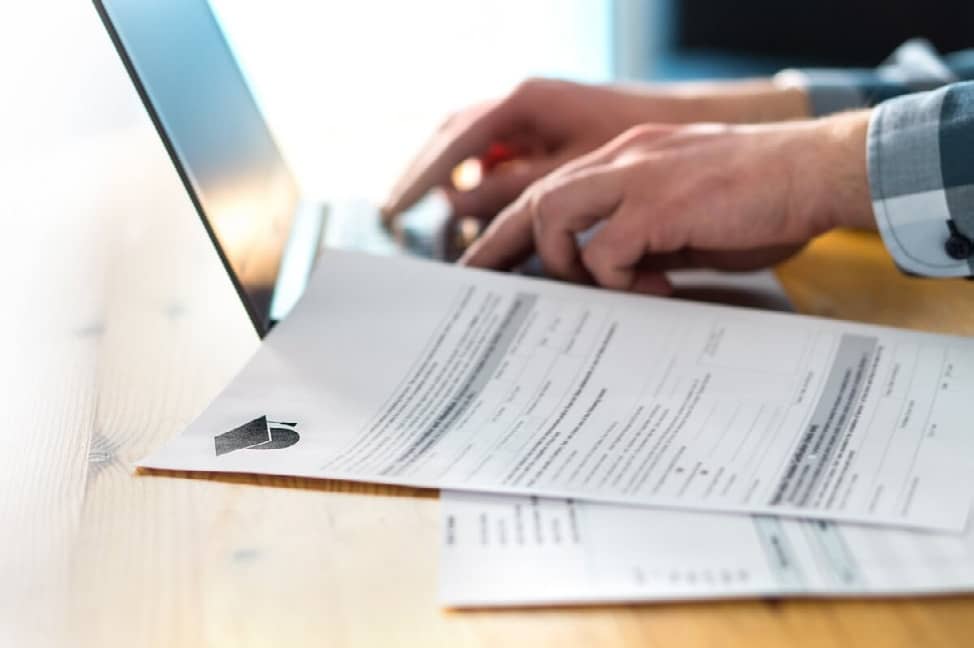 When applying to a program, ask the school about what financial support they can offer you. You may be eligible for one of their scholarships. Also some companies support their employees to pursue an MBA? Acquiring additional training and skills while staying in the organization will bring mutual benefit to both the employee and company: the employee is expected to receive a promotion or gain more responsibilities when coming back to work and the company sees a way to bolster their employees' skills and retain its talents. Discuss with your current employer about your career aspirations and the benefits of pursuing a such program. She/he may help you reaching your goals and paying your business studies. You might sign a loyalty agreement of several years after earning the degree as the company wants to get in return.
Free resources
If you are just interested in gaining knowledge that an MBA provides without a piece of paper stating that you completed the degree, you can learn from online resources, books, or business magazines. This is especially true with today's technology with MOOCs in various subjects such as history, management, religion, literacy, or sciences. Wharton School offers the equivalent of first-year MBA courses on Coursera. The University of Illinois at Urbana-Champaign launched an entire online MBA on Coursera accessible for free as is the case with Moocs. Participants can earn an official certificate of completion from Illinois by paying $3,000 for each of the eight courses. Alternatively, you can design a free equivalent curriculum of a top MBA school or on your own.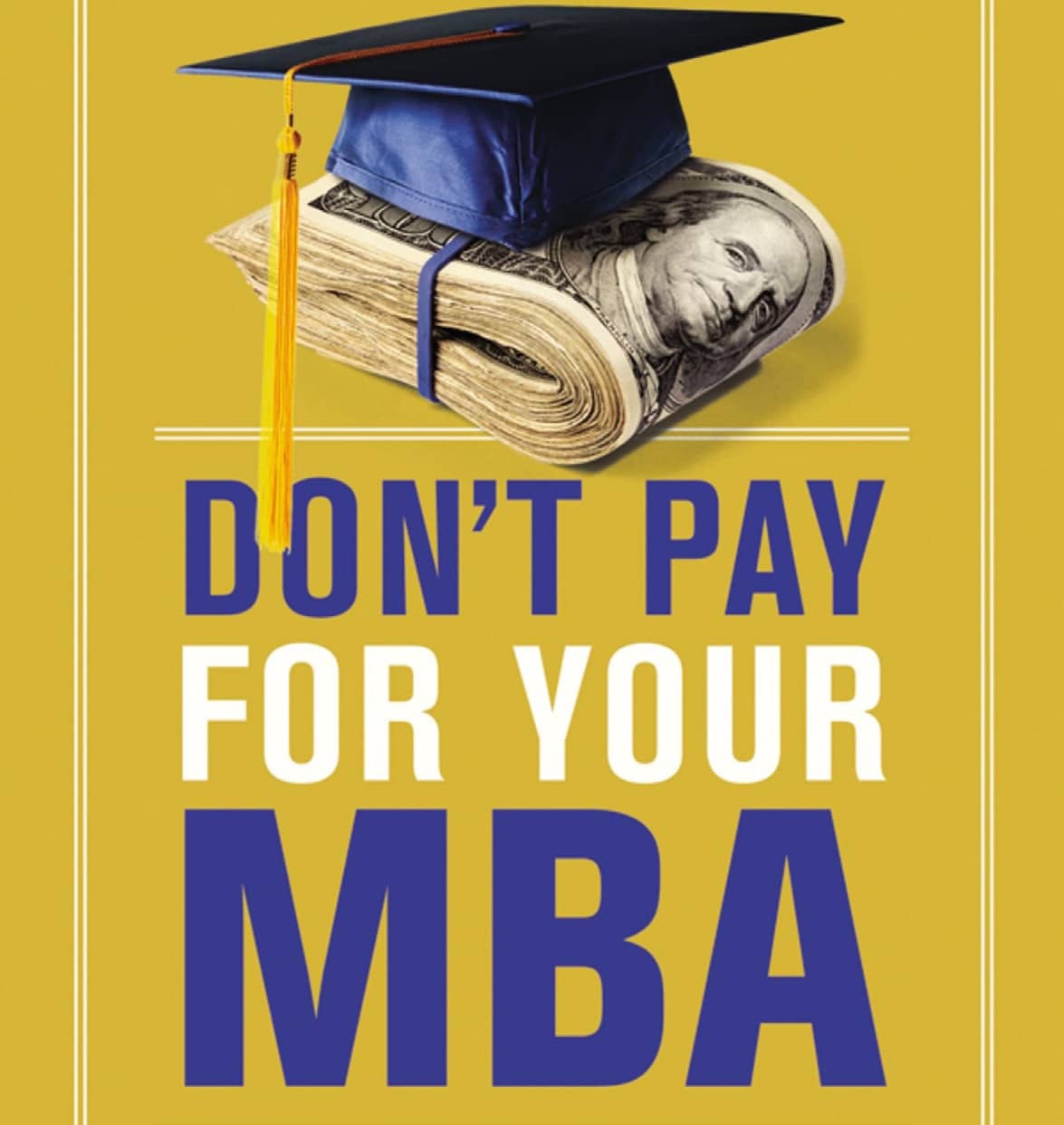 Though you won't have the same experience as if you would have attended classes in-person, the knowledge and the analytical skills you will acquire will definitely help you grow in your career.
You can read up to 3 premium stories before you subscribe to Magzter GOLD
Log in, if you are already a subscriber
Get unlimited access to thousands of curated premium stories and 5,000+ magazines
READ THE ENTIRE ISSUE
March 2020